Divorce Counseling for Kids: Should I Take my Kid to Therapy?
Divorce has become common and is getting less stigmatized. And with the surge in divorce rates as what they were in 1960s and 1970s, children get affected establishing a renewed connection with divorced parents. It is so because comparatively, children today are closer to their parents than they were in older times. Therefore, divorce effects on children are unignorable as it hurts them more.
Children's health is always a priority and when it comes to divorce, kids need to get the best available treatment. Many counseling offices offer divorce counseling for kids. They have professionals that know how to help them, but not all children from divorcing parents need a therapist.
For younger children, it is harder to understand the meaning of divorce. Explaining to them will be harder, but accepting the inevitable for them will be easier. Older children and teenagers might have real problems during and after the divorce and sometimes they need help from a therapist. Certain changes in their behavior are normal and are not a reason to panic. But if some of it is troubling for them or the surrounding, they should see a therapist.
What is troubling behavior?
For younger children, it is eating disorders, nightmares, or difficulty in falling asleep. Babies and toddlers don't really understand what is going on with their parents, but changing their pattern can cause trouble. It is important to know that changes in the family will make changes in the children's behavior too before you opt for right divorce counseling for kids.
Older children and teenagers understand better what a divorce means and what are its consequences on them and the family. Sudden use of alcohol or drugs, hyper-sexuality, stealing, excessive lying, aggressiveness all these are signs of troubling behavior in older children and teenagers. These types of changes should be taken very seriously and children must choose for divorce counseling for kids in order to prevent bigger problems.
A little less critical but also serious effects on children of divorced parents can be obsessive or compulsive behavior, low self-esteem, being silent too often, difficulty concentrating and bad memory, insomnia, and etc.
Signs your child needs divorce therapy
So, is divorce bad for children?
Your child might show signs of stress and anger while you both are going through a process of divorce. As children grow, they expand their social circle. And eventually, any disturbance on the family front will have a negative impact of divorce on children.
Well, emotionally, it's difficult for them to deal with the situation. It is more important to detect the signs that it is doing harm to children.
How does divorce affect children?
Below are a few signs you must look for to understand the divorce trauma of kids with divorced parents and if divorce counseling for kids is necessary:
Irregular eating and sleeping habits

Persistent melancholy

Disinterest in communication with family and friends

Easily agitated and frustrated

Unreasonable bursts of anger

Drugs and drinking habits

Lying

Constant fatigue

Unwillingness to carry out daily activities

Projecting self hatred
If your child is showing these signs or more persisting over a period of several weeks, it is likely that the child is suffering from divorce anxiety. These symptoms will hinder the day to day activities. Therefore, early intervention with divorce counseling for kids is the solution to positively handle kids with divorced parents.
How to help a child deal with divorce?
Time is a great element in helping children and families deal with divorce and separation. Therapists say that children's therapy can be counterproductive, if it is forced. During or after the divorce, kids should get some time to cope with the new situation. Just like grown-ups, to subdue effects of divorce on children, they need to be tackled effectively and with more attention on them.
If you have small children, you should probably NOT take them for divorce support if they have some of the already mentioned change in behavior. Crying, asking for the other parent, trouble falling asleep, not eating well are all normal changes. However, if nothing goes back to normal after a few weeks, that means that the child is having trouble accepting their parent's divorce and it's time to see the therapist.
It is also time for divorce counseling for kids if the child refuses to eat and drink liquids. More reasons could be if child starts arguing with their parents for no reason, or does things like running away and hiding, becomes aggressive, or develops insomnia.
Older children also show emotions and change their everyday activities. For them, recovering from their parent's divorce can take about the same time as the rest of the adult family. Normal change in behavior means showing sympathy, offering help, expressing their feelings on the situation and talking about the other parent more often.
Final Takeaway
It is time to go divorce counseling for kids immediately when children's behavior becomes a problem for themselves and the family. Refusing to accept the divorce can be resolved through conversation, but sometimes a therapy for children of divorce is needed.
Mel Robbins shares a perspective that it takes courage and maturity to be able to opt for separation. However, staying in a miserable marriage for kids can work negatively on them. Rather than staying in the marriage for kids, choose to part ways. It will be more traumatic for kids to live in an environment with two parents who can't stand each other. That level of disengagement can trigger negative feelings like fear of abandonment in children. Watch the video to know more:
Children often become silent, withdraw into themselves and avoid people, all these are clear signs of a possible depression. Some will try to fill the void of their home by finding pleasure and joy in unhealthy or life threatening habits. Drugs, heavy drinking, stealing, fighting, or any type of behavior that is not usual with them but is typical for children coping with their parent's divorce.
Never underestimate or take these actions for granted. Opt for divorce counseling for kids to curb any troubles forthcoming.
Share this article on
Want to have a happier, healthier marriage?
If you feel disconnected or frustrated about the state of your marriage but want to avoid separation and/or divorce, the marriage.com course meant for married couples is an excellent resource to help you overcome the most challenging aspects of being married.
More On This Topic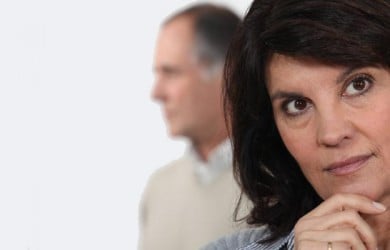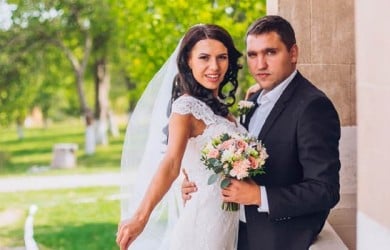 Recent Articles
You May Also Like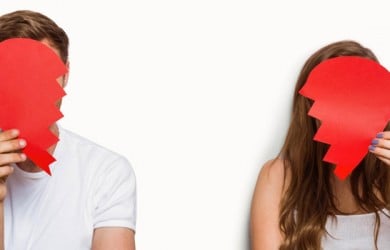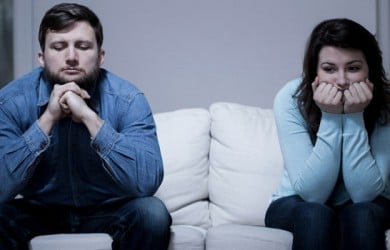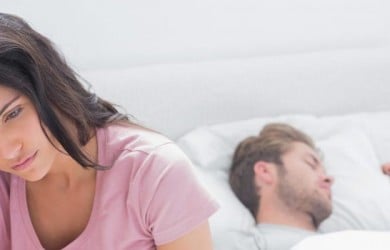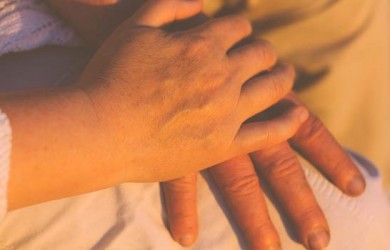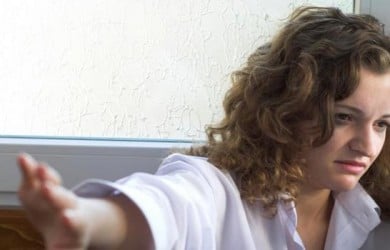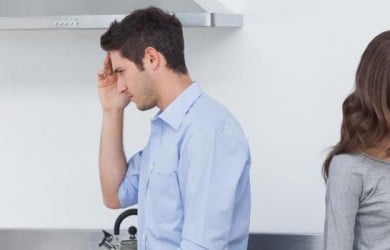 Popular Topics On Marriage Help