Therapeutic Interventions for Cheating – A Detailed Insight
The difficult thing when it comes to selecting therapeutic interventions for cheating is that the dynamics of the whole situation are very complicated.
Intricacies of rebuilding a marriage post infidelity
On the one hand you have a spouse who has been cheated on, who may now be suffering from symptoms that often relate to post-traumatic stress (PTSD), and who may have already had their own psychological problems that they were dealing with prior to the affair, and who now also has difficulties in their marriage.
Then you have the cheater, who to repair their marriage or to help his or her spouse will need to review why they cheated and be strong to support his or her spouse while helping to rebuild the marriage (if that is what the couple have chosen to do).
But the cheater will also potentially be dealing with their personal problems, along with issues of guilt (or other associated feelings) that have been raised by the affair.
The cheating spouse could also potentially be dealing with any guilt or other thoughts and feelings they have towards the third party.
And we haven't even started talking about the influence of the situation on the children if there are any. It's a hot mess.
Setting up a marriage rebuilding plan
Therapeutic interventions for cheating should take into account all of the above, and a recovery plan, along with a personal development plan for each spouse and a marriage rebuilding plan should be set up to accommodate the complex nature of adultery.
Before any therapeutic interventions for cheating can be considered there are a few considerations that the couple and therapist involved will need to consider:
An unbiased perspective on cheating
The therapist who supports the couple with rebuilding their marriage will need to maintain a non-biased opinion on the activities of the cheater.
Regardless of their own beliefs and opinions surrounding cheating. This might sound like an obvious and somewhat easy suggestion, but it can be harder than the therapist thinks.
Sure it's easy to remind yourself to treat your client with the dignity, and unbiased interactions with you as a therapist but can you really and congruently say that you can remain unbiased? Because if you can't the client will know and it could sabotage the healing process.
This is the start of all good therapeutic interventions for cheating because if you can't remain unbiased, even unconsciously, then you may not be able to support your clients in moving on completely from the blame and guilt that may be lingering in their marriage.
It's in these situations that it doesn't hurt, as part of the therapeutic interventions for cheating, to consider objectively discussing how you are handling the case with a colleague.
The next consideration is how you, as a couple, will work through your recovery plans.
Will you use one therapist for everything that needs to be addressed, or a separate therapist to discuss your personal issues that may have been present before the affair?
This is a significant therapeutic intervention for cheating because either option could help or hinder the recovery process.
Here are the pros and cons
The same therapist for everything
Pros
If the therapist provides the therapeutic interventions for cheating, or the effects of cheating, as well as helping to rebuild the marriage and they work independently with each client to help them manage any issues that they had before the cheating, the therapist will have a clear picture of the whole backstory.
They will also have an understanding of the dynamics between the couple and will be able to understand the dynamics that occurred in the past, how they are changing now and how they may be projected to change in the future along with the underlying causes.
Which means that they will be able to spot the small factors that are making a big impact on the marriage or either spouse, for better, or for worse and can address these issues as part of the whole therapeutic process.
Cons
Either spouse may not feel that they can express the true nature of their experience to their therapist.
For example, the spouse who was cheated on may have in the past said or done something (even before marriage) that has caused their spouse to lack in trust and in a way may believe that they made it easier for them to cheat, which might be an essential factor but one that may not be raised for fear of judgement.
Or perhaps the cheating spouse felt a lack in the marriage but doesn't think that they can express that because of the guilt they might feel over what they have done.
Individual therapists and marriage counselors
This could be a tricky therapeutic intervention for cheating because each therapist will need to be using therapeutic interventions that support the marriage counselors therapeutic interventions for cheating and marriage recovery. Otherwise, a different approach could confuse the clients.
For example; one therapist might agree to work with one school of thought, or therapeutic intervention and one might disagree entirely.
However, the potential for each spouse to have space to say how they feel and work through their own issues without being concerned over hurting their spouse further or making them feel guilty and without worrying about the potential negative impact on the marriage (which is in a delicate state) might help rebuild each spouse individually.
Ideally, it would be great if there were a team of two therapists who could work together, one on the individual therapy and the other on the therapeutic interventions for cheating and on the rebuilding of the marriage.
Share this article on
Want to have a happier, healthier marriage?
If you feel disconnected or frustrated about the state of your marriage but want to avoid separation and/or divorce, the marriage.com course meant for married couples is an excellent resource to help you overcome the most challenging aspects of being married.
You May Also Like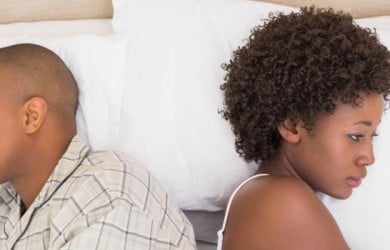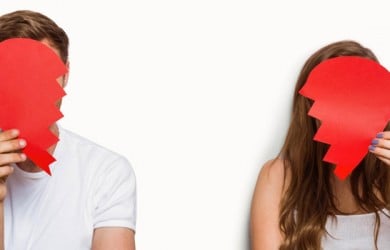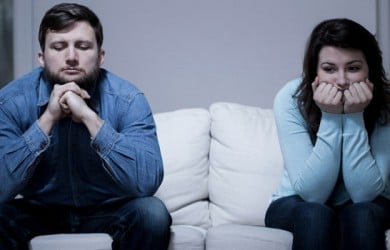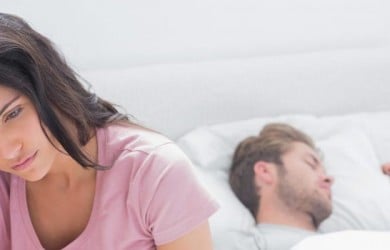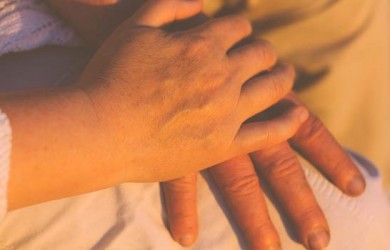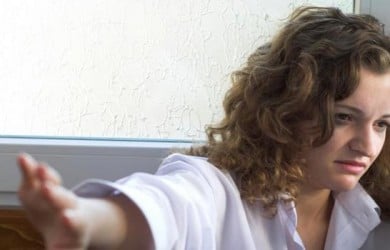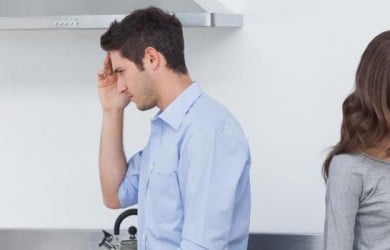 Popular Topics On Marriage Help