The Role of Psychotherapy in Healthy Relationships
One of the many characteristics of psychotherapy implies to acknowledge and to recognize the aspects that impede us to carry out a functional and satisfactory life in relation to ourselves and in relation to others.
The interpersonal relations in general, but the marital ones in particular, do not always have the characteristics or peculiarities of a happy soap opera. This is especially true, if we live in a stressful world like the current one, in which there is not much time for leisure.
In order to cope with this disenchantment, sometimes the couple needs and external support, so they can overcome or at least diminish the difficulties that they may be experiencing. Most of the times, when the relationship becomes conflictive, it is recommendable to seek professional help.
Why psychotherapy is considered a taboo
Unfortunately, either out of shame, denial or because of cultural aspects, people do not seek help. Psychotherapy as a medium of psychological and emotional growth has become a stigma. People consider the last option when facing critical situations in their lives. It is certain that beyond any modality of intervention, psychotherapy is a helpful tool to discern the potential factors that may interfere and perhaps damage a relationship.
Psychotherapy for relationships
The founder of psychoanalysis, Sigmund Freud1, in his writings, states that the diminishing of trauma or conflict, or the character modification takes place when the unconscious becomes conscious. This affirmation may sound simplistic, but it makes sense as the schemas that are hidden or repressed become conscious through the process of catharsis. This phenomenon occurs when the therapist in conjunction with the person in treatment create a proper ambiance for this to emerge.
In other words, for an effective psychotherapeutic intervention, the cognitive, the emotional and psychological components must link. From the psychoanalytic point of view, the therapeutic process is a dynamic interaction between the subject and the therapist, in contrast with the aforementioned intangible elements that must be processed and internalized.
Alfred Adler on the other hand, states that they wish to be important and willingness to belong are aspects of paramount importance in the individual psyche. From his statement, we can infer that the individual as such, while looking for interaction with his counterparts, he gives priority to his ego. Thus, he looks to be recognized, and to feel important either in comparison to them or within his own self-image.
From this point of view, human beings manifest their innate instinct to protect their integrity and their surroundings. When this objective is not conquered, and perhaps for altruistic reasons, the individual may try to mask his lack of satisfaction, but the ego and basic instinct will not be able to hide his frustration.
Thus, the wish to give a good impression and to belong is in contrast to his primary instincts. If this phenomenon occurs in an abrupt way, it could establish the basis for a masochistic tendency. If the emotional trade happens in a subtle way, the presence of the emotional conflict may not be that obvious and tangible, but still will be present and manifested.
The Existentialism Movement initiated by Paul Sartre and followed by many other such as Victor Frankl, Rollo May, among others; sustain that the best way to maintain the emotional balance is by having a reason to live. Said it in another way, if we want to have a satisfactory life, the human being must have a goal to pursue. It could be said a lot more about psychotherapeutic schools and their application methodology, as they are many more, but the objective of this article is just to highlight the primary characteristics of the human being, its necessities and the benefit of the personal inventory in order to create a proper environment for a healthy interaction with his congeners.
Sociologists have said that the human being is a complex animal. I think that should be accurate to say that the human being is a complex social animal, we should not forget that through the stages of evolution and acculturation, the human being has faced cultural clichés that many times have been counterproductive for its manifestation through an authentic individual projection
This aspect is present when the society in the name of civilization has attempted to repress innate qualities of the rational animal, called a human being.
This could explain in part, the incongruence of feeling and acting of the rational animal hindered by external factors, such as, biological, behavioral and cultural indoctrination, that puts him in an abyss of contrasts that affect directly its behavior and its social interaction as well.
Therefore, the need, the pertinence, and the benefits of creating an ambiance of self- knowledge in a neutral way, which could be accomplished- among other aspects- through individual psychotherapy.
Share this article on
Want to have a happier, healthier marriage?
If you feel disconnected or frustrated about the state of your marriage but want to avoid separation and/or divorce, the marriage.com course meant for married couples is an excellent resource to help you overcome the most challenging aspects of being married.
More On This Topic
Recent Articles
You May Also Like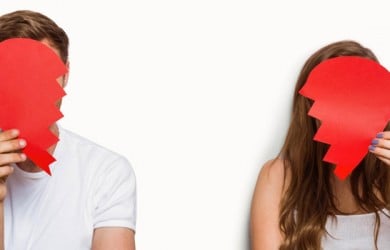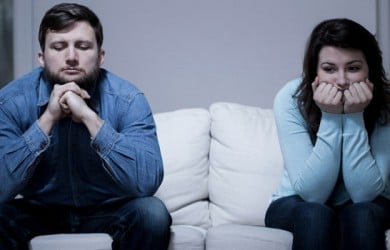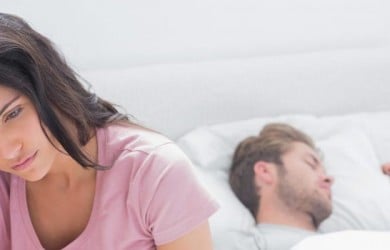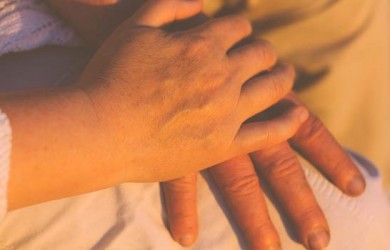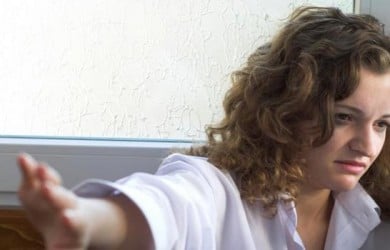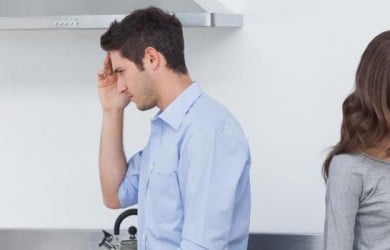 Popular Topics On Marriage Help