Six-Month Separation – How to Make It Work
Many couples nowadays engage in a therapist-guided and mediated six-month separation, aimed to restore the relationship.
Separation used to be a scary word, as it meant that the two had basically divorced.
But, as many couples discovered on their own, and as the psychology reveals us, some time apart can, in fact, bring the couple back together. Nonetheless, there are good and bad ways to do it.
When is the perfect time for a six-month separation?
The short answer is – there isn't a universally perfect timing for such a decision.
All couples are different. All individuals involved in the relationship are different. And all the problems that make their marriages falling apart are different. But, most importantly, not all marriages will benefit from (or be saved by) such therapeutic separation.
There are many couples whose problems don't require a separation. They wouldn't even gain anything from such a radical move. Six-month separation is ideal for those couples who already tried everything else. For those who just can't communicate well anymore, especially for those who only seem to exchange insults.
Or, for marriages where an affair has shaken their very foundations and remaining together all the time only adds to the struggles.
Ideally, the separation will occur somewhere in-between trying other, less invasive means to mend the broken relationship and the moment when there is nothing else to save.
How to tell when that is? This is where a therapist steps in.
Upon individual and joined sessions with the couple, a therapist will assess the pros and cons, and recommend a separation when the time is right.
The rules of a therapeutic six-month separation
Not all separations will be therapeutic for the couple, although all of them have the potential to be.
What makes the difference between a beneficial and a definite separation is how the time apart is spent. If used to constructively revisit the issues in the marriage that caused friction (or downright mayhem), separation can be the best thing that has happened to the couple.
However, if things are left to inertia or made worse by any means, it can, indeed, be the final step before a divorce. This is why a professional guidance is advised.
Ideally, the rules will be discussed with a therapist or a mediator prior to the separation.
Both spouses will directly express their expectations of the process and declare what they hope to achieve as the end result. What should be openly talked about is the frequency, the means, and the form of communication during the separation. The same goes for whether and how the spouses will be seeing each other.
One of the most common and usually the first thing that gets discussed is – other people.
Romantically, sexually, or mere getting to know other men and women. Separation is not a divorce. It does not remove the vows the couple has committed to. Although, in rare cases and only when both partners agree, this is also an option.
As with other tenets of this therapeutic move, the point is in the mutual agreement between the spouses.
Also watch: Top 6 Reasons Why Your Marriage Is Falling Apart
What the couple can gain from the separation
Separation when the marriage is fragile usually sounds scary and counterintuitive to most couples. And it is usually the partner who is more invested into saving the relationship that isn't comfortable with the separation at first. They tend to cling to the marriage, to the routine, and to the spouse, no matter how unhealthy their current form of interaction might be.
Yet, when, with the help of a therapist, both partners agree on taking some time apart, there are several ways in which six months of separation can make a positive difference in the marriage.
First of all, the spouses get to reconnect with themselves, their wishes, interests, and individuality. As such, they can then recouple as an act of love and free will, rather than habit or fear.
Apart from this self-development and soul-searching, the couple should use this time to work on their weaknesses as a couple. Communication skills should always be reassessed and practised with a professional guidance. Finally, by taking the time to spend in solitude and away from the toxic routine, the couple can develop a more mindful way of interacting, free from old resentment.
Who should not engage in a therapeutic separation
As we said before, not everyone will benefit from a six-month therapeutic separation.
Therapists who use this tool advise against implementing such intervention for couples that have experienced repeated breaches of trust before, or extremely insecure spouses, or for those who do not really intend to get back together once the separation is over.
Share this article on
Want to have a happier, healthier marriage?
If you feel disconnected or frustrated about the state of your marriage but want to avoid separation and/or divorce, the marriage.com course meant for married couples is an excellent resource to help you overcome the most challenging aspects of being married.
More On This Topic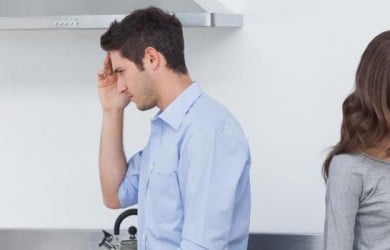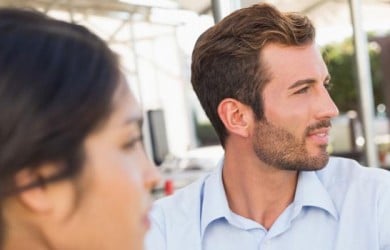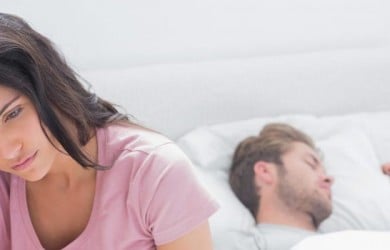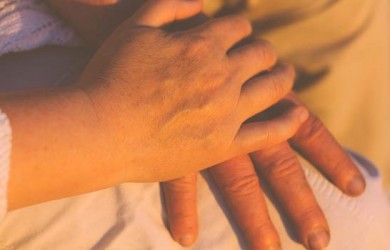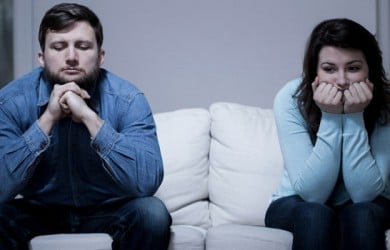 You May Also Like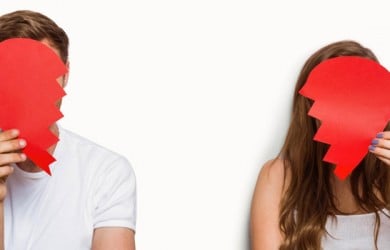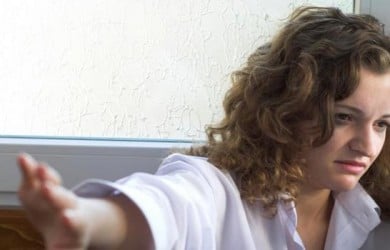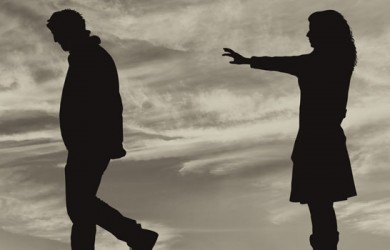 Popular Topics On Marriage Help