4 Reasons for Separation in Marriage and How to Overcome Them
Statistics suggest that one in every two marriages ends up in a separation and then divorce. The reason for separation might vary; however, there are some common ones including the inability to forgive, built-up resentment, financial strain, poor communication, built-up resentment, and intimacy problems.
When such issues occur in a marriage, the couple is under pressure to come up with a solution. Most often, the solution couples decide on is separation. However, it must be remembered that while separation or divorce might seem like the best solution, it does affect the children, the spouse, and the people around in negative ways.
Following are the most common reasons for separation and how one can overcome them:
1. Communication gap
Communication is the base of all relationships. If a relationship lacks real conversation where both individuals can openly talk about all matters, then it's bound to fail sooner or later. People today usually spend most of their time on their phones or in front of a TV screen instead of focusing on the person in front of them which creates a big gap in communication.
You need to get out what you are thinking or what your feelings are, even if you need to shout them out. Plus, you must also be able to talk about what you need and what you expect from the other person you're spending your life with. Sometimes couples resent each other because they feel their needs are either being ignored or are unmet.
Also, remember that just because you share the house with your spouse, it doesn't mean that you can read each other's minds. Don't start assuming instead of properly communicating with each other.
You don't need to have a loud mouth and confidence to be able to communicate. If you can't talk about your feelings in person, you can hide behind the screen if necessary. Send them an email that outlines the way you feel. Furthermore, if either of you has a problem with communicating properly, then it might be time to see a marriage counselor.
2. Cheating
Another well-known reason for separation is cheating. It's an insensitive, selfish, and cowardly thing one can do to someone they claim they're in love with. Plus, cheating breaks the sanctity of marriage and leaves no other option than divorce for a majority of people. It breaks the bond that both the parties willingly enter into; a bond which promises faithfulness, loyalty, and trust till death.
The only way to overcome such an issue is to ask the person why they did in the first place. Understand the reasons, work on forgiving them, and try finding a solution if possible.
3. Financial problems
Money is one of the primary reasons for separation since it has the power of causing friction between people. Apart from hard cash, financial issues also include the differences between the saving and spending habits of both people. Financial problems arise primarily because couples don't explicitly talk about the financial expectations they have. They were ready to spend a huge sum of money on their wedding, however, for everyday expenses such as groceries and power bills, they argue.
The only way to solve this mess is to have real conversations about your financial plans. For instance, if one of you prefers to save while the others love to shop, then this could be a problem. Such an issue can be solved by coming up with such a financial plan that allocates a specific sum of money to both individuals joined in holy matrimony.
4. Lack of effort
One other reason for separation is the lack of effort put into strengthening the relationship. To maintain a healthy and happy marriage, you need to work, and of course, it isn't easy at all. Lack of effort only points at one thing; you are no longer interested which can ultimately lead to divorce. Just like you put in the effort to plan your wedding, you also need to put in the effort to maintain the relationship continuously after the marriage.
The easiest solution for this is to spend more time together. Many people are unhappy with their marriage only because they feel like they can't continue to relate to their spouse. There can be many reasons for this; hectic schedules, financial pressures, etc. So, take out time to go on vacations and dates together. The important thing is to give attention to your spouse, and showing that you care. Even an in-house dinner date can work wonders for a couple.
If you don't want to be separated and get a divorce, the answer is simple, just remove it as an option. If you think that your problems can be solved just by separating from your partner, then you might need to rethink the solutions you're coming up with.
Such thoughts only mean that you aren't fully interested in understanding and overcoming any reason for separation you might be facing. In the end, remember that you married your spouse for particular reasons. Just keep those reasons in mind, and it'll be easier for you to stick together.
Share this article on
Want to have a happier, healthier marriage?
If you feel disconnected or frustrated about the state of your marriage but want to avoid separation and/or divorce, the marriage.com course meant for married couples is an excellent resource to help you overcome the most challenging aspects of being married.
Learn More On This Topic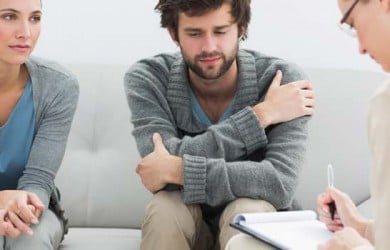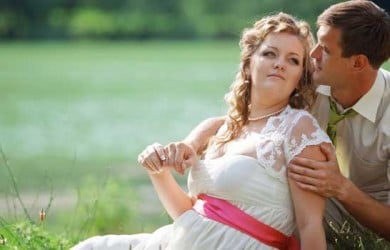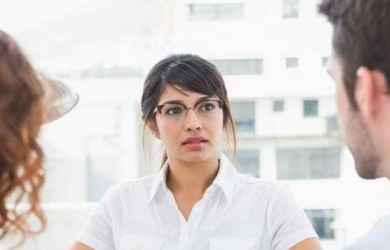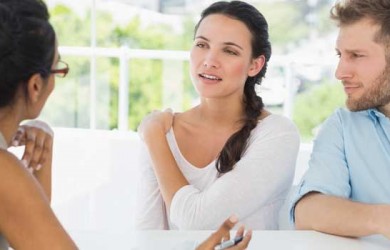 You May Also Like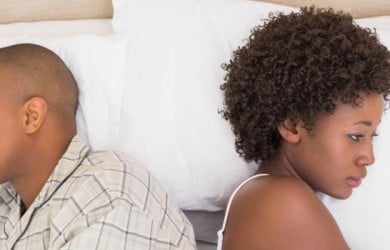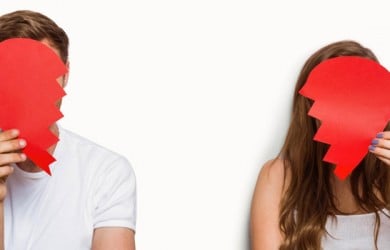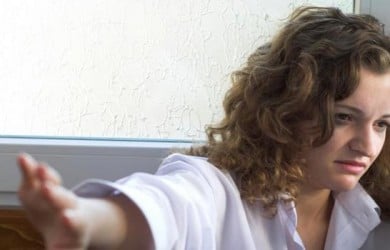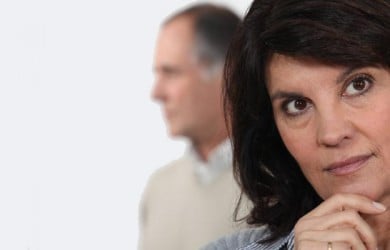 Popular Topics On Marriage Help