Understand the Traits of a Somatic Narcissist Before You Date One
It would be quite difficult to accept, but it is true that there are narcissists amongst us. You might not be aware of them or are failing to see their traits, but they may be one amongst your close friends, or family or one of your colleagues.
There are various types of them, one who play with mind are called cerebral narcissist, and the one who woo you over by their physical beauty are called somatic narcissist.
Let's understand in detail about the latter one and see their traits, and learn how to maintain a relationship with such people.
What is a somatic narcissist?
Somatic narcissist, in a clear word, is the one who is obsessed with their physical self. They believe they're good looking, attractive and make others do anything using their charm.
They never miss out on an opportunity to flaunt their body and feel pride when someone appreciates their physical self. They are so obsessed with their good looks which they won't shy away from getting plastic surgery to look even more beautiful, flawless, and attractive.
These people would go under strict diet, heavy physical exercise and would do anything to maintain their body. For them, their body is their weapon to get the attention of the people and make them do anything they want.
They often talk a lot about their sex appeal and body and do take appreciations from others as an invitation to have sex. They do get to that, but use others as tool to achieve satisfaction.
They're least bothered about other's emotions.
Today, when the social media has become such an integral part our life, we would see many male and female somatic narcissist flashing their physical self on Instagram and enjoying those appreciations there.
They get a sense of achievement in doing so.
Somatic narcissist traits
1. It's about appearance
One of the major somatic narcissist symptoms is giving importance to the physical self. These people are so obsessed with their appearance that they want to have the best clothes, eat the right thing, look the best, and demand a flawless skin.
They get sad if anything of these goes wrong. They're health freak, and not in a good way. They won't appreciate if someone praises other's appearance in front of them.
You would found them mostly either in a salon or in the gym or eating the healthiest food.
2. Crave for approval
Somatic narcissist looks for approval.
They want people to appreciate them and praise them for their physical self. They can't handle criticism. They're also obsessed with performing their best on bed as well.
When you're in a relationship with someone who wants to dress up good and would ask your approval for their looks every time, or would seek your feedback every time you had sex, take this as sign.
You're in a relationship with a somatic narcissist.
3. Sexual relationship
When you're in a relationship with a somatic narcissist woman or man, you would observe that for them sex is all about performance and not emotional satisfaction.
For them, sex will not be about two individual coming together to express love to each other. It will be, for them, to stand up to their expectation every time they have sex. With them, the love in 'love-making' is missing and they care about how they performed.
They often might use the other individual as an object to attain self-satisfaction.
4. Vanity
We all have come across someone or the other who drive the most expensive car, dine at the best restaurant, dress up extremely good, and live in one of the best neighborhood.
However, what separates them from others is that they need others' approval on their lifestyle.
Others might not flaunt it every now and then, but a somatic narcissist loves flaunting their lifestyle and feel pride when people appreciate that fact about them. They love creating an image of themselves as the 'perfect' or 'desired' person.
When you're dealing with one of them, make sure that you don't disapprove of their lifestyle as you would be deeply hurting them.
5. Your existence
You may feel happy and content to be in a relationship with a somatic narcissist and may believe that they're equally in love with you. However, it may not be entirely true.
In most cases, male or female somatic narcissist and relationship doesn't go well. For them, most partners are there only to serve their emotional needs. They only care about their own emotional needs.
They will reach you whenever they want an approval or want to have sex with you. Otherwise, you simply don't exist for them.
6. Mistreating you
They can't find it satisfying if someone else is more beautiful or handsome than them. So, somatic narcissist won't think twice insulting you or putting you down. For them, you must be underneath them.
They have to be the best in the room, no matter what. So, if you're in a relationship with a somatic narcissist, be ready to hear insulting words and constant criticism on your appearance.
They are ruthless and all they care about is their position in the society.
Share this article on
Want to have a happier, healthier marriage?
If you feel disconnected or frustrated about the state of your marriage but want to avoid separation and/or divorce, the marriage.com course meant for married couples is an excellent resource to help you overcome the most challenging aspects of being married.
Learn More On This Topic
You May Also Like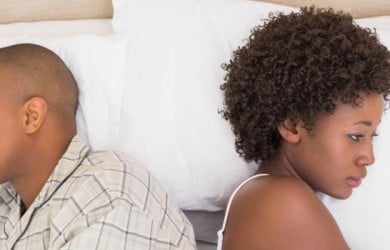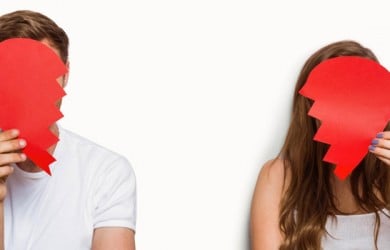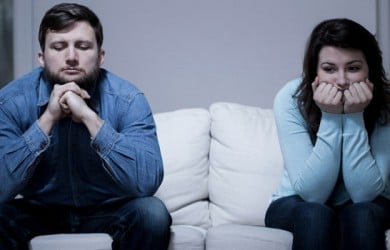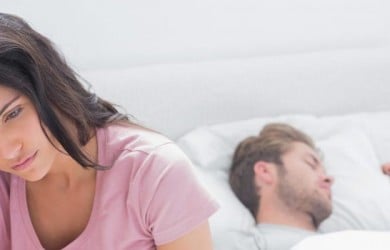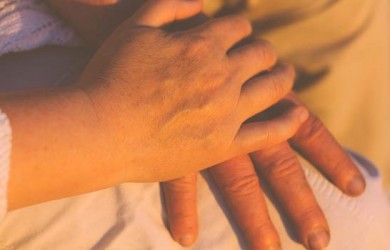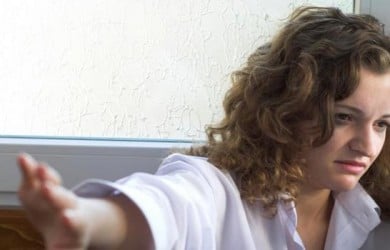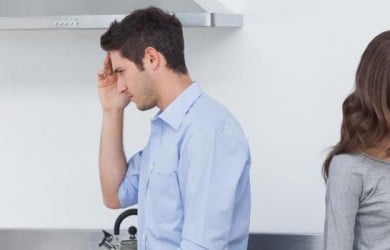 Popular Topics On Marriage Help