These 5 Tips Could Help if You Are Staying with a Cheater
Every relationship experiences a myriad of challenges that could either be unique to that particular relationship or share familiar faces with other relationships around.
One such likely occurrence that some have to deal with is the case of infidelity. And people react to it differently.
Most people would advise that one quits the relationship instead of staying with a cheater while others recommend taking a step back and try to correct things. Either way, it's a trying moment in the relationship that may require professional counseling for both parties.
Why people decide to be in a relationship even after infidelity
There are many reasons why people may decide to stay in a relationship or marriage even in the face of infidelity. For most women, they may find it difficult to keep the family together alone. For some, it's because of financial reasons- either they are unable to provide for the kids or just can't drop the good life.
For some other people, it's just unwise to leave a relationship of so many years without fighting.
So, below are 5 valuable tips for those who, for some reason, decide to hang on and fight or try to make the relationship better again after a case of infidelity.
1. Look for more support
It doesn't matter who has been cheated on, be it the wife or the husband. Recovering from infidelity is a tricky thing. There are issues such as bruised egos, feelings of inadequacy, broken trusts and a partner who now feels like a stranger which must be dealt with appropriately.
You are no longer sure of what to believe about the past, and certainly, not about the present or the future.
All over a sudden, you become more hyper-vigilant, suspicious, worrisome about things that were once not. You become snoopier, and you don't trust your inner voice anymore.
In the face of all these, it's not rocket science to imagine why one needs support and more of it. Look for it from trusted friends, family, books, support groups and from professionals you can reach and trust.
2. Set a time for disclosure with your cheating partner
It doesn't matter how much they explained themselves upon discovery of the infidelity. You still have a million questions that you need answers to.
Arrange for a defined time for your questions about the scope and history of the cheating to be answered.
Take your time to detail them, think about them and try to relate the behaviors to the times when you felt things were off.
If you are going to recover from the cheating, your cheating partner must come clean, show a willingness to never involve in such behaviors again going forward.
This can only happen if they reveal all that you need to hear and even more about how the cheating occurred, the reasons and how it started.
3. Establish a rule to be allowed to ask of whereabouts
Establish a rule to be allowed to ask of whereabouts and proofs of them from the partner who cheated, at any time you feel unsure or unconvinced.
However, you should not make it a routine or a full-time job to monitor your partner. It's okay to ask of whereabouts and proof of the same when you feel certain things are not adding up. Maybe it's the tone of their voice that's funny, or the plan sounds very strange.
If you have a history of sticking your head in the sand in the face of apparent hints, your partner should take it a regular routine to ask for verification of your suspicions or even share them with them.
Your partner needs to understand that your trust was shattered when they cheated on you and the only way to build it again in the face of countless red flags is to seek verification of your suspicions. They need to understand the difficulty in staying with a cheater and help in the recovery.
4. Require your partner to clean up their mess
Your cheating partner must be willing to clean up their mess by terminating contact with all people, services, sites or even apps connected to the just discovered cheating behavior.
In fact, it's actually recommended to be shown proof of this termination. Others advise that this is done in your presence to clear all doubts that arise later.
5. Accept what happened, let it go and forgive
The first thing to do if you decide to stay in the relationship is to accept what happened and try to move on. By so doing, you are saying to your cheating partner that you love them so much that you are willing and ready to give a second chance if they are prepared to change.
Although many people have proven the say that "once a cheater, always a cheater," it's not entirely true.
However, be on the watch out so that your partner may not take advantage of your acceptance and use it against you.
Once you've accepted the infidelity and you've decided to stay, you need to let it go and forgive your partner. You can't change what already happened, and there is no need for frowning all day and spoiling your chances of rebuilding your trust.
This is a conscious decision you are taking from deep down your heart in a bid to save your relationship. If you decide to stay, you are only doing so because your cheating partner has proven that they are willing and ready to walk the distance with you and never look back.
That does not mean that once you forgive, you become blind to obvious red flags.
If you are going to rebuild your trust, demand explanations for the red flags.
All said and done, the choice of staying with a cheater or quitting rests with the partner who has been cheated on. It's only wise to take everything into consideration before you make a decision in the face of infidelity.
Share this article on
Want to have a happier, healthier marriage?
If you feel disconnected or frustrated about the state of your marriage but want to avoid separation and/or divorce, the marriage.com course meant for married couples is an excellent resource to help you overcome the most challenging aspects of being married.
More On This Topic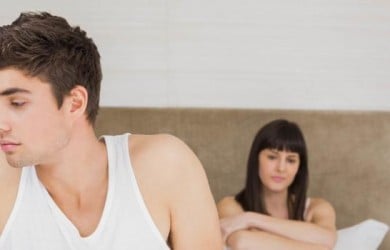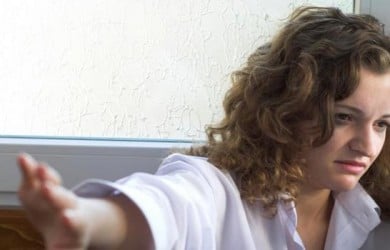 You May Also Like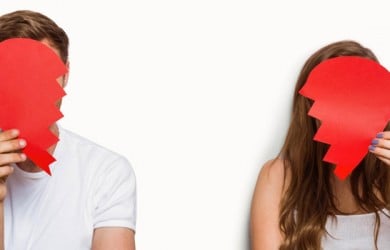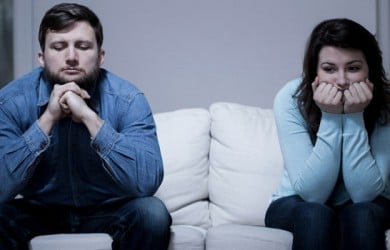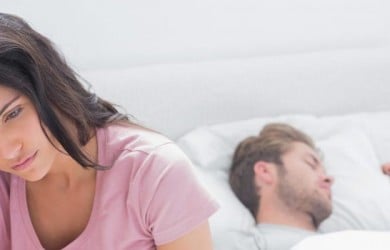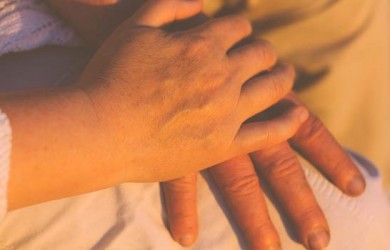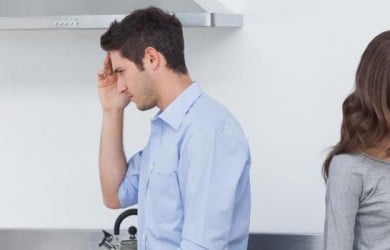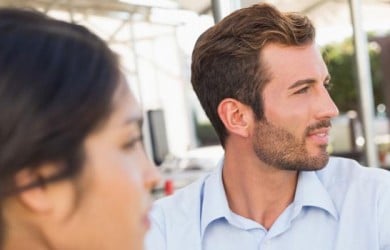 Popular Topics On Marriage Help