Why He Cheats – Unraveling the Real Reasons Behind the Transgressions
Discovering that your partner is cheating on you is not just hard; it's hurtful in more ways than we can describe.
You know why it's called heartbreak? Because it will feel like your heart is being broken down into pieces – discovering why your boyfriend or husband cheats can turn our lives around.
Why did he cheat? This one question can change you – forever. Sometimes, it hurts so much more when you're left with no answers. When you are left broken, depressed, and confused as to why your partner cheated, where do you go from here? Why does this have to happen? Why do men cheat? Are all men the same?
Why men cheat? Know the real reason why
It seems like there is no perfect wife or girlfriend for men who are cheaters.
Trust nowadays is so hard to earn yet so easy to destroy. The advancement of our technology has also given more ways for cheaters to do their thing without being caught. Apps to hide messages, lock apps, and many more are easily accessed and this can already play a huge role for someone who wants to cheat. However, why he cheats isn't because of apps, circumstances, or even because of temptation – he cheats because he wants it.
Here, we'll break down some of the reasons why he cheats:
We're men; we're made this way
Aren't we tired of this excuse?
When we hear men joke around flirting and infidelity, we often hear this statement. As they reason out, men are polygamous by nature – okay! Point taken that men will always get attracted to other potential mates but men, just like any human being were also given the ability of reasoning and self-control.
She started it, she tempted me
Want to know why he cheated? Of course, it's because of that flirtatious woman who tempted him. He's innocent! When men are caught cheating, they come clean by pointing fingers.
No matter how a woman tries to seduce you – if you have self-control, you won't give in.
We're no longer intimate
Again with the blaming game, most of the time when men still wants to have that intimate moment with their wives but because of work, children, and other responsibilities, sometimes you just want to go to bed and sleep. This may cause a little gap in your intimacy and with all the temptation around a man?
Only his self-control is stopping him from cheating.
I have a nagging wife
Men hate a nagging wife – who doesn't? When a man no longer gets excited to go home because of the never ending nag, when a man feels like he's no longer happy, he may want to get his ego boost and happiness elsewhere – say in the arms of another woman perhaps?
My wife/partner doesn't take care of herself anymore
The most common reason why he cheated?
Even if he has a loving wife and a caring mother to his kids – the answer? Because she is no longer appealing, she no longer looks hot and seductive. She wears baggy pants and shirts and is always tired and has that weird messy hair. This is the reality.
For men, this is a big turn off. Seldom will you find a man that will appreciate how tired you are as a housewife. Most of them will criticize you about not taking care of yourself, not knowing how hard it is to do that.
Sexting and flirting, no harm done
Men would basically laugh at anyone who would accuse them of cheating when they're doing it solely online such as sexting, chatting, and even watching porn or having cybersex. For them this isn't even a big deal.
Signs of a cheating boyfriend or husbands
How long can a man endure sexual attraction especially when there's someone flirting with him? Just how do you know the signs of a cheating boyfriend or husband?
Suddenly becomes very obsessed on how he looks

Slowly acts more distant to you and the activities that you used to do together

Less intimate, avoids any actions that can lead to intimacy

Becomes irritated easily and may seem to be finding fault

Accuses you of cheating – This is a red flag! Especially when you're not giving him any reasons to doubt you

Suddenly becomes strict about giving each other privacy

Little mistakes like dates, favorite food, movies and well even calling you in a different name

He suddenly becomes upbeat and happy when going out
Can a cheating man change and be faithful?
What if you find out that he cheated on you? Can you even think straight of things to say to your boyfriend when he cheats?
Emotions can surely get to us and we may even surprise ourselves with how we would react. We want to know why he cheated, why he was able to do this to you and most importantly, can a cheating man change and be faithful?
There's a saying that, once a cheater, always a cheater and that's mostly true. There are some men who would change and would learn their lesson – it's perfectly possible. However, majority of men who were cheaters will at some point do it again.
If this happens to you and you still feel that your partner deserves a second chance then give it to him wholeheartedly but set expectations about him earning your trust back. It will be a rough road to earn the once pure trust that your girlfriend or wife has but it's not impossible.
Also, a lesson for those women who got their man by cheating, remember the saying that if he was able to cheat with you, he'll also cheat on you? Maybe, this can even be an eye opener that no matter the reason why he cheat? It's still wrong. No matter how complicated or hard the relationship is – cheating is not and will never be the right thing to do.
Share this article on
Want to have a happier, healthier marriage?
If you feel disconnected or frustrated about the state of your marriage but want to avoid separation and/or divorce, the marriage.com course meant for married couples is an excellent resource to help you overcome the most challenging aspects of being married.
Learn More On This Topic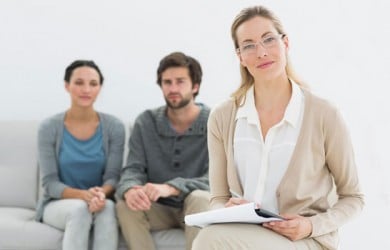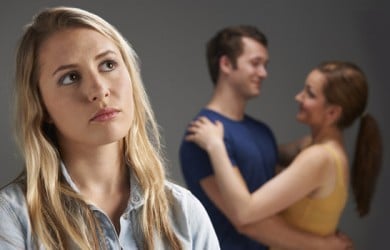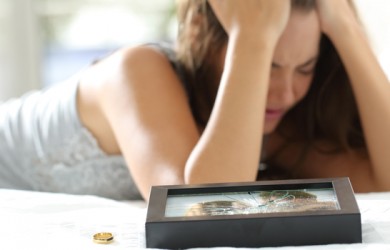 You May Also Like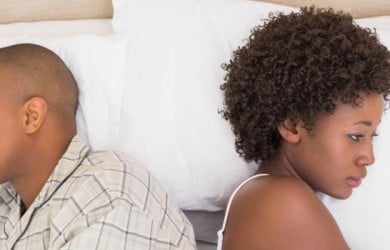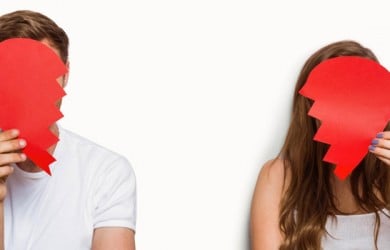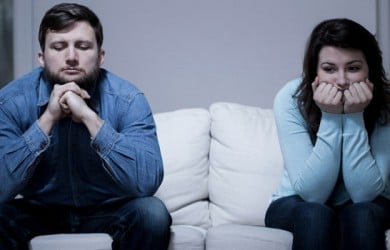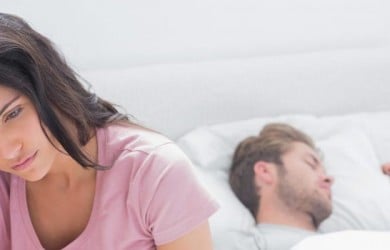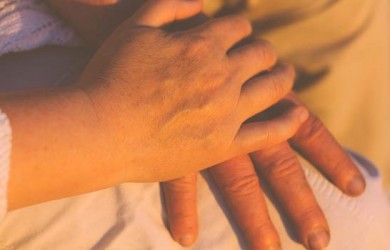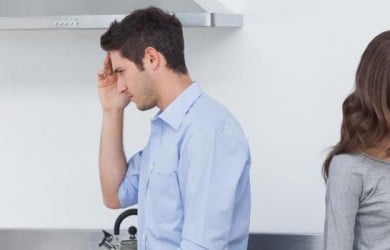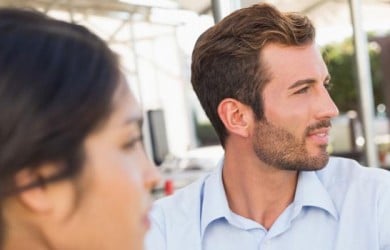 Popular Topics On Marriage Help