Navigate the Aftermath of Infidelity in Relationships and Tips to Survive One
Are you questioning how to move forward with your primary relationship after you've discovered your partner has cheated on you? Do you want to salvage this important partnership, but aren't sure where to begin? And if you decide to stay together, what form will your relationship take? Can it ever be the same?
If you are like most people who have experienced betrayal in their relationship, you are left with a feeling of deep mistrust. You doubt your partner's honesty, not only as concerns potential extra-marital activities but in all aspects of his life.
After all, you are thinking, if he can lie about this, that must mean he is lying about other things, too.
So, the first thing you will want to start repairing in your relationships after cheating is trust. And to do this, it is always best to be working with a couples' counselor.
A couples' counselor has seen it all, and there is nothing you can say in the confidentiality of their office that will surprise or stump them. They will guide you through these most-precarious days and help you understand that what you are feeling is completely normal and, most often, reparable if both of you wish to save your relationship.
Let's assume you do. So let's start with rebuilding trust – trust that was lost when your partner decided that it was fine to indulge in some non-monogamous behavior.
1. The cheater must come clean
This means he must be scrupulously honest with you. He must answer any question you throw at him, and he must answer with 100% honesty. You have earned the right to know all and know all in all aspects of his life.
To rebuild trust, the infidel must agree to, say, hand over the passwords to his phone, his email, all his online social media accounts, should you wish to go through these.
You may not. You may find that uncovering the lead up to the cheating may hurt worse than this, the consequences of the cheating. But being thoroughly honest is part of the rebuilding of trust, and the one that broke the trust must understand this requirement.
2. Honesty is an ongoing and permanent state of being
The liar cannot just be open and honest about the betrayal. They must commit to live a life that is consistently honest in all areas, not only limited to your relationship.
Honest people practice honesty in all spheres of their life.
They do not hop the subway turnstile, they do not cheat on their taxes, they do not pocket the overage of change the cashier has mistakenly given them. Guess what? Living life 100% honestly feels great! No more setting up a separate email account for nefarious affairs, no more covering one's tracks when doing something they know they should not be doing.
Honesty is freedom from the shadow of guilt.
3. You need to grieve the relationship you thought you had, and that is normal
Do not try and push the immoral act behind you in an effort to get back on track your relationship after cheating as fast as possible. Allow yourself to feel the hurt of this betrayal. Your partner needs to see that his actions have provoked a deep sadness in you, one that will take some time to fade.
You want everyone to think your relationship is ok, or you are ashamed to admit that your "perfect marriage" was not so perfect, or maybe you are someone uncomfortable with sitting with and experiencing unpleasant emotions.
If you push such feelings aside, your action sends a message to your cheating partner that this really wasn't any big thing and that maybe he could get away with cheating again.
4. If you are the cheater, apologize to your partner
Ask for forgiveness. You may have to apologize again and again. Do not let this annoy you. Rather, it will redeem you.
If you are the betrayed partner, it may be difficult, but forgive your philandering spouse after a proper grieving process Do not hang on to the hurt and the grudge, as it will hurt you as much as it hurts him.
Making him "pay the price" will not be beneficial if you truly want to move past this difficult moment and renew your relationship.
Forgiving him is your part in the restorative process.
5. Look at your role in all of this
You were not the one who step outside of the relationship, but you owe it to your partner to sit and talk about your role in what led to this.
Maybe he was feeling like you didn't appreciate him. Maybe he was tired of your refusal to make love. Maybe he sensed that he was no longer a priority for you, but merely a breadwinner, and one who never heard a "thank you".
Again, this is a discussion to be had in the presence of a couples' counselor, as these are hot topics that need to be handled gently and with great sensitivity.
6. Know that relationships after cheating do not end there
Many many couples have survived infidelity.
In fact, noted couples' therapist Esther Perel talks about how to thrive and reinvent your couple post-cheating in her book The State of Affairs: Rethinking Infidelity.
Take solace in the knowledge that you, too, can start afresh, even after betrayal.
Share this article on
Want to have a happier, healthier marriage?
If you feel disconnected or frustrated about the state of your marriage but want to avoid separation and/or divorce, the marriage.com course meant for married couples is an excellent resource to help you overcome the most challenging aspects of being married.
More On This Topic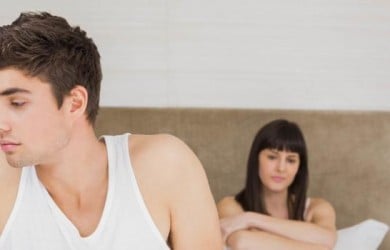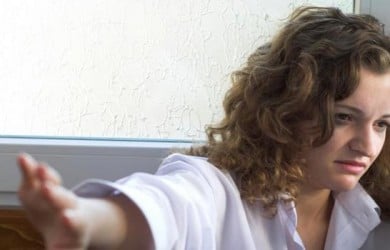 Recent Articles
You May Also Like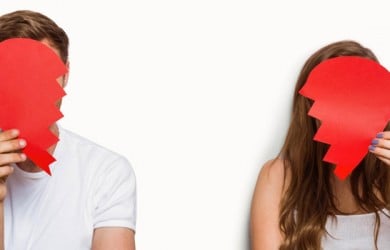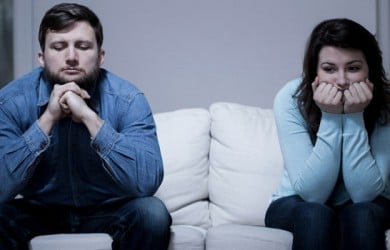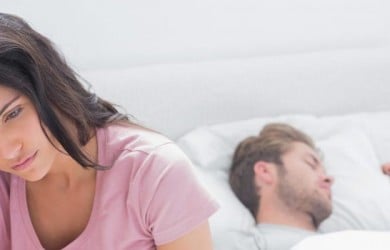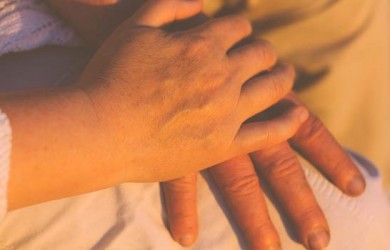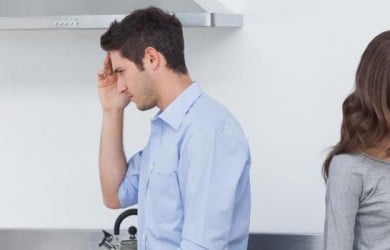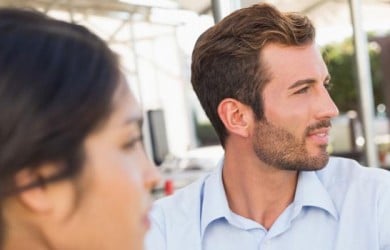 Popular Topics On Marriage Help