Dealing with the Fear of Being Cheated on Again
We have all likely heard the phrase "once a cheater, always a cheater". If this is true, then if one chooses to stay with a spouse who has been unfaithful, one would feel justified in expecting them to cheat again. But it seems that most partners who don't call it quits after there has been infidelity are not signing up for the lack of monogamy to continue; rather they are expecting and hoping that their spouse will refrain from future affairs. Despite their best wishes, it is fairly common for the betrayed spouse to have strong doubts that the cheating will resume.
Quite often these fears are going to be heavily influenced by the behavior of the betrayer. If the behaviors are such that suggest they are not changing or taking the violation of trust seriously, then the insecurity may be more valid. The rest of this article will focus on circumstances where there seems to be reason to think the marriage can survive and perhaps end up stronger in the end. In some situations, it would not be advised that the spouse remain, such as the betrayer refuses to end affair/commit to monogamy.
One takes a risk anytime an intimate relationship is entered into, as one can never know for sure the other will be or remain trustworthy. This risk is greater when the trust has been broken in such a devastating way as happens with an affair. Despite there being some promising signs that the cheating is over, one can never know for sure, and staying with the betrayer can produce a variety of emotions. To make matters more complicated, the betrayed may not have the support of family and friends, as these individuals may have advised the betrayed to leave the relationship. This creates a lot of internal and external pressure to make the marriage work and avoid possible scrutiny of others.
There are some things the betrayed might try to attempt to quiet the fears (of being cheated on again) that they experience.
1. Look for signs that the betrayer is working to prevent the cheating and associated behavior
One major factor is how sincerely willing the betrayer is to acknowledge the pain and destruction caused by their behavior. It can be a good sign when they demonstrate willingness to take the time to understand how their actions were wrong and do not attempt to avoid the topic or sweep it under the rug and easily move on. Taking responsibility for their choices rather than blaming the betrayed is typically healthy.
2. Place trust where it is deserved
This goes beyond allowing trust in the betrayer to be rebuilt and also includes being able to trust oneself and listen to one's gut. Chances are there may have been red flags the betrayed chose to overlook. At this point it is best to forgive oneself for misjudging the situation. Being trusting is a good quality; it may be helpful to work on finding the right balance of trusting others without having blinders on to what is really going on.
3. Seek help
One may be tempted to go overboard in making sure to not miss warning signs and become overly suspicious, reading too much into things. Reaching out to a professional who can be objective and point out unreasonable conclusions may be the most beneficial, particularly if family and friends are too involved or opinionated about the situation.
The betrayed spouse is entitled to doubts and fears; it is important to determine if their thoughts are becoming problematic and resulting in avoidable suffering. Working on and addressing these fears in either individual or couples counseling is recommended rather than hoping they will get better with time.
Share this article on
Want to have a happier, healthier marriage?
If you feel disconnected or frustrated about the state of your marriage but want to avoid separation and/or divorce, the marriage.com course meant for married couples is an excellent resource to help you overcome the most challenging aspects of being married.
More On This Topic
You May Also Like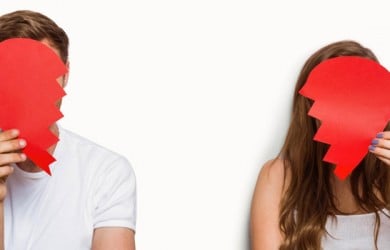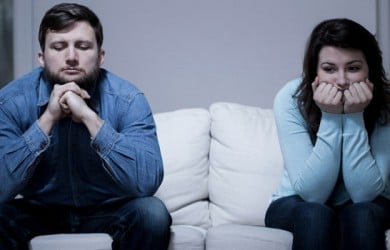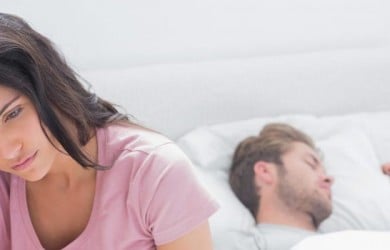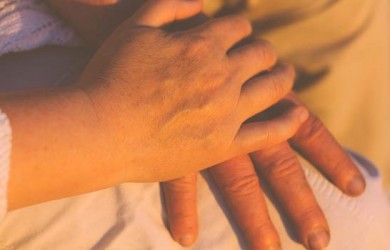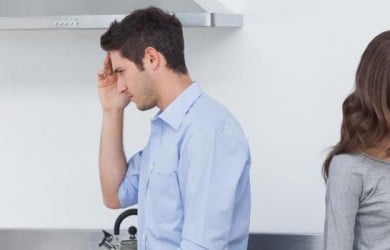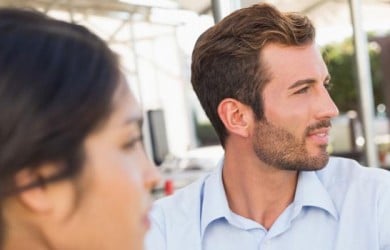 Popular Topics On Marriage Help