Types of Emotional Abuse and Why You Might Not Know That You're a Victim
There are a few types of emotional abuse, and all of them are equally damaging to the victim, but also to the relationship as a whole. Emotional abuse is a form of psychological abuse, and, unlike physical abuse, it is much subtler and more difficult to recognize. Especially for the victim. But, to give the abuser the benefit of a doubt, they often themselves don't realize what they're doing. This article will show you what emotional abuse is, and how to deal with it when you spot it.
Emotional abuse 101
The reason why emotional abuse might go under the radar for both the victim and the abuser can be succinctly put as follows – most people who get involved into this kind of dynamics have been doing so for their entire lives. In other words, it is a lifelong pattern that must have come to be a long time ago.
Most perpetrators and victims of emotional abuse grew up immersed into this sort of interaction, so it comes naturally to them.
But even for those who didn't grow up in abusive homes, emotional abuse can sneak in and steal away their lives. Most cases of emotional abuse start slowly, and the abuser gradually makes the poisonous web around the victim. Emotional abuse is all about control, and the abuser does this perfectly by progressively isolating the victim from anyone who could jeopardize his or her power over the situation.
We say "his or her". Most people imagine a man abusing a woman when they hear the words "abuse". And although some forms of domestic violence, such as physical abuse, are much more commonly perpetrated by men, emotional abuse is more or less equally distributed among genders. Women still tend to be the victims more often than men, but, we also shouldn't disregard the fact that men won't just report being abused, so numbers might be much more even than what we think.
What is and what isn't emotional abuse
There are many forms of emotional abuse, and they're almost always very relationship-specific. As every marriage is an extremely complex matter, so is abuse. There are usually some insults and forms of abuse that are meaningful only to the couple involved while no one else could recognize that there's anything going on. It's an inside abuse, like there are inside jokes, in a way.
But, there are also several forms of emotional abuse that can be considered general categories. What you'll read in the following section will probably ring a bell if you're wondering if you're a victim of emotional abuse. As soon as you're wondering that, you probably are.
However, beware of labeling every emotional outburst an emotional abuse, too.
In other words, don't jump into calling your spouse an abuser the second they raise their voice at you, withdraw emotionally, or criticize you. All of this is normal, it's a sign that we're all humans. Only a robot never gets emotional. Criticism could very well be justified. And we all simply need to get away from something or someone from time to time.
Basic types of emotional abuse
· Rejection
In emotionally abusive relationships, it's all about control and power. The second the abuser realizes you've fallen prey to them, they will feel safe enough to introduce rejection as their weapon, making you even more anxious about pleasing them. They may ignore you, withdraw, or downright reject you. They will do this only to the point to which you're willing to gratify their irrational needs. As soon as you show signs that they're crossing the line, they will switch tactics.
· Emotional aggression and verbal abuse
These are fairly common forms of emotional abuse. It ranges from subtle indications that you're not as perfect as they would like you to be to a hurricane of insults and slurs in your way. They will use every opportunity to put you down and slowly chip away your self-esteem – you would need that to get away from them, so they must get rid of it.
· Isolation
An emotional abuser will gradually disengage you from your friends, family, and pretty much any social life. They do this in a sneaky way, convincing you that your friends and family are no good and don't really love you, or by finding ways to make every social gathering (or the time on your way home) a living hell. So, it becomes easier just to stop seeing everyone.
· Making you the crazy one
An emotional abuser will use many tactics to make you doubt everything you think of for yourself, your perception, your attitudes, your beliefs. They will also make you doubt your recollection of events. You will begin to feel that you're losing your mind. But you aren't. And you should get away as soon as possible!
Share this article on
Want to have a happier, healthier marriage?
If you feel disconnected or frustrated about the state of your marriage but want to avoid separation and/or divorce, the marriage.com course meant for married couples is an excellent resource to help you overcome the most challenging aspects of being married.
More On This Topic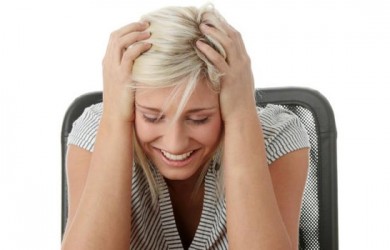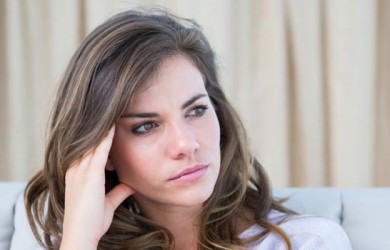 Recent Articles
You May Also Like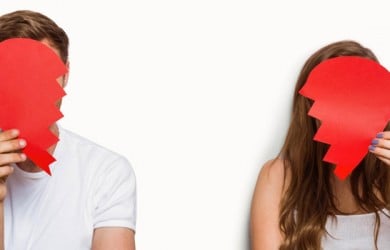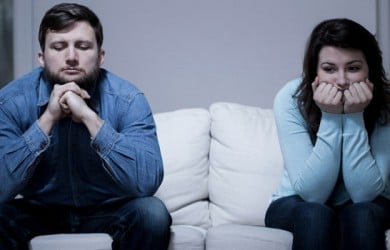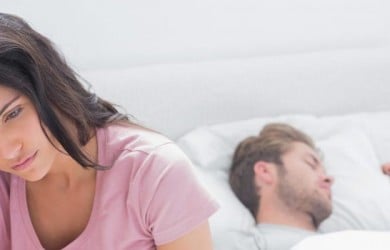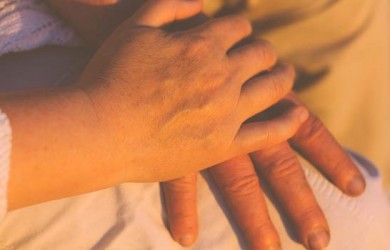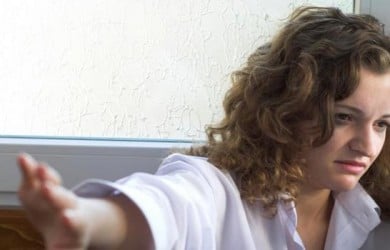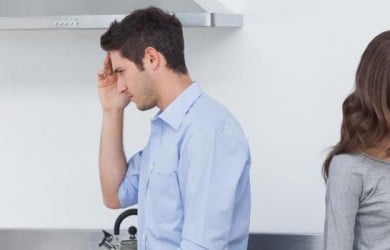 Popular Topics On Marriage Help