ACT Therapy: Acceptance and Commitment Therapy
While many therapeutic approaches teach us to change our thought processes or how we feel, Acceptance and Commitment Therapy (ACT) takes a very different approach: it states that trying to suppress our emotions or alter our beliefs can actually be bad for us, and our goal should in many cases be to accept our thinking, beliefs, and emotions. This therapy even goes as far as to say that we should embrace our unwanted experiences.
This therapy is often referred to as a "third wave" form of therapy that emphasizes developing mindfulness skills instead of reducing symptoms.
What is acceptance and commitment therapy or ACT therapy?
It was developed in 1982 by Dr. Steven C. Hayes. It is an empirically-based therapy that uses the principles of mindfulness, behavioral, and cognitive-behavioral therapy (CBT) to increase psychological flexibility and acceptance in people.
CBT vs. ACT
Just like in CBT, ACT psychology leads clients to develop an awareness of their beliefs and self-talk. However, while CBT teaches a person to change their faulty beliefs and thoughts, ACT states that not all our emotions and thoughts can or should be changed.
Instead, acceptance and commitment therapy asks a person not to label their emotions or thoughts as good or bad, but to open up to them even if they feel unpleasant at first.
Many people also use ACT as an acronym:
Accepting your reactions and to be fully present in the moment
Choosing a valued direction (or acting according to our main values)
Taking action
Main principles of acceptance and commitment therapy
This therapy can be delivered individually or in a group format, and it has been applied to people of all ages. A typical therapy session varies somewhat depending on the problems being treated, but the general principles are still the same.
The ACT model has six core principles that are always used regardless of the focus of the therapy. These include:
Contacting the present moment: Being fully present is a cornerstone of mindfulness and refers to an attempt to focus fully on the here and now instead of the future or the past.
Defusion: Defusion, or watching your thinking, refers to the goal of learning to separate ourselves from our thoughts and memories.
Acceptance: ACT therapy believes that thoughts are just words that come and go and that there is no need for us to get tangled up in them. In therapy, a person might learn to observe his thoughts and to tell himself, for example, that "I'm having the thought that I'm lazy. I'm not calling myself that." Acceptance means opening up to our emotions and thoughts even when we don't like them.
Self-as-context: It refers to an observing self that is fully aware of what we are thinking or feeling.
Values: These are seen as a compass because they give us a direction and tell us what really matters to us.
Committed action: This refers to being guided by our values.
How acceptance and commitment therapy works
Acceptance and commitment therapy techniques, exercises and metaphors are numerous. Some of these include, for example:
Facing the current situation: The point of this exercise is to explore with the client if what they have done in the past has worked. This method is also called "creative hopelessness" because it can leave the client in a situation where they only know that something hasn't worked but not knowing what to do next.
For ACT therapy, this is a creative place because it allows a client to develop new behaviors.
Acceptance techniques: The goal of these ACT therapy exercises is to limit the impulse to avoid certain situations.
Cognitive defusion: These act therapy techniques teach the client to see that thoughts are just words, not facts.
Valuing as a choice: These exercises help the client see what his main values and goals are.
Self as context: These techniques teach the client that his identity is separate from his experience. "I am not my depression or divorce," is something that the client might be learning.
Uses of Acceptance and Commitment Therapy
Even studies have pointed out that ACT counseling has been shown to be an effective method to treat:
Different types of addictions
Depression
Anxiety
Stress and burnout
Obsessive-compulsive disorder
Substance abuse disorder
Psychosis
In addition to psychological disorders, acceptance therapy has also been used successfully to treat pain associated with various medical conditions.
Lately, acceptance based therapy has also been used in non-clinical settings, such as improving one's performance at school or work.
Concerns and Limitations of Acceptance and Commitment Therapy
Although ACT therapy has been shown to be highly effective in treating various disorders and problems, it has its limitations as well. For example, this therapeutic approach has been accused of using too much difficult, professional jargon that it is difficult for an everyday person to understand its goals and principles.
This makes it even more important for a person considering acceptance and commitment therapy to look for a therapist than can explain what they're trying to accomplish in therapy in a way that is easy to follow.
How to prepare for Acceptance and Commitment Therapy
Should you want to start with therapy, the first step is naturally to find a professional who is qualified to give such treatment. Unfortunately, it is not possible for mental health professionals to get an official certification in this therapeutic approach.
That being said, the Association for Contextual Behavior Science (ACBS) keeps a list of ACT psychologists and counselors that have received acceptance and commitment therapy training and identify themselves as acceptance therapists.
Apart from this, you can easily search online for "ACT Counselor or ACT Therapist near me" to get details of the therapists in your area and then talk to a few before zeroing in on one depending on your needs.
What to expect from Acceptance and Commitment Therapy
The goal of acceptance and commitment therapy is not to reduce symptoms, although this may happen in therapy. Consequently, this approach won't try to, for example, make you feel less depressed or experience less pain.
Instead, this approach tries to teach you to accept your negative emotions and experiences in order to experience a rich and meaningful life. Also, since it's a short form of therapy, it is not likely to require a long commitment.
ACT therapy is highly collaborative, so the therapist and client will form the goals of the therapy together. This approach does not see the therapist as an all-mighty being, but as someone who is imperfect and is also learning.
During a session, the client can, for example, learn to observe his or her thoughts, use mindfulness methods such as meditation or breathing exercises, and learn to accept emotions or beliefs.
Share this article on
Want to have a happier, healthier marriage?
If you feel disconnected or frustrated about the state of your marriage but want to avoid separation and/or divorce, the marriage.com course meant for married couples is an excellent resource to help you overcome the most challenging aspects of being married.
Learn More On This Topic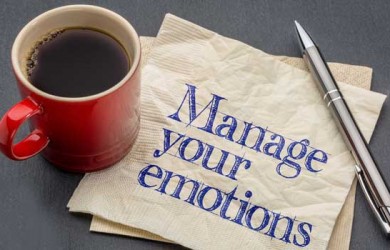 You May Also Like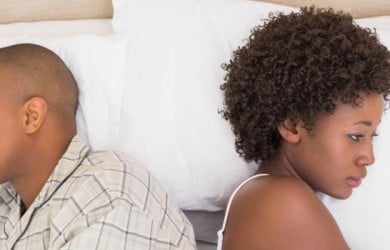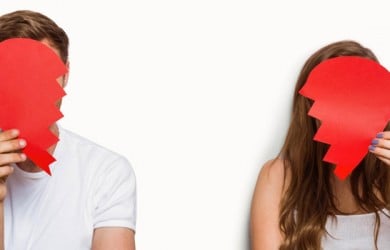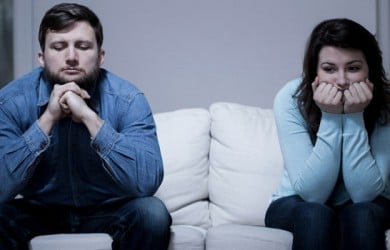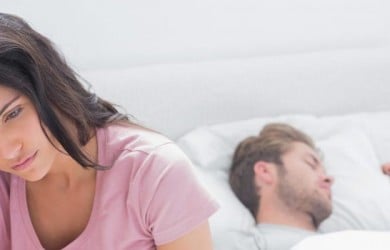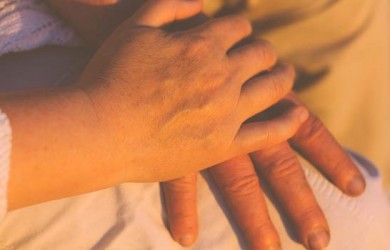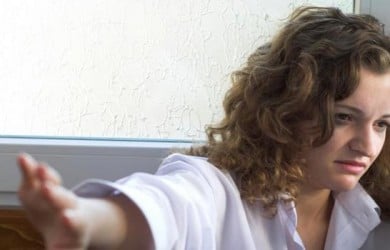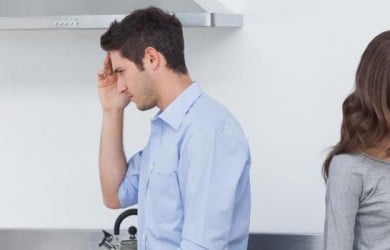 Popular Topics On Marriage Help