Making an Informed Choice – Is It Better to Be Separated or Divorced?
The decision to break up a marriage is not an easy one and some people need time to come to grips with it.
For them, a separation is a good option as it gives time and freedom to be on their own, but preserve the option of getting back together with their spouse. Separation offers the possibility for this, at least in legal terms. No one can guarantee that your spouse will decide to reconcile.
There are important differences to consider when asking yourself is it better to be separated or divorced. In the end, only you can make this decision, but take a closer look at the pros and cons of both options first.
What is the difference, really?
Before we dive into the answering "is it better to be separated or divorced" and the benefits of both, we should understand what each of these means.
Separation entails being disunited as a husband and wife.
In some cases, it means not living together anymore, but not necessarily since you can be separated and still occupy the same house while sleeping in different bedrooms.
No single thing will determine if you are in fact separated and courts take many factors into account, such as living in separate bedrooms, having sexual relations, providing domestic services to one another, solving family matters together, etc.
There is another important distinction to make between separation agreement and legal separation.
The former is an agreement made between ex-spouses on how they intended to share the assets and deal with child custody, while the later is one formalized in court and quite similar to divorce. The main difference between legal separation and divorce is the possibility to remarry, as this is only doable with actual divorce.
Divorce officially ends the matrimony and allows the ex-partners to remarry.
The main ground for divorce is, in fact, marriage disintegration. Depending on the state of residence, a different amount of time is required for spouses to be separated before being able to divorce, ranging from a few months to 2 years.
The court needs to make sure there is no chance of reconciliation and that children are taken care of before granting the divorce to a separated couple.
Legally married, but in fact single
Many decide to remain legally separated and never get a divorce. A legal separation allows the partners to live and build their lives apart while remaining in legal matrimony. Now, this may seem strange, but there are certain benefits to it.
Remaining legally married to your ex can sound like a nightmare, but we should take a closer look at why it can be a good option.
Financial tied, but free otherwise
Form a financial standpoint when answering the question "Is it better to be separated or divorced?" you might say there are a few substantial reasons for remaining separate and avoiding divorce.
Enduring an informal separation can help you save on the court and legal fees, but that is just one of the many arguments for staying married. Moreover, if you benefit from your partner's insurance plan, you may be able to do after the informal separation, but not after legal divorce or legal separation. On top of that, some states have a tax benefit for the spouses that remain married. Divorce could affect other interests too, like a pension plan.
Since there are many factors to account for, take these pieces of advice as a guideline, but always consult with a lawyer as their experience is invaluable in such a situation.
Do you possess a will? How will your assets be distributed, what could happen if you don't have a will? In such a case, a part of your estate may go to your spouse if you did not finalize a divorce. This could be one of the reasons for getting a divorce or at least finalize the will.
Finally, if you plan on ever getting remarried, you will need to get the divorce to achieve that.
Divorce is enforcible, separation is not
Your spouse can reject to sign the separation agreement, but the court will be able to divorce you even though your spouse wants to remain together.
The law does not require the consent of both spouses to grant a divorce.
Hence, if you are dealing with a spouse who doesn't want to grant you freedom so easily, divorce might be a more preferred option. Therefore, if you find your spouse is not eager to negotiate on the separation agreement, you might be forced to negotiate over the court and lawyers.
Also watch: 7 Most Common Reasons for Divorce
Moral or religious reasons
For some, remaining married is a tremendous value from a moral or religious point of view. Even though the divorce rates are higher and higher, there are many people that would rather remain married that obtain a divorce.
This is a completely legitimate choice and one that only you can make.
Potential for reconciliation
Is there a part of you that still thinks there is a slight chance of getting back together? Do you think you could become intimate again? If so, you might want to consider separation instead of divorce. If you believe there is a chance for you two in the future, and you can negotiate the separation easily, perhaps divorce is not the most attractive option.
The time apart can help you recognize what you genuinely desire without the permanent stamp brought on by divorce. Only you can make this choice and grasp what truly is in your heart.
No straightforward answer
Finally, taking into account all the information listed above it becomes clear it is not easy to respond to "Is it better to be separated or divorced?" Every particular divorce is different and there are many factors to consider. Once you understand all the outcomes of choices available, you can make an informed decision.
Hence, retaining an attorney, who dealt with divorce in your state of residence, knows all the laws and can act on your behalf, can be a sensible thing to do.
Share this article on
Want to have a happier, healthier marriage?
If you feel disconnected or frustrated about the state of your marriage but want to avoid separation and/or divorce, the marriage.com course meant for married couples is an excellent resource to help you overcome the most challenging aspects of being married.
More On This Topic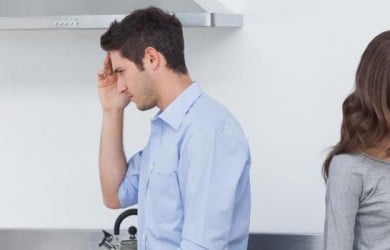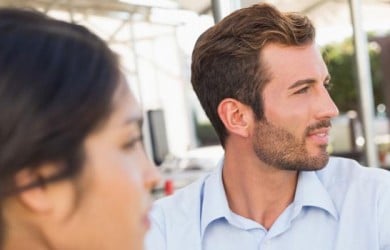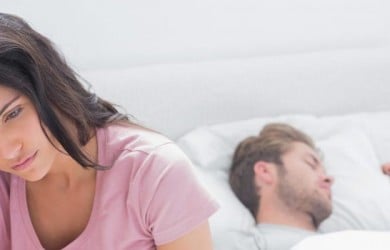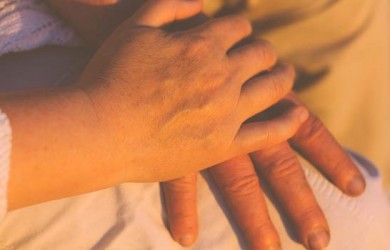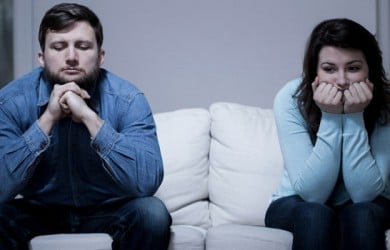 You May Also Like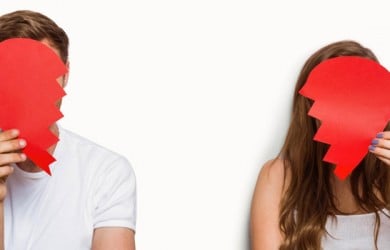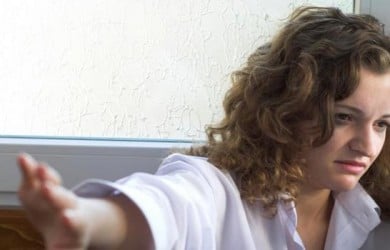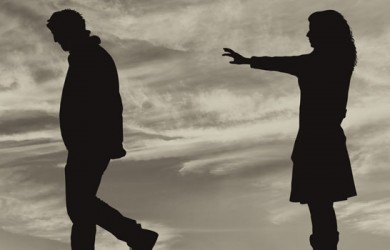 Popular Topics On Marriage Help