10 Reasons Why Couples Who Play Together, Stay Together
The phrase "couples who play together stay together" is relatively popular and with good reason. So, do you wish to know whether the saying couples who play together stay together is true?
There is adequate evidence now that indicates that married couples and couples in romantic relationships can benefit from "playing together."
So, what does "playing together" entail? This term alludes to the quality time that a couple spends. The quality time is spent having fun and relaxing together. The fact that a couple indulges in recreational activities together is emphasized.
As important as it is to have private time or alone time when you're in a relationship, it is equally important to spend quality time together characterized by recreational, relaxing, and fun activities.
So yes, it is true that couples who play together stay together.
But you want to learn more about this concept and potentially implement it?
If you do, welcome! This article is all about the importance of couples playing together and how couples stay together! Just read on.
What enables couples to stay together?
Before delving into the details and reasons why couples who play together stay together, let's first understand what contributes to or enables a couple to stay committed to each other.
Once the contributing factors to long-term romantic commitment are understood clearly, it'll be easier to grasp the concept of play together stay together.
How do couples stay together? Although having strong feelings of love for each other is essential, that's not all. Just love isn't enough!
The couples who stay together believe in actions. It's not just important to have feelings for your significant other. It's important to express those feelings of love through meaningful actions.
And no, grand romantic gestures are not the point of reference here!
Thoughtful and simple actions and genuinely listening to your partner to make them feel safe, understood and heard play a key role in staying together in a relationship.
When it comes to the actions aspect of expressing love, the concept of couples who play together stay together is relevant.
Couples playing together: Is it a good practice?
As mentioned earlier, expressing your love for your partner through actions is where couples who play together stay together. This is where you can learn about the concept of couples playing with each other.
Playing together does not mean that you consider your relationship or marriage to be a game. No. It's about incorporating novel, recreational, wholesome, fun activities into your marriage or romantic relationship.
A playing couple is a couple that spends time with their partner to do novel and fun things together. These activities enable couples to bond closer, experience positive emotions, have positive experiences, and build beautiful memories together.
How does a couple play together?
There are various play activities that you can do together as a couple. These include:
These are the type of activities that you and your partner will be scheduled into your days, weeks, months, and so on. You set aside time for these types of activities.
These include a plethora of activities (major and minor). Examples include weekend getaways, learning a new hobby together, long vacations, cooking classes, watching a tv show or movie together, etc.
These can even include prosocial activities like volunteering at a good bank every month.
It's all about injecting fun and relaxation into daily chores or tasks. A great example of this would be doing a closet clearout together! A pantry organization day is another fun activity if you do it together! Any type of activity that involves both of you working around your home.
These are the type of activities that don't necessarily set aside a specific time, place, and day. You can indulge in these activities when you and your spouse suddenly find free time.
These activities include making dinner together, playing video games together, having a random spa day at home, going to a theme park together, etc. These are the activities where you can try out something new or repeat old activities.
Related Reading: 

35 Fun and Romantic Games for Couples
Here we bring you a quick video on some couple games:
These are some great ways that demonstrate how couples who play together stay together. The best way to incorporate playing time into your relationship is by collaborating with your spouse.
You can come up with a nice long list of activities that you enjoy doing. Ask your spouse to come up with their list of activities. Then you can brainstorm together. Compare both the lists of activities and find the common ones.
Just start there!
10 reasons why couples who play together stay together
Now that you know about some of the fun activity types that you engage in as a couple, let's take a deep dive into the various reasons why couples who play together stay together.
The top 10 reasons why couples who play together stay together have been listed as follows:
1. It can sort of renew your marriage
It is not unknown that marriage requires two people to spend their entire lives together. Spending extended periods with the same person comes with its fair share of challenges.
So, indulging in play activities is a great way to revive or renew a marriage.
2. Great for reducing boredom and monotony in the relationship
A lot of relationships go through tough times simply because of monotony. The monotony leads to couples desiring to seek excitement outside the relationship.
Playing together and indulging in recreational activities that are novel and wholesome or exciting is a great way to inject some joy and thrill into a marriage or romantic relationship.
Related Reading: 

How to Fight Boredom in your Marriage
3. Playing together is great for communication
Most playful activities warrant communication between partners. The communication required is positive and direct. So, engaging in recreational activities that require communication is an excellent idea for couples struggling to communicate in their relationship.
Related Reading: 

20 Ways to Improve Communication in a Relationship
4. The trust between the partners improves
Say you and your spouse have decided to join a cooking class where you two have to work together as a team. This will not require you both to communicate openly but also have faith in the other person that they're doing their part.
So, recreational activities are great for building trust!
5. Great for boosting the general happiness
Let's take a moment to acknowledge the joy that every individual experiences from relaxing or doing a fun activity. Even if you are doing an activity like painting with your partner, you feel happiness as an individual.
6. Generation of positive emotions as a couple
Engaging in recreational activities with your beloved is not only great for you both as individuals but as a couple too!
Those who play together stay together is very true for couples because both individuals create opportunities and find time to experience positive emotions together.
7. Make positive memories together
When you do novel and exciting activities with your beloved, not only do you both feel great at that moment, but you also allow yourselves to make wonderful memories!
You can look back on those memories where, for instance, you spilled food all over yourself when you were taking that cooking class together! You'll experience more positive emotions while reflecting on those fond memories.
Related Reading: 

15 Awesome Ways to Create Memories with Your Partner
8. The concept of compromising becomes easier to understand and implement
Cooperation and sharing are essential parts of engaging in recreational activities together. If your spouse wants to go hiking but you want to go to the gym, then one of you decides to ditch their activity of choice to spend quality time with your partner!
When you're out for a romantic dinner, you both order the dishes that you both love. You learn to meet midway! Cooperation and compromising abilities are developed through such activities.
9. Triggers sexual intimacy of a couple
Depending on the kind of recreational activities that you engage in with your partner, a lot of the time can often lead to exciting and passionate moments of sexual intimacy!
Maybe consider playing a board game like chess with a sprinkle of sexy tasks involved!
Related Reading:

 How Important Is Intimacy in a Relationship
10. Helps couples develop their rituals and traditions
Recreational activities, especially new ones, also pave the way for couples to discover their interests together and establish some traditions or rituals of their own as a couple!
Conclusion
It is undoubtedly true that couples that game together stay together. Take some inspiration from here and implement them into your relationship!
Share this article on
Want to have a happier, healthier marriage?
If you feel disconnected or frustrated about the state of your marriage but want to avoid separation and/or divorce, the marriage.com course meant for married couples is an excellent resource to help you overcome the most challenging aspects of being married.
Learn More On This Topic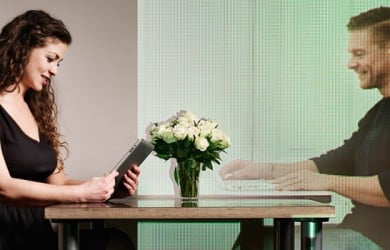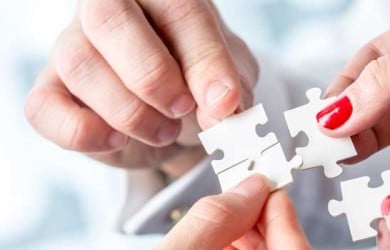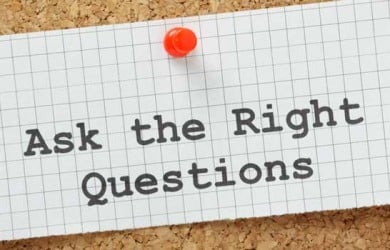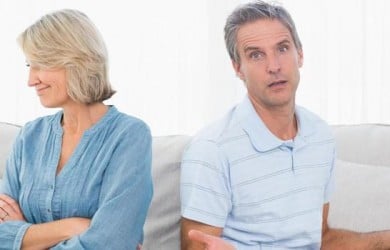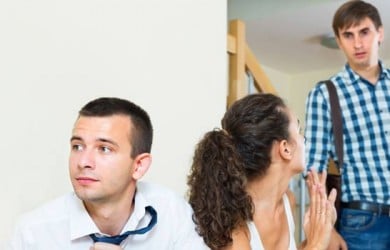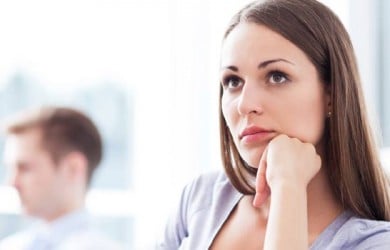 You May Also Like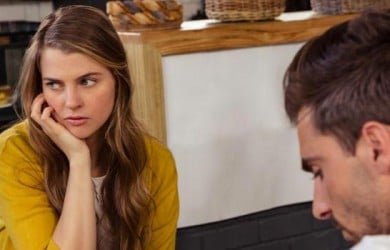 Popular Topics On Married Life