Few Things to Learn About Love After Marriage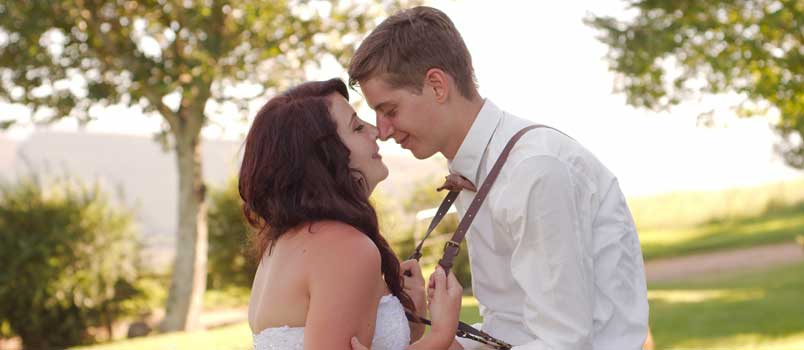 If you are together with your partner for more than ten years and if you have accepted each other with all of your imperfections, you have certainly had the opportunity to learn some new things about love. This is what you will learn about love after marriage after a decade of living together with your partner.
1. Take care of each other
It is very likely that the person with whom you are sharing a bathroom will sometimes annoy you, but if you believe that your love should be preserved, resist the urge to start arguing. In order to grow your relationship, you will both need to create a feeling that there is always someone that is watching your back no matter if you are right or wrong. This doesn't mean that you should not comment the things that bother you, but try to tell them without being judgmental and only when you are alone.
2. Don't evaluate things all the time
There are moments when you feel that you don't receive enough help from your partner and it may seem to you that you do most of the tasks and you are more concerned about the children for example. But, instead of making constant evaluations when you feel threatened, consider the fact that your partner has their own side of the story and place yourself in their shoes. Love after marriage is all about understanding each other. Don't measure your efforts in different fields and do not place yourself in a position of a victim in family life. If you are both relatively happy and your children and healthy and happy, then you are both winners.
3. Love makes monotony look good
In the early phases of marriage, both partners have enough time and energy – they enjoy traveling, going out, hanging out with other people etc. When they have children, the responsibilities grow and the life is not the same. You don't have to feel miserable because you lack energy and because you both start to fall asleep at 9 PM. Sometimes the love you feel from your children and your partner makes monotony look good. Of course, you don't need to stick to the same routine and you can always spice up your schedule.
4. Marriage can make you feel like a bad person
When people get married, they usually see all the best things in each other. However, marriage will give you the chance to find out more about each other's weaknesses and love will help you overcome these problems. Sometimes your partner will force you to face your flaws and this is something that can make you feel like a bad person. Remember that the person, who admits their own flaws and decides to work on them, will actually become a better person over time.
5. Don't stop working on your relationship
Once you see each other in the role of a parent you will once again get that feeling from the beginning of the relationship. On the other hand, kids can be very demanding and they will drain most of your energy that you have previously invested in your relationship.
No matter how hard it is, you should always find time to work on your relationship. This is the only way to maintain love after marriage.
Want to have a happier, healthier marriage?
If you feel disconnected or frustrated about the state of your marriage but want to avoid separation and/or divorce, the marriage.com course meant for married couples is an excellent resource to help you overcome the most challenging aspects of being married.