6 Finance and Christian Marriage Questions To Ask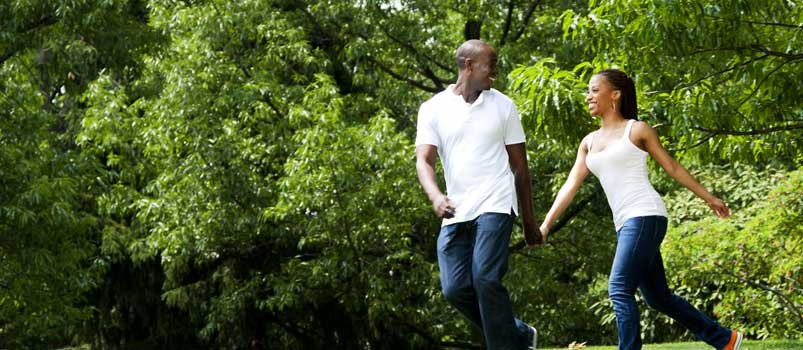 As a Christian, you were probably raised to believe that for so many biblically-based reasons, marriage is a beautiful thing. Yet Christians who've been married for several years will tell you that it's also a lot of work. That's why, before getting married, it's a good idea to put just as much effort into preparing for your marriage as you will in planning for your wedding. One of the best ways to do that is to speak with a marriage counselor. And also a financial consultant.
When it comes to finance and Christian marriages, why is it such a good idea to seek out marriage finance counseling? Well, being that financial problems are one of the main causes for divorce, you need to have a thorough understanding of one another's financial past and each other's spending and saving habits. You also need to put together a finance plan for your future as husband and wife too.
And just what are some of the questions that you should ask your partner in order to get the finance information that you need? Here are six that can definitely help you to financially prioritize before saying "I do".
1. What is your credit score?
Ouch. You probably didn't think that was coming but here's the thing: Being married means sharing everything about your life with another person. Therefore, you need to know one another's credit scores because it can affect things like getting a car or a house. Neither of you should have to find out while applying for these things that bad credit is holding you back.
2. How many credit cards do you have?
The average household credit card debt is around $15,000. That's a lot of money, especially if both of you have this amount of credit card debt. While planning your wedding, you're probably going to be tempted to rack up even more debt with your cards. Try and avoid that though. Starting out your marriage "$30,000 in the hole" is challenging enough. It's best to pay off the debt, raise your credit limit (it helps your credit score) and only charge what can be paid off within 30 days moving forward.
3. Do you own student loans?
According to many published reports, approximately 40 million Americans have student loan debt. If you or your partner are one of them and you don't pay them off, this can also do a real number on your credit. Therefore, there needs to be a payment plan put into place as soon as possible.
4. Do you have a savings account/retirement plan?
If you were to speak with a financial advisor and you asked them for a few marriage finance tips, one of the things they would definitely tell you is to have a savings account and to also put a retirement plan together. If you and your partner already have both, awesome! It means that you like to plan ahead. If you don't, it should be one of the first things that you do after getting married.
5. Should we get some financial counseling?
There's nothing wrong with seeing a counselor for your marriage or your money. In fact, as newlyweds, getting some marriage finance counseling is one of the best things that you can do for your relationship. It means that you're seeking guidance for how to safeguard your union. It's basically getting a leg up when it comes to preventing financial crisis from happening to the both of you.
6. A big wedding or a house?
Unfortunately, there are a lot of couples who are so focused on having their dream wedding that affording a place to live becomes a nightmare. That's because thousands of dollars are put into one day which means that sometimes there's not enough left over for a down payment on a home. Bottom line, one important rule to apply is to budget wisely for your wedding. And if it comes down to it, always put getting a place before having a huge wedding. When it comes to finance and Christian marriages, you want to be financially sound from your wedding day until death parts you. By doing some financial planning as soon as possible, it puts you into the position of being just that.
Want to have a happier, healthier marriage?
If you feel disconnected or frustrated about the state of your marriage but want to avoid separation and/or divorce, the marriage.com course meant for married couples is an excellent resource to help you overcome the most challenging aspects of being married.
More by Shellie Warren