What Is Individual Counseling? Characteristics & Advantages
Talk therapy is often fundamental to diagnosing and treating people with mental, emotional, and social disorders. It's also the type of treatment the general public is most familiar with at times.
Individual counseling sessions can help effectively and healthily address specific problems in your relationship or related to your life.
Read this article to learn more about the various characteristics of individual counseling and its advantages.
What is individual counseling?
Individual counseling is when a professional deals with a patient one-on-one. It allows the therapist and the patient to focus on one another and the topic at hand.
It may sound like it's the most effective method to treat or diagnose a patient since individual counseling techniques are a more intimate setting to establish a bond and trust to move forward, but it is not always the case.
Some people are not comfortable opening up to strangers, professional or not. Group and Peer-to-peer sessions are alternative approaches to get them to open up.
What are the advantages of individual counseling?
Apart from the obvious advantage of having the full attention of both parties in a one-on-one session, there are other benefits of individual counseling. Here are a few key ones:
1. Confidentiality
Group sessions are usually conducted with other patients with similar ailments. Showing patients that they are not alone in their predicament allows them to support each other and speed up the healing process.
Related Reading: 

Is Counѕeling Confidential? Things That You Should Know About
2. Treatment schedule
The severity of each case and the frequency of sessions will impact whether the treatment will succeed. Scheduling with a single patient is simpler than coordinating with a group.
3. Intensive feedback
Therapists are trained to choose their words when communicating with a patient. Some people respond well to sugar coated fluff, while others prefer the ugly truth.
Related Reading: 

How to Get the Most out of Therapy: 16 Tips
How to do individual counseling
Licensed Psychiatrists and Psychologists conduct most individual therapy sessions. But not all sessions are conducted by professionals, one on one counseling can also be done by volunteers.
For example, the Veterans Association usually employs volunteers to treat veterans and service members with PTSD.
Here are some tips if you're interested in starting a volunteer group to help a particular cause but don't know how to do it effectively.
1. Pay attention
Laser-focus attention. Nothing annoys a patient more than a doodling therapist or someone who keeps looking at their phones. If you can't resist using your phone, use it to record the session.
2. Use a "safe place"
It's what therapists call their office. It's just a private room where you can conduct sessions. Doing it at Starbucks will not provide the right atmosphere.
Check out this video to learn more about creating your own safe spaces:
3. Let them do all the talking
Talk therapy lets the patient vent their feelings by discussing their issues. It is not a lecture or consultation. Resist the temptation of talking a lot unless asked a direct question.
4. Be a friend
You are not an interrogator. Even if both objectives are the same, the method to get at the whole truth of the story shouldn't be. Effective talk therapy is based on trust, while criminal investigations are the opposite. So be a friend and develop bonds, not a case.
5. Be discreet
If you are handling talk therapy sessions, it is still necessary to act like a professional. You may not be able to recommend medications, but that doesn't mean you forgo professional ethics.
Be careful with your wording to prevent offending your patient and keep all sessions confidential.
Related Reading: 

What to Talk About in Therapy and Tips on How to Open Up

Characteristics of individual counseling
Speaking of individual counseling, many things differentiate Individual counseling from group sessions or private chats between friends. There is a clear objective of the topic and the sessions themselves.
Sometimes, conversations sway and derail for conversation's sake during individual counseling services, but in the end, they will still need to go back to their original purpose.
It is hard to say how many sessions it should take since each case is unique. There can be similarities, but they are never the same. The patient's background, emotional quotient, personal circumstances, and other factors have infinite possibilities.
It may be difficult to determine the initial required number of sessions. But sessions should not last more than an hour. And it is also important that only a few issues are tackled to give both parties time to absorb and digest the conversation.
It used to be standard practice for a therapist to take notes. When dealing with multiple patients over a few years, it would be hard to remember the details of each one. But modern therapy now frowns upon the practice of taking notes.
Many patients feel uncomfortable when a counselor writes something and becomes guarded with what they say as a defensive mechanism.
When patients feel they need to watch what they say, they lie. It is counterproductive to the treatment as a whole.
Individual counseling is a medical procedure. It has to be handled with professionalism and care. Helping someone suffering from a mental, social, or psychological problem is noble and rewarding, but handling it wrong can lead to unintended and severe consequences.
Related Reading: 

7 Effective Counseling Characteristics of Experts
Where can one find individual counseling sessions?
Local Schools and Universities commonly have organizations that can provide individual counseling on issues such as suicide, bullying, depression, domestic violence, and the like. A Facebook or Google search of "individual counseling near me" can yield a few dozen good results.
It is important to note that you consider why you need counseling while searching.
A lot of professionals are specialists who handle a specific kind of problem. It would also increase the chance of a breakthrough by working with a specialist rather than a general practitioner.
Most specialists choose a particular problem because they have vested interests in that specific case. Volunteers are especially interested. They are volunteering their time because they are advocates for reducing the damage caused by the ailment.
Individual counseling with volunteers is also free, so money shouldn't be an issue.
Individual counseling with professionals has its advantages. They have the training, education, and experience to assess a patient clinically and know how best to move forward.
How does one conduct individual counseling sessions
Usually, there is a set pattern in which individual relationship counseling sessions are conducted. They are designed to provide the best environment for the patient to share their thoughts and for the counselor to help.
The counseling usually takes place in the form of hour-long sessions, where the patients share their concerns, background and expectations. This conversation in individual counseling for adults helps build understanding between the patient and the counselor.
The counselor and patient can then decide the frequency of their sessions, the methodology to be used and how they can resolve the issue. The therapist, over time, can choose to incorporate different techniques like games and art to facilitate this goal of the sessions.
FAQs
What are the different types of individual counseling?
Individual counselors can use different techniques and patterns to address the specific concerns of their patients. However, there are different types of counseling based on the specific area of individual counseling in which the counselor specializes.
Here are some of the types of individual counseling examples:
Marriage and family counseling

Educational counseling

Rehabilitation counseling

Substance abuse counseling
What is the difference between group and individual counseling?
The main difference between individual counseling and group counseling is that the counselor treats multiple people together in group counseling. Individual sessions are designed for one-on-one interactions and counseling for individuals.
Summing up
Individual counseling is a great tool to help a person resolve the problems in their relationship. They can give you a chance to consult an objective expert rather than trying to solve the problem on your own.
The counselor can ask pertinent questions and other effective methods to get to the root cause of your problems. They can then help you find ways to address these problems effectively.
Share this article on
Want to have a happier, healthier marriage?
If you feel disconnected or frustrated about the state of your marriage but want to avoid separation and/or divorce, the marriage.com course meant for married couples is an excellent resource to help you overcome the most challenging aspects of being married.
More On This Topic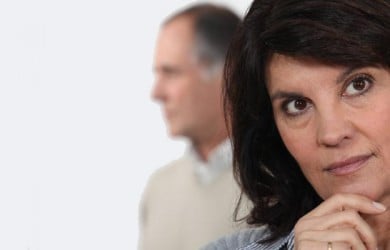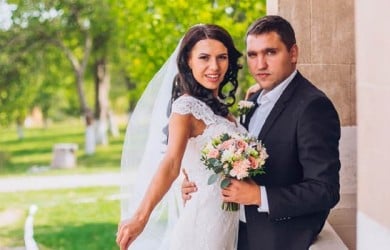 Recent Articles
You May Also Like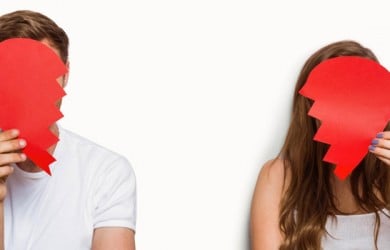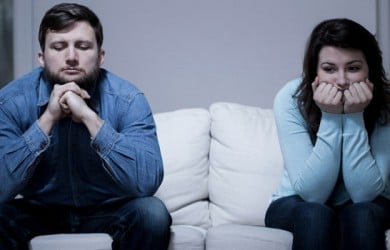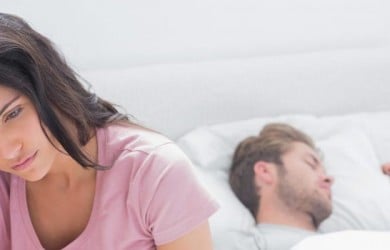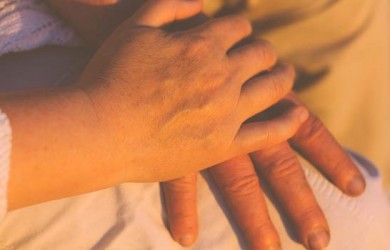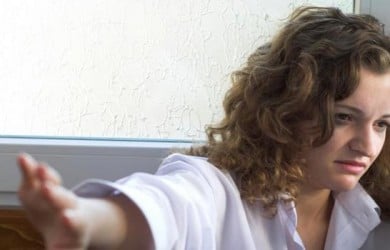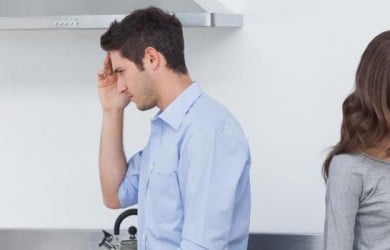 Popular Topics On Marriage Help