Do You Think You Need Marriage Counseling? How to Find Out
Marriage counseling is for those who want a happier, healthier marriage and are willing to work for it. Marriage counseling can help couples with marital problems.
Marriage counseling has gotten a lot of bad publicity over the years. We have seen celebrities going to marriage counselors and then getting divorced. So, a lot of people wonder does marriage counseling work, or people whose marriage is failing should only go to a marriage counselor. This is not true.
Marriage counseling is for couples who are struggling with their marriage as well as couples who want to improve their marriage. If you want to know more about marriage counseling, keep reading this article.
What is marriage counseling?
Marriage is a union between two people. When two people get married, they wish to love and respect each other for the rest of their life. But that rarely happens as fifty percent of marriages end in divorce. This percentage doesn't mean people aren't honoring their vows; it means that a marriage faces new difficult challenges today and not all couples are equipped to handle this on their own. Some couples need help with their marital problems, and this is where a counselor comes in.
Not all counselors are the same, but if you can find a counselor that suits you, it will change your marriage for the better. So, if you and your partner ever feel that you need a marriage counselor do not hesitate. Do not think about what people will say, do what you think will be best for your marriage.
Reasons people seek marriage counseling
1. Communication
We all know that communication is the key to a relationship, but not all people are good at communication. Some people cannot express what they are thinking correctly to their partner. This miscommunication can lead to a misunderstanding. This is why many marriage counselors help couples to communicate with each other. Using marriage counseling tips can help couples build good communication between them.
2. Coping with loss
When something major happens in a relationship (an affair, death of a child, debt, etc.), it is reasonable to feel overwhelmed. Maybe you and your partner tried to cope with it yourself, but you can't do it anymore. In a situation like this, a marriage counselor will be able to help you with your loss and teach you how to deal with your emotions and or trauma. In a situation as grave as this physical marriage counseling will work better than marriage counseling online.
3. Betterment of the relationship
Nowadays many people do not go to a counselor because they have a significant problem, but they go because they want to maintain a healthy relationship. A modern marriage faces a lot of, and a couple needs to be prepared to meet these challenges. By going to a counselor, a couple strengthens their bond which makes them an even better couple than before. The couples who seek counsel can get all their marriage counseling questions answered which removes any doubt or confusion that may have impeded their marital relationship.
4. Rekindling passion in the relationship
It is entirely normal to fight in a marriage. But if the disagreement and misunderstandings continue, it will be challenging to have a good marriage. So, if you and your partner feel like you need to rekindle your spark, it is essential to figure out what went wrong.
A counselor can help you with finding your problems, but you and your partner have to talk and solve the issue yourselves.
How to know you need marriage counseling?
If you have a problem, you are struggling with for a long time, and it is damaging your marriage. To ensure you and your partner's happiness, it is wise to solve the problem as soon as you can. If you are not capable of dealing with this on your own, then it is better to go to a counselor.

If a new problem arises in your life that threatens your marriage. If a couple does not have a strong bond, their marriage is bound to fail. So, if you want to have a healthy relationship you have to work with your partner not work against them. A marriage counselor will teach you how to strengthen your relationship.

If you or your partner feel like your relationship is failing, but there isn't any visible problem. Sometimes marriages don't fail because of problems; they fail because of indifference. If you and your partner stop caring your wedding is bound to fail. If this ever happens, contact a counselor as soon as you can.
Things to know before going to a marriage counselor
A marriage counselor is not a magician. They cannot do any wonders. A marriage counselor can only guide you. You and your partner have to talk and solve your problems.

Not every counselor is the same. Some are more qualified and professional than others. Before you go to a counselor, do your research. After a couple of sessions if you still don't feel comfortable feel free to tell your counselor that. You can even switch the counselor if you want to. Remember your marriage comes first.

Counseling can be expensive, and most insurance companies don't cover them. So, not everyone can get marriage counseling.

The most important thing to remember is that counseling takes time, commitment, and patience. Also, counseling is not a quick fix. Depending on your problem you may have to continue counseling for a long time. So, be patient and don't lose hope.
Final thoughts
A lot of people view marriage as a gift, but marriage is more like an empty box. When two people get married, they fill that box with love and happiness. Marriage is no easy work. To make a marriage work two people have to work with each other instead of working against each other. Not everybody is equipped to handle the problems that arise in a marriage. Some people need extra help. This is where marriage counselors come in.
If you think the problems in your marriage are overwhelming you and you don't know how to deal with them, see a marriage counselor. Going to a marriage counselor will enable you to live a happier married life.
Share this article on
Want to have a happier, healthier marriage?
If you feel disconnected or frustrated about the state of your marriage but want to avoid separation and/or divorce, the marriage.com course meant for married couples is an excellent resource to help you overcome the most challenging aspects of being married.
More On This Topic
Recent Articles
You May Also Like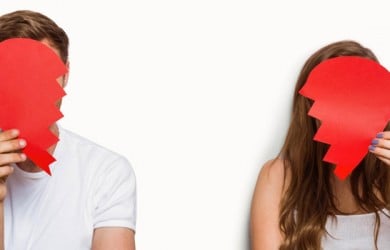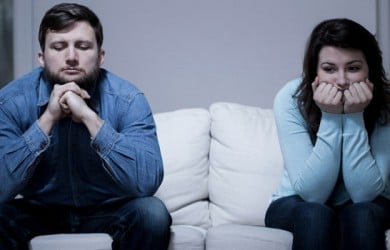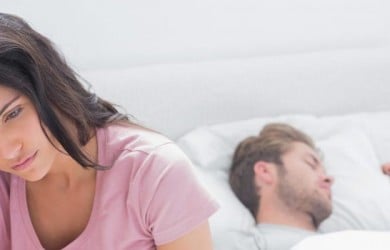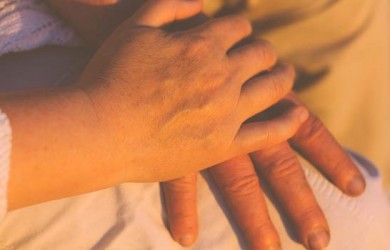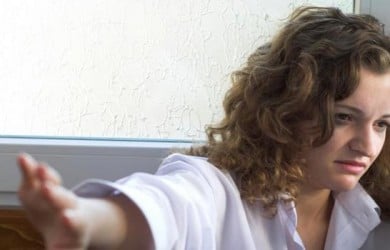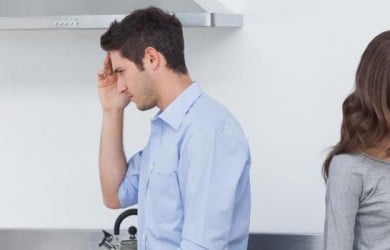 Popular Topics On Marriage Help