Tips on How to Prepare for First Marriage Counseling Session
Counseling brings no harm.
Seeking marriage counseling in the first year of marriage is something which should be normalized rather than considered as a taboo to talk about. At times, our conscience doesn't let us breathe in peace because of the problematic or toxic relationship we're stuck in.
With that being said, the point is that marriage counseling is crucial. It takes off the burden which was weighing one down since ages and releases off the negative energy that has been stuck with them just because they weren't able to open up.
But the question is how to prepare for first marriage counseling session?
Opening up to a stranger is completely different than opening up to a friend you trust your life with. Therefore, counseling is important in any kind of relationship. There are times when marriage gets ugly and is at the edge of breaking up then opting for a counseling session isn't at all a bad idea.
So, what to expect at your first couples therapy session?
In order to be clear and specific, a couple needs a counseling session when the two parties no longer can solve their own problems and wants a third party to intervene with the sheer intention to help and solve.
Imagine a married couple who lived their best life, made unforgettable memories but now have hit the time when they one gets rattled way too easily, or the couple together can't stand each other in a fight.
However, the question is not why a married couple needs a counseling session, the question is having been decided to take a counseling session, now how to prepare for first marriage counseling session and what to ask a couples counselor?
Now that you've opted for marriage counseling, you might have some other questions like how long are marriage counseling sessions or what not to say in marriage counseling? Let's see!
Settling in
Of course, when it comes to how to prepare for first marriage counseling session, the main thing is to settle in.
The first session will incorporate a therapist asking basic marriage counseling session questions. Questions regarding the couple marital status, the history of the couple married, what brought them to seek for the therapy in the first place and so on.
Therefore, the first session will be most likely the therapist scrutinizing the couple relationship, so try to adjust yourselves and get with the flow. It may be the case that the therapist prefers to talk to the couple one at a time and not to both the parties together. It might come off as a bit harsh viewing a third party handling their issues, but the anger and the annoyance are valid.
Settling in requires effort and patience.
Mentally prepare yourself
Life throws you in situations where one has to make tough decisions. A couple agreeing to a counseling session is not an easy one. The private doesn't remain the private anymore, it takes a turn and makes its way into a public sphere which, at first is very hard to digest.
After having booked the time and the day, mentally prepare yourself for the potential question a therapist can ask. Keep reminding yourself that counseling is needed because the two parties aren't in the right headspace to end it or talk it all out.
The couple should mentally prepare themselves or find ways to prepare for couples counseling to face some uncomfortable or awkward marriage counseling session questions from the therapist.
Marriage counseling – what not to say
The least a couple can do is to radiate positive energy during the entire span of a counseling session.
One opted for a session because they wanted to remove or break down any kind of barriers in their relationship. Therefore, among the ways to prepare for couples counseling, one is make an effort to clear up misunderstandings and try to eliminate the negative tension between the two parties.
Seeking out for help from a third party in order to improve the relationship is not an unhealthy idea. Just be together in this and be the rock solid of each other in adverse times like these.
Patience is the key
The next step when it comes to how to prepare for first marriage counseling session is to practice patience. Some couples may be together for some time while others just recently married.
The time span of marriage also matters. A conflict between the two parties may not get resolved initially, communications gaps may increase or decrease after the session. It depends on how well the couple handles the situation.
The therapist will make you aware of the problems, but the willingness to solve depends on the couple themselves. Therefore, be patient with the entire process. One may experience severe breakdowns, panic attacks, mood swings or may just cling to the idea of giving up and that's okay.
Experiencing the lowest points during the span of the counseling session is not abnormal.
Make peace with it and try your best to cope up with it. Be tolerant, and patience for sure patience is a virtue!
Share this article on
Want to have a happier, healthier marriage?
If you feel disconnected or frustrated about the state of your marriage but want to avoid separation and/or divorce, the marriage.com course meant for married couples is an excellent resource to help you overcome the most challenging aspects of being married.
More On This Topic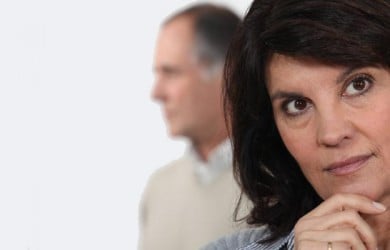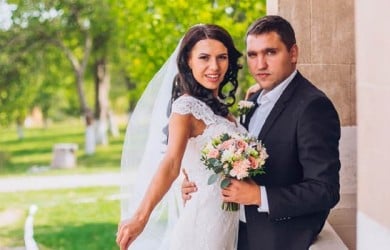 Recent Articles
You May Also Like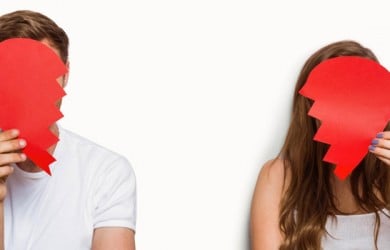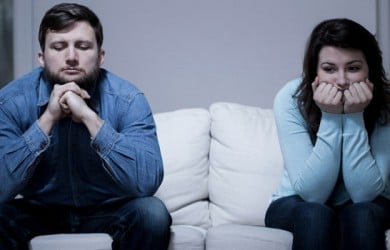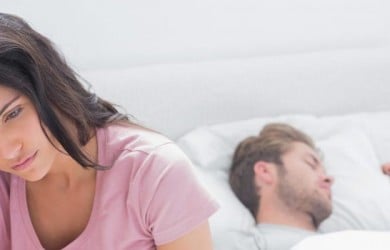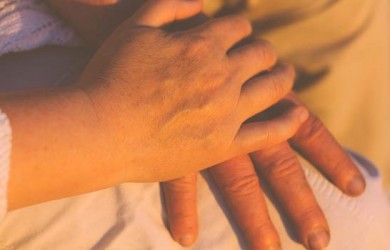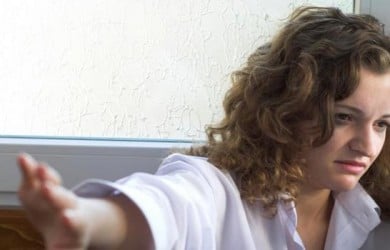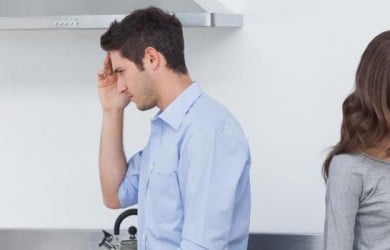 Popular Topics On Marriage Help