Couples Therapy – How Much Does It Cost?
A lot of people think that couples therapy is a privilege that only couples of the upper class socioeconomic bracket can afford. The truth, however, is that it is quite affordable. Then again, couples therapy bears results and benefits that are beyond its price, so it's always good value for money.
More than the basic material needs, couples must also invest in their emotional well-being in order to have a healthy bond. If the relationship has hit a rough patch, therapy is a way to prevent the situation from reaching an irreparable state, saving the couple from a lot of stress and pain. Since therapy is not free, the couple must be prepared to spend cash. In this article, I will give you an idea of how much you should expect to pay if ever you decide to go to couples therapy.
How much does couples therapy cost?
The typical cost for couples therapy is around $75 – $200or more for every 45 – 50 minute session. The rates are comparable to that of an individual therapy meeting. There are different factors that can affect the fee.We will break down these factors one by one.
Factors that affect cost
1. Time period of the meeting
The number of sessions and hours of meeting is important while considering how much exactly a couple will pay for therapy. You can agree on your own terms during the initial consultation. However, going past your allotted time can sometimes be inevitable. Sessions are usually extended in order to allow all parties involved to speak out and this may incur additional charges.Research results show that progress begins after 12-16 sessions. There are also clinics that show positive changes in couples behavior in as early as 6 – 12 meetings. The average meeting is 6 – 12 times in three months. This happens approximately every 5 to 10 days.
2. The therapist
One of the most important factors that affect therapy cost is, of course, the therapist. The most expensive rates are adopted by therapists with decades of experience. They may have a special license, advanced degrees, and specific postgraduate training. Therapists with PhDs and specialty certifications are big-ticket services. Being in high demand is also a factor for an increase in cost.The best couples therapist charge approximately $250 per session.
The middle price bracket is followed by therapists with less than a decade of experience. They usually have a Master's Degree and charge cheaper compared to a therapist with a doctorate degree.
The most affordable therapies couples can avail are services rendered by College or University interns in the final stage of their Master's degree under a Supervisor.
3. The couple's income
There are also cases where couples therapy clinics would charge with consideration to the couple's income. This system of fee computation is usually published on their website. If not, they should inform the couple on the very first call for inquiry or initial consultation.
4. Location of the facility
The area is another significant factor.Fees may vary depending on the location so make sure to check nearby cities to find the best deal.
5. Private practice vs community based centers
It is also important to consider that there are more charges in private practice in comparison to community-based centers. As mentioned earlier, there are supervised interns and students in training that can provide cheaper counseling. However, these are not seasoned experts to help with the most difficult problems.The couple may cancel if the couple feels uncomfortable with the setup. Then again, these newbies maintain the same level of professionalism as with licensed therapists. The information gathered remains strictly confidential. Anything the couple said and expressed will not be released by the institution for other purposes.
6. Health insurance
Couples' therapy can become more affordable with payment plans and health insurance.Payment plan is a type of financing where clients pay a portion of the balance due in installments while availing of the service until they cover all the cost. This allows couples to pay in small amounts while continuing with therapy without paying off the entire balance.
Having a health insurance that can cover your therapy is also useful. You can have a counselor with a contract in the health insurance and so you can can only worry about a small co-payment. This allows for a lesser cost. But, this would limit the options of the therapists. This may prevent the couple from having an expert more suitable to their need. Some of the disadvantages also include a lack of privacy and limitations on how many meetings will be paid since it involves the insurance company. The other option is to select a preferred therapist/counselor based on the field of expertise that the couples need. The insurance company can give the reimbursement of the cost. This set-up upholds the couple's privacy and does not have the drawbacks of the first option.
The cost is an important consideration when trying to decide whether to go to couples therapy or not. It is understandable that some couples have a strict budget to follow since therapy is a long-term process which requires a certain amount of cash to be spent. However, the cost should not be the only thing to think about in choosing a therapist. If you can, look for an affordable service without compromising the quality of the therapeutic process. Couples therapy are reasonably priced and the money you spend is always going to be worth it. That's a few dollars to put into a life-long investment leading to a happier relationship.
Share this article on
Want to have a happier, healthier marriage?
If you feel disconnected or frustrated about the state of your marriage but want to avoid separation and/or divorce, the marriage.com course meant for married couples is an excellent resource to help you overcome the most challenging aspects of being married.
Learn More On This Topic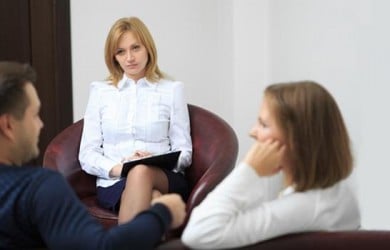 You May Also Like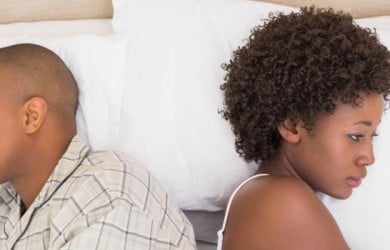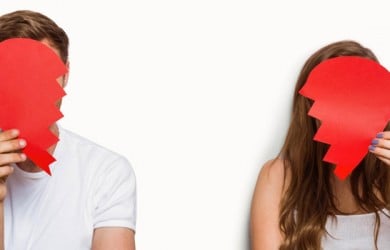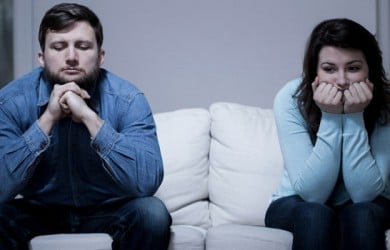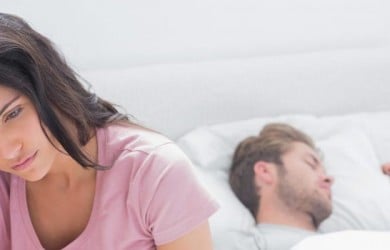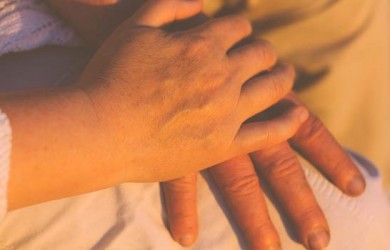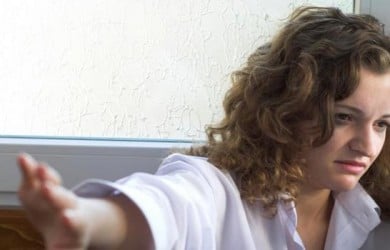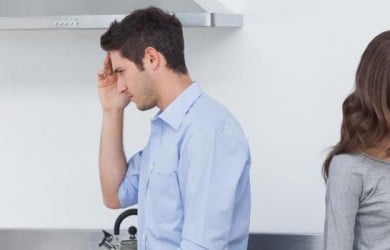 Popular Topics On Marriage Help