What Is Discernment Counseling and How Can It Help Your Marriage
Divorce is a choice when you have had enough. It's a way out of a wrong marriage and a way to save not just your life but also your sanity but is divorce always the final way out? If you are someone who thinks that it's time to give up on your relationship but there is still that doubt at the back of your mind, then it might be best to take discernment counseling first.
Believe it or not, this type of counseling works and can save relationships too. Before filling your divorce request, let's first check out the most common discernment counseling questions.
What is discernment counseling?
This is a type of therapeutic approach that was designed to help married couples decide if they are really ready for divorce. This type of therapy will help couples who are considering divorce but are still having doubts because of finances, their children, or their love for each other.
One of the most common reasons why this type of therapy exist is because married couples go through a lot and sometimes when emotions such as anger and sadness take over the relationship – it's easier to decide to consider divorce but are you really ready?
How about how a divorce would affect everything in your life such as your finances, your home, your work, your spouse and of course, your children? Others, on the other hand, might want to divorce but are intimidated by the process so in these cases, discernment counseling will help a lot.
Discernment counseling protocol
To achieve the desired results – which is to have a final decision whether to divorce or not, the proper protocol should be followed and only a registered professional should do the work.
To give you a glimpse of what to expect, see how it works-
Before the first session starts, expect to receive a phone call so that the therapist will gain enough useful information before the therapy session begins. There will also ask questions such as:
Who wants to have a divorce?
Who wants to preserve the marriage?
Where are you in the road of divorce?
Do you have children?
What was the main issue that led to this decision?
Are there any underlying issues to be addressed?
Typically with 1 to 5 sessions where the couples should expect that their issues would be discussed and will have one goal – to have a final decision on whether the couple would move towards divorce or will move on to trying and save the marriage for both of partners.
Typically, discernment counseling for couples will consist of joint conversations and individual sessions then a summary of the therapy with both the spouses present.
In guidance to the protocol, there are also 4 vital questions to be addressed and they are:
What happened in the marriage that caused both or one of the spouse to consider divorce?

Did anyone try to fix the marriage? Has the couple tried therapy before the

discernment counseling

?

Does the couple have children? What was their reaction to the decision?

Does the couple recall their best times as a couple?
How can discernment counseling help?
It helps by assessing the needs and desires of each spouse in a focused and structured manner. This way, a professional can help by assisting each spouse to weigh in the pros and cons of their decisions.
We all know that with the heat of the argument and issues where couples want to have a divorce, emotions can cloud a person's judgment making divorce the best option that they have.
Let's face it, that is the best option every married couple who has problems have but little do they know that divorce is as heavy of a decision as marriage and if you have children – they will be the ones who will be most affected.
However, having a professional listen to you and help you weigh in your decisions as well as filtering out what seems to be your strongest wants and needs can help you and your spouse make the right decision.
Benefits of discernment counseling
With the help of a professional along with a structured plan – couples will feel confident that they will make the right decision whether to continue with the divorce or try to fix the marriage. Without a mediator, let's face it, there is very little chance that a couple considering divorce would want to sit and talk or even try to meet half way – that's where a professional comes in.
Either choosing divorce or trying to fix a marriage is both a hard decision to make and not everyone will be confident enough with their decision.
With discernment counseling, help is offered and both needs and wants of each spouse is tackled before allowing them to decide whether they will stay or will continue with the process of ending their marriage.
Before a final decision would be made, couples are often assured about the consequences of their decisions so both parties will have an idea of what to expect depending on the choice that they will make.
Whether they would file a divorce or fight for their marriage, the couple is then expected to know what the impact of their decision would be – from finances, emotional and physical effects down to the effects that their decisions would have with their children.
Most of the time, the decision that comes out of this counseling is staying and working on the marriage as most couples are just experiencing turmoil in their relationship, for those who finalize their need to divorce, the counseling will at least help with the transition and preparation in letting the couple know what to expect.
Finding a good counselor
You may find yourself searching for 'the best discernment counseling near me' or the best everyone can recommend and that's a great way to start when it comes to making your decision. There can be many options and help to be offered even in your local county or search the best recommendations that people have through the use of the Internet and social media. Just remember that discernment counseling is only here to help and you and your spouse will still have the final say about your relationship.
Share this article on
Want to have a happier, healthier marriage?
If you feel disconnected or frustrated about the state of your marriage but want to avoid separation and/or divorce, the marriage.com course meant for married couples is an excellent resource to help you overcome the most challenging aspects of being married.
Learn More On This Topic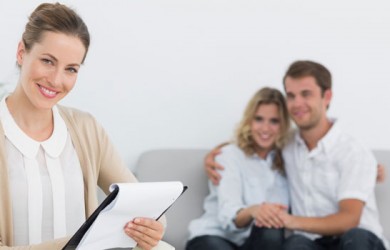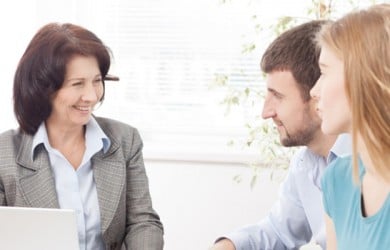 You May Also Like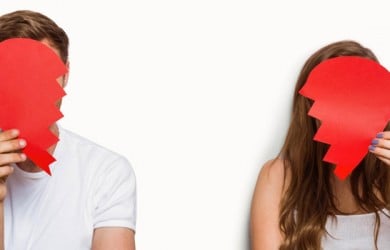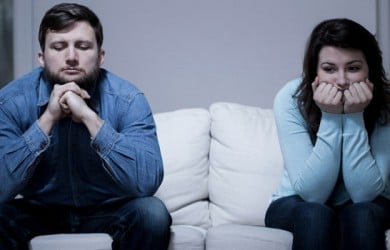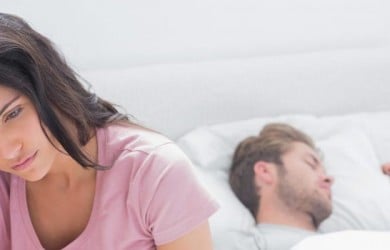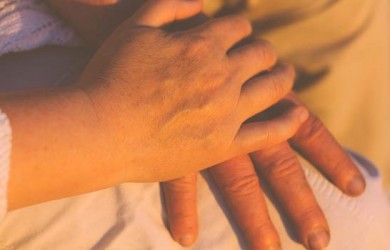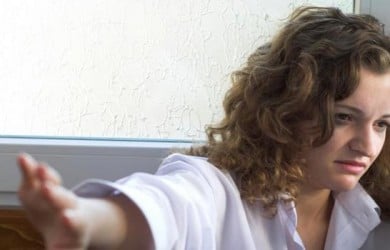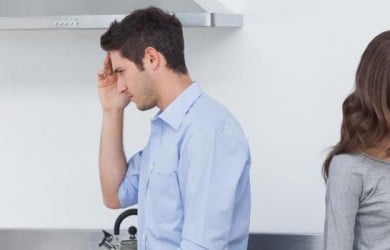 Recent Articles
Popular Topics On Marriage Help