Defining What to Expect from Each Other During the Separation
There are plenty of couples who, in a moment of sheer despair or frustration decide to separate and then follow through with their decision in the heat of an argument. Before they know it, one spouse has packed their bags, slammed the door and checked into the nearest hotel or friend with an available sofa claiming that they can't take it anymore.
But there's something to be said about the idea that you should never sleep on an argument, no matter how challenging your marriage is. If you can, avoid taking drastic action. Instead of responding to difficulties in your marriage with haste it would be wise to slow down, sleep on your decision to separate and draw up a plan to trial separation before you rush out of the door.
Here's why you need to draw up a concrete plan to a trial separation
It's important to define what your spouse and you expect from each other during the separation, especially if your decision to separate is so that you can save your marriage. If you don't, then you might find out the hard way that your expectations and boundaries around your separation are very different.
Which could lead to further arguments and actions that could harm your marriage further during the separation?
If you can take the time, and patience to discuss why you need to separate and what you would both like to attain from the separation. So that you have some common grounds to work on.
All you need to do then is to discuss what your spouse and you expect from each other during the separation so that you can use the separation to either heal your marriage and move forward together or to separate without any other variables that have been brought into the marriage during the separation.
Keep things clean so that you can both make the right decisions
It will keep things clean so that you can both have the best chance at making the right decisions for your future.
Before you decide to separate, it's important for both spouses to independently sit down and work out what they expect concerning practical decisions, behavior, commitment, responsibilities, intimacy, finances and strategies for reconciliation during the separation.
It's also important to consider a time frame for the separation to end so that it doesn't drag on unnecessarily.
Both spouses are likely to have two different sets of expectations, so it will be important to sit down and calmly reach an agreement on what you both will and won't commit to during the separation and so that you can stay on the same page, reduce further arguments and give your marriage the best chance.
Here are some of the topics that you'll need to discuss to determine and negotiate what you expect from each other during the separation
Practical decisions
You'll need to set your expectations for the separation discussion, which should involve remaining calm, objective, being honest and respecting each other's needs regardless of whether they are pushing your buttons. Avoid blame, frustration, and any animosity during this conversation at all costs so that you can set the tone for the separation.
You'll also need to decide who is going to live where, how you will afford to make the separation work and also how you will maintain a connection to work on your marriage during your separation.
Behavior
It might not be beneficial for a future reconciliation if either spouse starts dating other people. The topic of dating and conduct during the separation is something that you'll need to discuss and agree upon.
Don't assume that just because you wouldn't want to meet somebody new that your spouse might not be thinking that they might want to meet somebody new so that they can appreciate what you have more.
This is a hot topic that will need expectations and boundaries to be set and agreed upon.
Commitment
You'll need to discuss how you will remain committed to your marriage during your separation and how you will stay in touch and what mindset you will approach each other in (e.g., ideally from an open, practical and honest perspective free from excessive emotions, blame, guilt, etc).
If you've decided on couples therapy, then it's important to discuss your expectations for how you both contribute to this.
Responsibilities
If you have children, pets or a business together, you'll need to discuss your expectations on how you will both play your equal part in dealing with these responsibilities, along with the responsibilities of your household and the additional living requirements that a separation will require.
This way you can communicate efficiently and calmly with each other during your separation.
Intimacy
You'll need to discuss your expectations and boundaries about intimacy both between you as a couple and around the possibility of any intimacy with anybody else during your separation.
Finances
Even though you are separated you are still married. At this point, you'll need to work out how you will manage your finances while you live separately.
If you don't have children and only one of you work, it might be fair if your spouse asks that you start to work so that the financial responsibilities can be shared.
Likewise, if there are children and one parent is not working to take care of the children you'll need to consider how you'll manage the finances in that situation.
Strategies for reconciliation during the separation
During your separation, if you intend to reconcile your marriage, then it's worth discussing how you expect to reconcile and heal the problems in your marriage.
After all, if you don't make changes, you will repeat the same patterns. It's beneficial to consider committing to couples counseling during and after the separation as well as your own private therapy.
So that you can start afresh with the skills you've developed to maintain a healthy marriage free from any baggage from the past that might interfere with your plans for a happy marriage.
The time frame
Make it a priority to agree to a timeframe for your separation. If you don't have enough space you won't give yourself enough of a chance to ring the changes, and if you leave it too long, you'll have to naturally adjust to a new way of living which could drive you further apart. Around one to three months of separation is ideal – with six months being the longest time.
Share this article on
Want to have a happier, healthier marriage?
If you feel disconnected or frustrated about the state of your marriage but want to avoid separation and/or divorce, the marriage.com course meant for married couples is an excellent resource to help you overcome the most challenging aspects of being married.
More On This Topic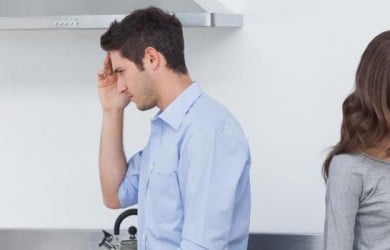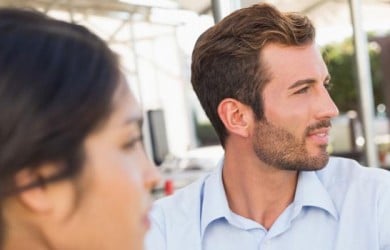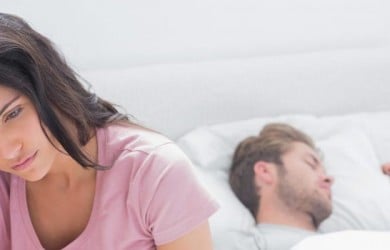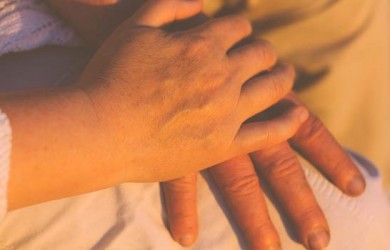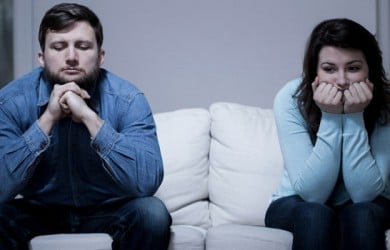 You May Also Like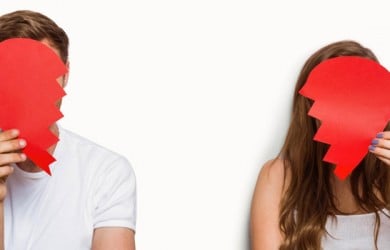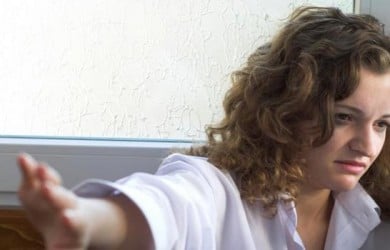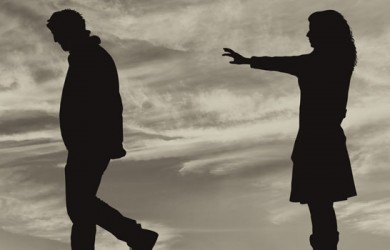 Popular Topics On Marriage Help