Trial Separation While Living Together: How to Make It Possible?
It is not uncommon to consider legal or formal separation before considering divorce.
If money is an issue, then Trial separation while living together with your spouse might be a good option for you.
Many couples decide to be separated but still live together for financial reasons.
Still, many also choose the agreement of trial separation because it's the easiest and most harmless way of changing the marriage's unbearable situation.
Still living together and being separated simultaneously has a disadvantage compared to being separated physically – the chance to get things back to usual very fast and unnoticed.
However, if done right, trial separation while living together is a great choice for those who suffer from marital problems.
Wondering how to separate from a spouse while living together?
Here's what you need to know about how trial separation can be better than divorce or physical separation:
1. Have the big talk
Sit down with your partner and openly talk about the situation. State clearly what you need, what you think about separated but living together boundaries.
Say your piece and then listen to your partner and his or her needs too.
You'll experience trial separation in the same house. Therefore, living together during separation can take a toll on mental health too.
So, it is very important to be flexible and find a way not to act like you're still being married. You're consciously opting for a trial separation; keep that in mind.
2. Talk about details
Talk about the little things and make a plan and an agreement about what are the rules of trial separation. Who cooks for whom? Who takes the kids to school?
The idea is to figure out who would be responsible for what.
Everything must be put on the table and be discussed. When you have a mutual understanding, it will be easier to move ahead with the trial separation.
3. Discuss the duration of the separation
Don't leave anything to coincidence. Give yourselves time and be officially separated, but don't go on like that forever.
A period of three to six months is optimal for a temporary separation. But whatever the spouses agree on is also good.
4. Talk to children
The good part when living together with kids and still being on trial separation is that you have plenty of options on how to handle the children.
Kids are sensitive, and extra care should be given to them. So if you are separated but living together with kids, it is your choice if you are going to tell them about the trial separation or not.
If they are older, they'll probably understand, but if they're too young, maybe not sharing every detail with them is the best option.
5. Define how you're going to tell the world
So, you are separated but living in the same house.
Are you going to tell the world about your trial separation in the same house? You don't need everyone to know if you want to keep this to yourself.
You can tell some friends but leave the family out of it, or tell some family members you trust, but not everyone else. It's your choice.
Remember discussing the issue repeatedly can affect you emotionally and take a toll on the equation you share with your spouse.
So, avoid talking to too many people about it as that might affect your judgment when starting the process of trial separation.
6. Arrange your space and possessions
Be sure to ask for your space during the trial separation. The court can direct certain rules based on the agreement of both parties.
Ask for certain possessions and vehicles while taking this course of action. Better, if you prepare a list of your demands.
A trial separation is about gaining some space for yourself. You should talk about having a place to think and enjoy. It is a good idea to split the rooms and arrange their use.
For instance, the living room can be his room, but the bedroom hers: more rooms, more options.
7. Have occasional serious talks
Discuss what you would like the communication to be like.
Are you going to talk to each other all the time? Are you going to communicate just for important things?
Additionally, set some milestones after which you'll have a serious talk about how things are going, and is there an improvement in the relationship?
Separation calls for open communication. A trial separation is not the end of the marriage. So, you need not be discouraged. Work on your communication rules for living together while separated.
Once you set the rules, be consistent with your efforts as you stick to the guidelines.
Also, understand that communication is a two-way process. So, be an active listener. Try to understand and hear your spouse as you expect to be understood and heard—practice patience.
In the video below, Jimmy Evans discusses constructive separation when a couple finds themselves in an abusive situation or when considering divorce.
While most partners jump to the decision of divorce, it is crucial to understand that divorce is the last option, and before that, it is okay to tell your spouse that you love them, but it's hurting to be together, and then opt for a trial separation.
Check out more about it below:
Final Thoughts
Decide how to live together while separated. Considering you both are still together but living apart, your expectations with each other could vary, leading to a certain chaos.
Early decisions will help clear the mess and avoid any future confusion about being separated but living together.
A trial separation is a major decision that can be life-changing. Once you decide on that, make sure you are clear with the next step as the time passes.
This way, you will see if the relationship is going back to being married or divorce will be necessary.
Share this article on
Want to have a happier, healthier marriage?
If you feel disconnected or frustrated about the state of your marriage but want to avoid separation and/or divorce, the marriage.com course meant for married couples is an excellent resource to help you overcome the most challenging aspects of being married.
More On This Topic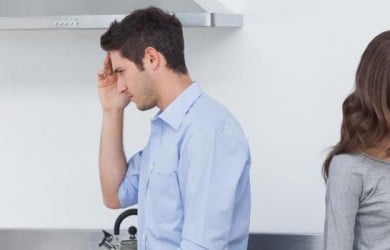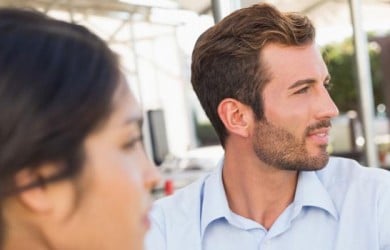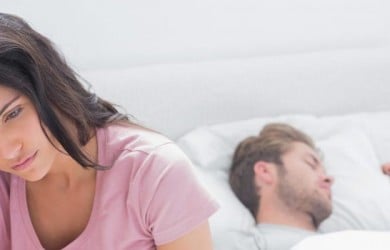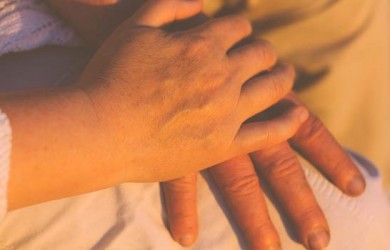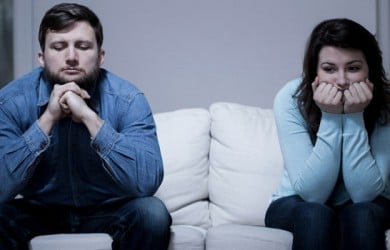 You May Also Like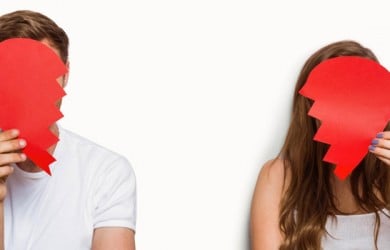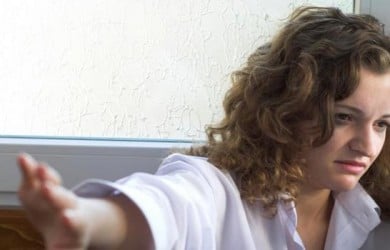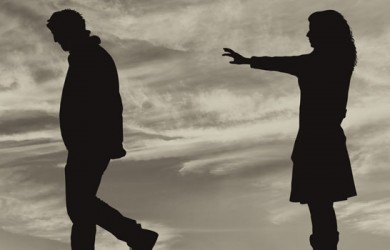 Popular Topics On Marriage Help