Dealing With 17 Common Issues In Marriage After Separation
Separation – a typically intense time for both partners in a marriage. Feelings of anxiety, frustration, regret, and loneliness are to be expected. While for some separation can serve as a valuable wake up call, generally, such a time does serve as a transition leading to intense feelings. Thus impulsive decisions are often made. These decisions are known to be frequently detrimental to the possibility of saving the marriage. Issues in marriage after separation and possible reconciliation are two important aspects when dealing with such a predicament.
17 Common issues in marriage after separation are:
1. Heartbreak
When your dreams turn into your worst nightmares, the time comes when you might begin to mourn your marriage and start feeling depressed. You lose your motivational power and find all future relationships ready to disappoint you too. It's important to realize that these feelings will pass you by. You just need to be patient.
2. Adjusting to a new reality
If separation has severed all ties with your family, you might need some time to realize that now you'll have a different life, away from your spouse and in some cases even from your children.
3. Developing a sense of self-being
Unconsciously, marriage makes you a part of a team. But separation makes you single. You might feel lost and not be able to identify yourself as an individual yet. However, it's necessary to find your way and feel comfortable and confident in your skin.
4. Doing things on your own
Things which somebody else did for you now you'll need to do them yourself, single-handedly. If you find it too hard for you, ask your family or friends for help. They'll be more than glad to lend a hand.
5. Dealing with your children
It's not easy being a single parent. So, don't be shy to ask help from friends, family, teachers or even a psychologist.
6. Making new friends
Mutual friends, after separation, might make you uncomfortable or may side with your spouse. So, you need to try and go to new places, do new things and make new friends.
7. Financial difficulties
Going through a separation will make you rethink your spending habits and financial situation. Control your spending and seek help from family and friends during such difficult times. Stability will come down the road. You just have to be patient.
8. Breaking ties with your in-laws
Sometimes when your in-laws start taking your spouse's side, you need to accept this fact and keep your distance from them regardless of how strong your ties were in the past. You need to interact with people who support you.
9. Seeing your ex move on
It may be painful to look at your ex-moving on in life, but it's crucial to understand that once separation is final, the healthy choice for both of you is to move on for the better.
10. Finding a new purpose
Separation forces you to change and search out your perspective. You'll have to find your dreams to live a purposeful and meaningful life, tying back to finding your voice as an independent individual.
Strategies to deal with the issues in marriage after a separation are:
11. Avoid blaming
Negativity breeds negativity. It's easy to blame each other. You'll need to start taking responsibility for your own actions and attitude. Look within yourselves and then at your marriage.
12. Set clear expectations
Be clear about what your spouse and you expect from each other during the separation. The issues in marriage after separation can be worked out through clear, precise communication in matters of finances, children and social activities.
13. Address the root issues
Sometimes separation can be a valuable opportunity in marriage to assess what was working and what wasn't. It helps analyze the common themes and fears of both partners. Often several underlying root causes will surface, which weren't appropriately addressed previously.
14. Forgiveness
Issues in marriage after separation may be resolved if both partners forgive and let go of the past and decide to create a new relationship.
15. Look to the future
Separation is a junction on which you'll stand alone to decide the fate of your future life. Will you continue alone forward, accepting all the challenges and once again live as a single person? Or will you put behind all your anger, regrets, blames and failures, to start a new life with your spouse? These are questions only you can answer.
16. Respect your partner
Separation doesn't mean you should lose respect for each other. With the loss of respect, all other negativities can easily creep into the relationship thus leading to more issues. So, be respectful even if you know your relationship is heading toward divorce.
17. Effective communication
Separation is a time for a lot of pondering and self-reflection. Whatever might be the final decision, effective communication between the spouses will help make that final decision the "Right Decision" for both.
Issues in marriage after separation are a real thing. However, if you're willing to set things right, these issues can be overcome whether you're moving toward divorce or working on getting back together again.
Share this article on
Want to have a happier, healthier marriage?
If you feel disconnected or frustrated about the state of your marriage but want to avoid separation and/or divorce, the marriage.com course meant for married couples is an excellent resource to help you overcome the most challenging aspects of being married.
More On This Topic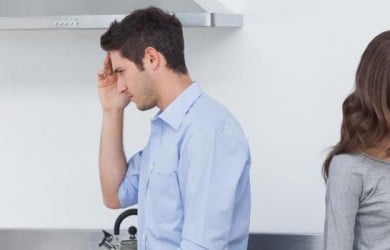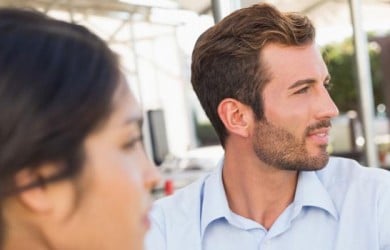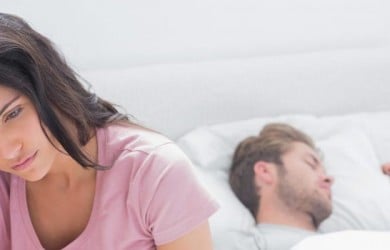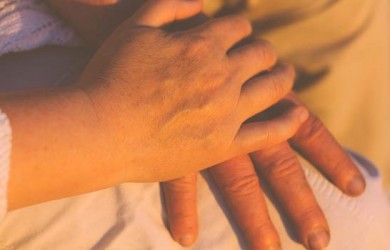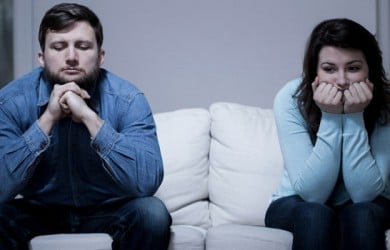 You May Also Like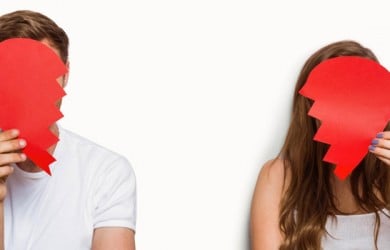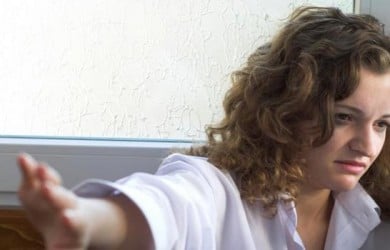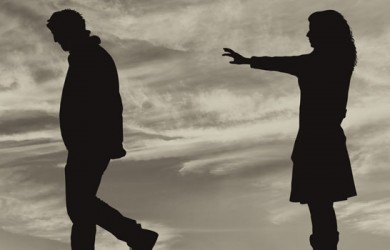 Popular Topics On Marriage Help