Can a Temporary Separation Make a Relationship Stronger?
During initial marriage counseling sessions, a question I am asked often is "do you think we should separate"? Most often it is asked by couples who have grown weary of what seems to be never-ending conflict. They are desperate for a break and wonder if being apart may help calm things down.
Determining whether a couple should separate is never an easy decision. There are two sides to the coin when it comes to living apart after living through combative conditions. The first is that a separation may indeed provide each individual time to reduce their anxiety level and move away from emotionally-charged thinking to rational-decision making. Time alone could serve to help each partner reflect on their own failures in the relationship and what they could do to improve the marriage.
On the flip side of the coin, a separation can serve simply to create more distance between the couple as one or both experience a sense of relief that leads them to believe divorce is the only solution available to help stop the madness. In this case, a separation can serve as an easy way out of the relationship and can keep couples from doing the difficult work needed in order to reconcile their differences.
The Anti-Separation Strategy
Instead of opting for separation, here are three steps to take for a couple who is experiencing high levels of frustration and conflict in their marriage.
1. Third-party intervention
Your first step is to find an experienced therapist who is trained in working with couples who are struggling. With the right counselor you will be able to learn how to: resolve key issues; process emotional pain; and begin the journey of reconnecting. When we are in the trenches and slugging it out it makes it very difficult to recognize solutions to our relationship issues. That is where an objective, non-judgmental counselor can help you sort through the garbage and start creating a safe haven.
2. Practice the fruit of the spirit
When couples make a determination they are going to work on their relationship I always stressed to them the need "to be gentle with one another", especially in the early stages when the relationship is not stable. Demonstrating kindness and patience during marriage recovery is extremely important in order to help create an environment that allows bitterness to dissipate and love to re-emerge. We find a perfect example of the behavior couples should inspire to with one another in Galatians 5:22-23.
"But the Holy Spirit produces this kind of fruit in our lives: love, joy, peace, patience, kindness, goodness, faithfulness, gentleness, and self-control. There is no law against these things."
Changing the course of a bad marriage requires a change in attitude. It means looking beyond the negatively that has been for too long the cornerstone of the marriage and instead seek to discover and recognize the numerous blessings that are present in the relationship and in your lives.
3. Think about your legacy
When you got married you probably didn't think about divorce as a contingency plan. No, you most likely took the vow of "now and forever" very seriously and thought you had started a journey that would last the rest of your life. But marriage isn't quite meeting up with your expectations so perhaps it's time to exit stage left.
But is that really the tarnish you want to wear? That you failed in your relationship? What if you have children? Do you want them to believe marriage isn't a life-long commitment but instead something you can simply walk away from the day you decide you are no longer happy?
Or perhaps you would rather go down swinging in an attempt to do everything possible to save your marriage so that one day when your adult child comes and says their marriage is struggling you can serve as an example of what hard work and perseverance can mean to keeping a marriage alive.
Sometimes separation is the right course
It also should be pointed out that there is one circumstance in which separation should be encouraged and that is when one partner is suffering from emotional, physical or sexual abuse. No one should live in those circumstances and a separation is appropriate as the offending partner receives the help he/she needs in order to stop their abusive practices.
Share this article on
Want to have a happier, healthier marriage?
If you feel disconnected or frustrated about the state of your marriage but want to avoid separation and/or divorce, the marriage.com course meant for married couples is an excellent resource to help you overcome the most challenging aspects of being married.
Learn More On This Topic
You May Also Like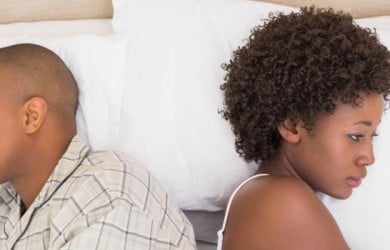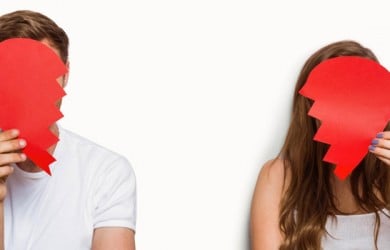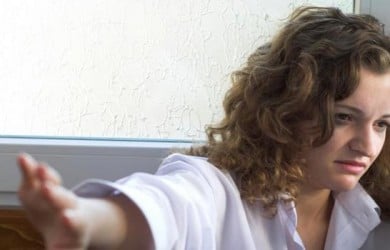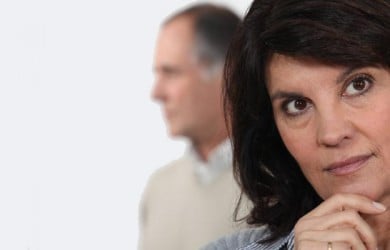 Popular Topics On Marriage Help