7 Reasons Not to Get Married and Live Happily Ever After
Most of us have known how fairy tales work. Find your soul mate, fall in love, get married, and live happily ever after. Well, sorry to burst a lot of bubbles but that's not how it works in real life.
Marriage is a big thing and is not something that you can just easily decide in the hopes that everything will work out just like how you want it to.
Sadly, today more and more marriages lead to divorce and that's not really encouraging enough to get excited in tying the knot. Most people nowadays have so many reasons not to get married and who can blame them?
Is marriage an assurance?
Is marriage an assurance that you will be together for a lifetime harmoniously?
For those who firmly believe that marriage is sacred and vital for any relationship, that's perfectly understandable and is, in fact, good confidence in marriage. However, there are also people who just don't believe in marriage anymore and as there are reasons why one should get married, there are also equally justifiable reasons not to.
Truth is – marriage by religion or by paper will not guarantee that the union of two people will work. In fact, it can even give the couple a hard time in the event that they would choose to end the relationship.
Marriage is not a sealed promise that you will be together forever.
It's the two people involved who will work together for their relationship that will make it work, married or not.
Remaining single – It has benefits too
While most people cite different benefits of being married like having the legal rights over all assets of your spouse, remaining single has its benefits too. Believe it or not, it can even surpass the benefits that married people have.
Before, union by marriage is beneficial because together, you'll have a better life with regard to financial status. Today, more men and women are independent and can make their own money so just thinking about marriage may even sound a little off.
That's the reason why pre-nuptial agreements are often suggested.
Imagine this, when you get married, you will be legally locked down to just one person – forever. Sure, it's amazing for some but for other people, not so much. So, if you are a person who wants to keep their freedom, well, marriage is definitely not for you.
No Marriage means no binding contract that will or might limit you to do what you want to do.
Reasons not to get married
So, for all those men and women who think marriage isn't for them, here are the top reasons not to get married.
1. Marriage is outdated
We're living in a world where marriage isn't that important anymore. We just have to accept the reality of today and stop living in the hopes that without marriage, you can't have a happy family or partnership.
In fact, you can have a relationship, live in together and be happy without having the duty to get married.
2. You can just live together – everyone does it
Many people may ask you when you are going to marry or maybe you're getting older and you need to marry soon. This is just social stigma that everyone needs to come to terms with at a certain marrying age but we don't really have to follow this right?
You can live together, respect, love, and support each other even if you are not married. That paper won't change a person's traits, won't it?
3. Marriage ends in divorce
How many married couples do you know that end with divorce? How are they now?
Most marriages that we know even in the world of celebrities end in divorce and most often than not, it's not even a peaceful negotiation and will even post a greater impact on the children.
4. Divorce is stressful and expensive
If you are familiar with divorce, you will know how stressful and expensive it is. The lawyer fees, adjustments, financial problems, trials, and so many more will drain you financially, emotionally, and even physically.
If you have seen divorce first hand, you know how financially draining it is. Do you really want to go through this? Do you want your children to see how a failed marriage can ruin their happiness? Why spend thousands of dollars just to end a marriage and break the hearts of your children?
5. Stay committed even without the paperwork
Who says that you can't stay in love and be committed if you are not married? Does the process of getting married makes your feelings any deeper and your commitment any stronger?
It's your own emotion, with hard work and understanding, your love for your partner grows and nurtures, marriage has nothing to do with it.
6. You can stay independent
Living outside the limits of marriage can give you more freedom not just with your friends but also with how you decide for yourself.
You still have a say on how you handle your finances, your friends and family and of course how you live your social life.
7. Single, not alone
Some would say that if you don't get married, you'll grow old alone and lonely. This is definitely not true. It doesn't mean that you'll be lonely for the rest of your life just because you don't want to tie the knot.
In fact, there are so many relationships that work out even if the partners aren't married.
Marriage alone will not assure a happily-ever-after-life for you and your partner
If you have your own reasons not to get married and just want to keep your freedom doesn't mean that you don't have genuine feelings for your partner or you don't plan on staying in the relationship.
Some people are just secured enough to know what they want and what they don't want in life. Marriage for one will not assure you a happily-ever-after, it is you and your partner who will work on the relationship to make it last not forever but for a lifetime.
Share this article on
Want to have a happier, healthier marriage?
If you feel disconnected or frustrated about the state of your marriage but want to avoid separation and/or divorce, the marriage.com course meant for married couples is an excellent resource to help you overcome the most challenging aspects of being married.
Learn More On This Topic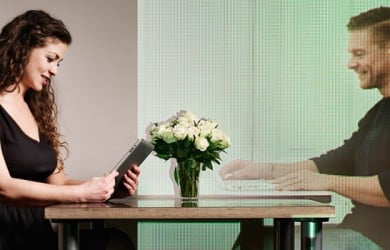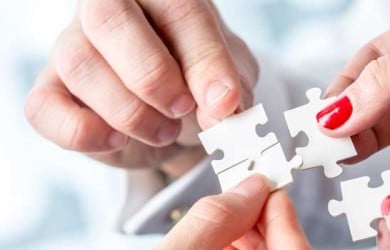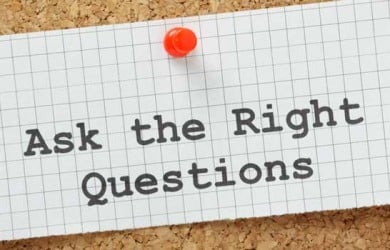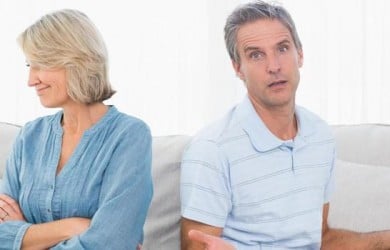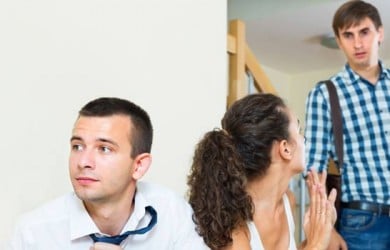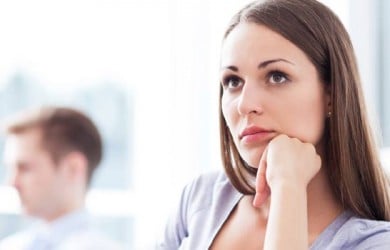 You May Also Like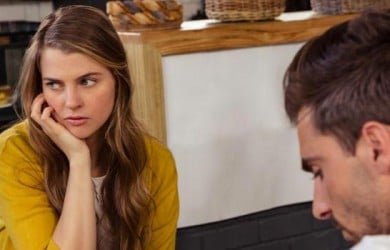 Popular Topics On Married Life