Things to Do Before Your Marriage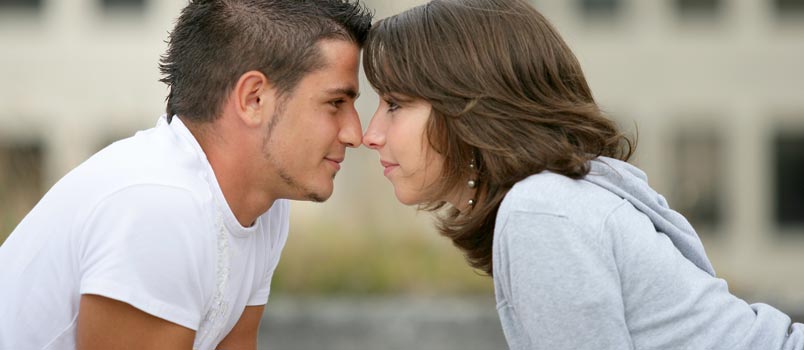 In movies, a wedding is the end of the story, but in real life, your wedding is just the beginning. Life, though, will never be the same after you get married. You can no longer make decisions solely based on what's best for you, and you'll likely have to change some things about the way you live. Having the right experiences before you get married is one of the best ways to position yourself for a long and healthy marriage. If you're getting ready to walk down the aisle, now's the time to get your life ready to accommodate someone else's life.
Get a grip on your finances
Your financial house doesn't have to be perfectly in order to get married, but you do need to be working toward fiscal responsibility. Explore your career prospects, and set a plan in motion to get where you want to go. Tally up your debt, and then devise a plan for paying it off. Finally, assess how you treat money. Are you a spender? A saver? What are you good at? Where could you use some help? After you've honestly assessed your own finances, it's time to talk to your partner about his.
Learn to manage your time
Tending to another person's needs often means having a little less time to tend to your own. Getting really good at time management is vital for a healthy marriage. Take stock of how you spend your time, and then cut out time wasters such as shows you don't like and endless social networking. Then find ways to incorporate quality time with your spouse into each day. Don't leave your fiancé out of these discussions; remember, he'll have to master time management, too, so it's wise to jointly tackle these issues.
Explore your psychological health
Nobody's perfect, not even you. Whether it's a lifelong struggle with anxiety, a new problem with anger, a tendency to get depressed, or poor conflict management skills, you probably have some psychological baggage. You don't have to "fix" these issues to get married. You just have to know about them. Once you have a keen understanding of your own psychological liabilities, you'll be better equipped to discuss them with your partner—and discuss them you should. For instance, if you're prone to anxiety, your partner needs to know that leaving the house in the midst of a fight could ignite your anxiety, thereby making the fight much worse.
Know yourself
Your mind is a complex place that will be ever shifting for the rest of your life. You need to have a basic idea of who you are before you get married. Take some time to explore who has influenced your values, what you love about yourself and loathe, and how you hope to change over time. Doing so can help you more honestly assess whether your partner will be a help or a hindrance to your long-term dreams.
Address your own bad habits
It's easy to point the finger at someone else when something goes wrong. In reality, you're at least half to blame for the challenges you face. Acknowledging this now can help you avoid unhelpfully blaming your partner when you get into fights. Spend some time thinking about what you're like to live with. Are you a slob? Controlling? Loud? Unwilling to compromise? Knowing your problematic tendencies gives you a chance to work on them before you tie the knot. It also ensures that you won't be defensive when your partner notices these issues.
Want to have a happier, healthier marriage?
If you feel disconnected or frustrated about the state of your marriage but want to avoid separation and/or divorce, the marriage.com course meant for married couples is an excellent resource to help you overcome the most challenging aspects of being married.
More by Zawn Villines