The Toxic Relationship Between a Narcissist and an Empathizer
Sometimes, somewhere along the lines of growing up from childhood, a person may feel unvalued and worthless, and due to this, they may seek constantly for validation that they desperately need.
Here comes the empathizer; also known as the healer
An empathizer has the potential to sense and absorb the pain their partner is feeling and they tend to take it away as if it is their own.
If am empathizer is not aware of his or her boundaries and does not know how to protect themselves, they will very easily bond together with the narcissist; they will try to eradicate their pain and repair their damages.
One thing all narcissists have in common is that they are people wounded emotionally.
The reason for this is usually a childhood trauma that scarred them for their entire life. Since they have been feeling worthless and unappreciated, they become constant seekers for appreciation and validation.
This is when Empaths come to the rescue however the virtues possessed by these people can act as their downfall if they are not cautious.
When these two opposite people attract, the outcome is not only enormous but incredibly toxic.
Keep on reading to find out the reason behind this toxic relationship.
The reason behind the toxic relationship
The reason behind the toxicity of the relationship between narcissist and empathy is mainly due to the dark side a narcissist has. This side is often ignored by an empathizer.
A narcissist has the ability to suck out the soul of anyone they want or come in contact with.
They can be validated while making their partners feel unbalanced and fragile and then use them in the future.
An empathizer tends to believe that everyone is how they are, thee people tend to see the best of one another and are actually good from the health. This gullibility embedded in them can be admired but also cause damage since not everyone is honest and good as they are.
Different people have different needs and different agendas that can cause harm to them.
The agenda of a narcissist is simply to manipulate; they want to be in complete control of their partner, and they use others as a validation tool to feel good and rise above them. The agenda of an empathizer is healing, care and love.
Due to their different aims, these contrasting personalities can never find a balance.
How will their relationship turn out to be?
If a narcissist and an empathizer end up in a relationship, their commitment will become a vicious cycle impossible to get out of.
The more love and affection an empath will give them more in the control the narcissist would get and feel.
This will, in turn, make the empathizer a victim.
The empathizer will become vulnerable and wounded; they will start to feel like the victim, creating traits such as the narcissistic has.
When a narcissist finds an empathy partner wounded they will get the sense of validation they need; the more unhappy and wounded the empathizer is the more validation the narcissist will get and the happier they will feel.
The unhappy empath will then search for feelings of support and love from a narcissist and seek for validation. At this point in the relationship, the entire focus of an empathizer will be on the feeling of pain and the search for love; they will be so busy searching that they won't realize that the damage is coming from their narcissist partner.
They won't realize that the blame should not be on them.
This bitter battle can ensue and take over the empathizers' life. They will become so self-obsessed; they will search for the damage inside instead of outside. At this point, an empath must realize their situation and wake up.
Any attempt to communicate with a narcissist will be useless because they will not be soothing anyone.
Since they are extremely manipulative, they will turn away anything they want from themselves and blame it one another's. They will blame the pain they are feeling on the empathizer and also blame the pain the empathizer Are feeling on them too.
An empathizer will be aware that they are in a destructive relationship and they will feel the need to blame everything on the narcissist, however; this is not the solution.
The solution
The solution to ending the manipulative strategies of a narcissist is by walking away from all that you have created and ending the relationship. At the end of the day, all that genuinely matters is how we think we should be treated.
If an empathizer stays in this toxic relationship, then it is because they think they do not deserve any better than this. However, do find the courage and strength to utterly walk away from this meaningless relationship and start fresh.
Share this article on
Want to have a happier, healthier marriage?
If you feel disconnected or frustrated about the state of your marriage but want to avoid separation and/or divorce, the marriage.com course meant for married couples is an excellent resource to help you overcome the most challenging aspects of being married.
You May Also Like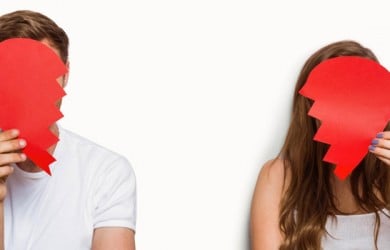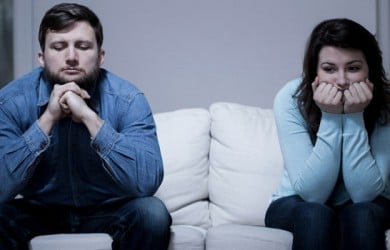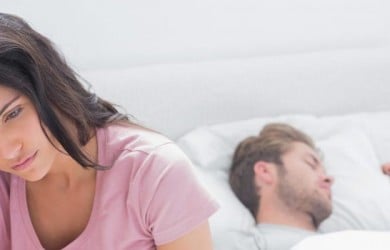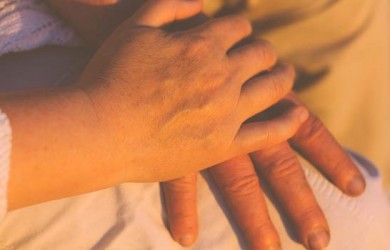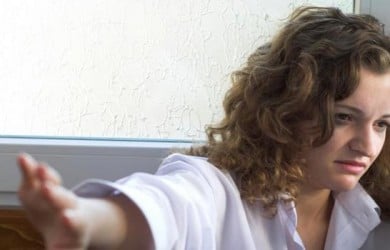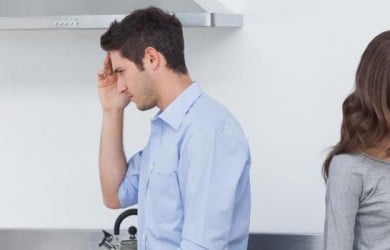 Popular Topics On Marriage Help