Ever Ran into a Narcissist? Signs of Narcissism
A narcissist is someone always willing to overpower and control other people's life. A narcissist can be an enigma at times; uneasy to guess. They have a particular set of habits and patterns.
Their school of thoughts is way different than an ordinary person's. They make people believe them and then they show their true colors by manipulating them emotionally and psychologically.
Gaslighting is their most reliable manoeuvre
Narcissists can be a pain if you are in a relationship with them. They know, and they are going to use all the gaslighting techniques that you could ever think of.
A narcissist is an evil genius person with the ability to foster unique manipulative techniques.
They keep coming with something adventurous for them every day. They simply don't get enough of the gaslighting and continue to bawl at their partners for almost no reason.
Invoking a deep sense of guilt
The victim of narcissism is usually shackled in profound guilt. The narcissists are basically like the snowflakes; they would blame others for what they have been doing.
They would exploit the victim and then take away the sense of victimhood from them.
They would hurt somebody and would pretend as if they have been hurt. Evoking the sense of culpability is the most celebrated tactic they use against their targets.
The narcissists choose wisely
The narcissists choose their targets smartly. They seek people with emotional intensity and those who hold their feelings in high esteem. Since they like hurting, they love targeting people that can be easily hurt. They appear to be very calm and placid on the outside while they are so full of envy, distrust, and prejudice.
People with emotional intensity are their favorite targets as they can easily make a scapegoat out of them after they are done with a narcissistic activity.
A narcissist will seduce you, induce you, and then ambush you
You're perhaps the most unlucky person in the world if you are a partner with a narcissist. You are highly unfortunate to fall into the trap of your narcissist partner. You have chosen the wrong path for you, where you will find yourself all lost in the middle of nowhere. Beware! They are there only to take advantage of you and to make you feel the burden of their presence on earth.
A narcissist will make you wear rose-colored glasses and give you all false hopes for the future.
As a matter of fact, they have already planned out to leave you right after ruining your life, that too with no sorry-ish feeling.
Sorry, but no sorry
The narcissist doesn't bother about other people's sentiments and emotions. They would not even frown at the worries they created for you. They will just dust off their hands after messing with your life.
The narcissists don't seem to be interested in nursing the wounds they have caused. They are far, far away from bearing the offense of any kind.
From tiny wicked gestures to major emotional damage, the narcissists take pleasure in these things.
The narcissist projects himself as a faultless person
The narcissist is never going to accept their fault in any dispute. They will do anything and everything to make the other person take the guilt and live with it. Whatever goes wrong, they simply lay it at the door of their partner.
The narcissists can use lies and deceit to help their case. They can plot things against others very easily. And, with genius schemes, they can make the other person go for admission of all the faults and wrongdoings.
Controlling people and their lives is their birthright
The narcissist makes you a doormat and would walk all over you, without you stopping them. Some victims of narcissism feel so spineless at times when living with their narcissist partner.
They can't decide to quit even after getting used and abused. Once, they give their control button to the narcissist; they are completely helpless about it. The narcissists are bigtime control freaks.
If you ever bump into a narcissist, you will initially feel elated as the narcissists don't show their true colors this quick. They prey on a victim slowly and smartly. First, they will identify your worth and then decide your fate as long as you are with them. They will put forward all their aces before you to get the manipulation done.
Share this article on
Want to have a happier, healthier marriage?
If you feel disconnected or frustrated about the state of your marriage but want to avoid separation and/or divorce, the marriage.com course meant for married couples is an excellent resource to help you overcome the most challenging aspects of being married.
Learn More On This Topic
You May Also Like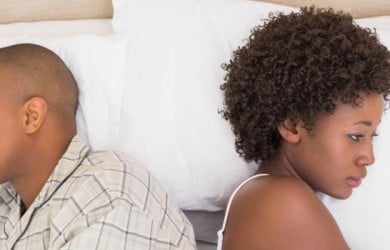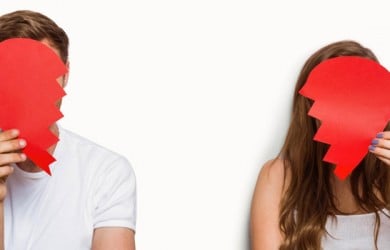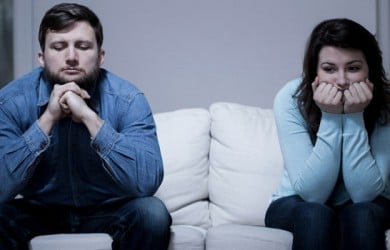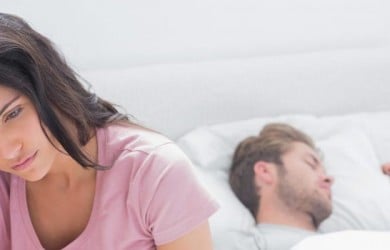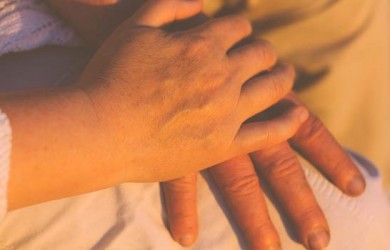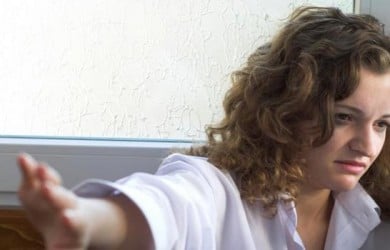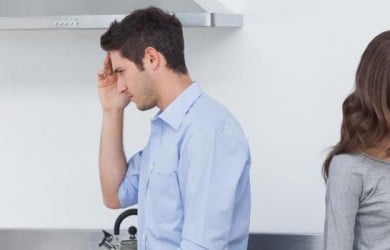 Popular Topics On Marriage Help