What Is Sibling Abuse and How to Deal with It
There is a lot of clamor against cyberbullying and other forms of abuse on kids at home and school. Bullies are demonized as weak, cowardly, and despicable characters hiding their insecurities by preying on good kids at school.
People forget that bullying can happen anywhere
It happens to adults at work and at home. The same with kids at school. There are also cases of kids victimized in their own homes.
There is always some advocacy talking about the difficulties of children having abusive parents, but the truth is, sibling abuse is more prevalent than domestic and parental abuse combined. If that didn't sink it, let us rephrase it in another way. More children are victims of abuse from their brothers and sisters than any other type of abuse within the household.
How to deal with sibling abuse
Like all forms of abuse and bullying, it is about power and control. A modern family promotes equality among children, this is in contrast to the traditional structure based on birth order and/or gender. In a scenario where everyone is equal, power-hungry individuals see it as an opportunity.
What is sibling abuse in the first place?
It is a form of physical, emotional, verbal, or sexual abuse between brothers and sisters. It includes blood siblings and blended families. It is a demonstration of power to establish a control structure between siblings, and there are times when things go too far. The question is, why would responsible parents let one child bully another?
Like all forms of bullying from child sexual abuse, criminal extortion, to countries stealing another nation's resources, it happens when stronger powers are not watching. Kids don't get bullied in front of teachers. No one gets raped in plain sight. It's the same with sibling abuse.
The first step in solving any problem is accepting it exists. There are clear and subtle sibling abuse signs. Parents need to pay attention to identify sibling abuse.
Related Reading: What Is Verbal Abuse: How to Recognize and Avoid Verbal Beatings
Here is a short list
Unexplained Injuries

Avoiding people in the household

Anti-social behavior

Faking illness

A drastic drop in scholastic performance
If your child is exhibiting at least four of these behaviors, they are a victim of bullying, however, it doesn't mean that it comes from their siblings. The same symptoms occur when they are being bullied in school.
The last thing to consider is the things they lose. Bullied children lose money, toys, and other personal effects. There are items, such as their favorite blanket, that is impossible to lose in school. If they lose things such as their toothbrush, blanket, or favorite toy. They are being victimized by their siblings.
Talking to one or all of them directly will not yield any results, especially if you don't have proof. It will only result in the bullied child getting hurt. The bully will assume that someone opened their mouth, and they will protect themselves by asserting more control through violence.
In an ideal world, it's best to tell them stories about brotherhood, sisterhood, and how siblings should work together because once they go out in the world, they only have each other. In the said ideal world, they would take the lesson to heart and act like proper siblings for life.
In reality, power corrupts and the moment the dominant sibling gets a taste of it, they would not let it go so easily.
Even if you are able to pinpoint the bully and use your parental authority to punish them, they would only exact revenge at a later time. The best and the only way to protect the child is to let them borrow power until they learn how to wield it themselves.
Here is a way to do it, tie their fates together, using their relationship as siblings as an excuse, make the stronger sibling responsible for any misfortune the bullied sibling receives.
If their grades in school are lower or get hit by lightning, the strong "responsible" sibling will take the heat. Inform them that it's their job as the superior sibling to instruct their weaker brothers and sisters how to succeed in the world. They would protest that it isn't fair and all that, tell them that lots of things in the world aren't fair such as parents paying for everything their children consumes and bullying.
Related Reading: Effective Ways to Deal With the After-effects of Physical Assault
Consequences of sibling abuse
Sibling abuse is no different from any other forms of abuse and bullying. Depending on the severity, and type of abuse, it can be verbal, physical, emotional, or sexual.
The trauma is the same as you would expect from another perpetrator. There are almost no specific sibling abuse laws because it's largely an ignored form of abuse. However, most lawyers would agree that current laws covering abuse can apply to it.
Sibling abuse, like other types, have emotional and psychological effects on the victim. But unlike other forms of bullying, it keeps on going. Schoolmates, workmates, and even spouses are temporary, siblings are forever.
Sibling emotional abuse lasts longer because, in their head, they know they can never completely sever ties with their siblings.
Sibling emotional abuse in adults is not limited to just long-lasting effects of the trauma suffered when they were children. It can also be continuous control through Pavlovian conditioning. The mere presence or mention of the dominant sibling is enough stimuli to trigger an emotional and repressive response.
Siblings are exposed to each other longer than other potential bullies. Like parents, they normally live in the same household, but they are also expected to live in the same lifespan with the victim being born in the same generation.
It follows that the victim may never recover as long as there is consistent contact with the people responsible for sibling abuse. If parents were unable to resolve the issue until adulthood, the best solution is to separate the children as soon as possible to have any hope for recovery.
Counseling and other usual methods to deal with personal abuse trauma may be necessary to help the victim. It is unfortunate that the majority of the incidents occurred during the most important years of cognitive development. For this reason, and the fact that it goes largely ignored makes sibling abuse one of the most dangerous kinds of abuse.
Related Reading: The Different Forms of Abuse
Share this article on
Want to have a happier, healthier marriage?
If you feel disconnected or frustrated about the state of your marriage but want to avoid separation and/or divorce, the marriage.com course meant for married couples is an excellent resource to help you overcome the most challenging aspects of being married.
More On This Topic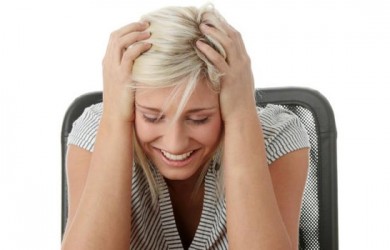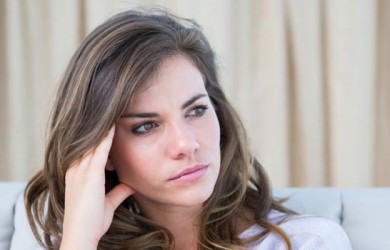 You May Also Like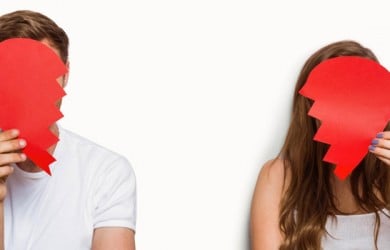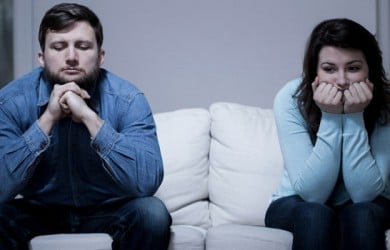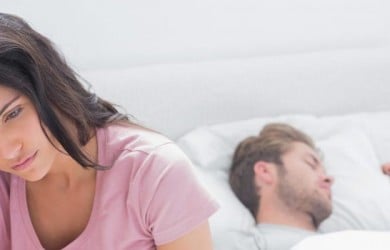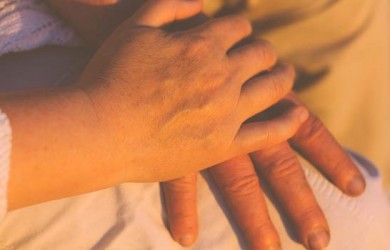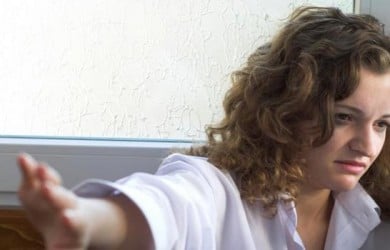 Popular Topics On Marriage Help