Achieving Meaningful Relationships After Sexual Trauma
Rape and sexual trauma are more prevalent than we are all led to believe.
According to the US National Sexual Violence Resource Center, one in five women were raped at some point in their lives. It gets worse, an FBI study shows that only four out of ten rape cases are reported. That's an interesting figure considering to extrapolate it, you need to know how many rape cases actually occur.
If it's unreported, then such a figure doesn't exist.
It should be a classic case of you don't know what you don't know, but FBI magic numbers aside, what we do know is it does happen to a lot of people, and an overwhelming majority of victims are women.
Life after sexual assault
Victims of sexual trauma and assault have long-lasting psychological effects.
It is especially true if the perpetrator is someone the victim trusts. They develop confidence issues, genophobia, erotophobia, and in some cases contempt for their own bodies. All of the above are a hindrance to a healthy and intimate relationship.
Sexual abuse trauma can last a lifetime, it can prevent victims from having meaningful relationships or destroy ones that they have. Their fear of sex, intimacy, and trust issues will make them cold and distant to their partners, breaking down the relationship.
It will not take long for their partners to notice the sexual trauma symptoms such as lack of interest in sex and trust difficulties. Only a small minority will conclude these as manifestations of past sexual trauma and abuse. Most people will interpret it as an obvious lack of interest in their relationship. If the victim of sexual trauma is not willing to discuss their past for various reasons, the relationship is hopeless.
If the other party is able to figure it out over time or the victim told them the reason why they are having trust and intimacy problems, then the couple can work on it together and overcome the negative effects of sexual trauma.
Recovering from sexual trauma and abuse
If the couple is on the level regarding the past sexual trauma, then it would be easier for the partner to sympathize with the victim's actions.
However, healing sexual trauma or abuse is not an easy task. If the couple wants to try to do it themselves before approaching a professional here are some things they can do to alleviate the situation.
Do not force the issue
No is no. If the victim refuses to get intimate, stop. They are suffering from sexual trauma because someone forced the issue in the first place. If you want them to get over it someday, make sure you don't make them relive the same experience with you.
Sweet words, marriage, and other justification will only make things worse. A majority of sexual trauma patients were victimized by people they trust. Continuing your course of action after a refusal will only prove that you are the same as the original perpetrator.
That would prevent them from having a meaningful relationship with you, forever. So don't make that mistake, not even once.
Be comfortable discussing the matter
One of the most dominant feelings victims of sexual trauma and abuse feels is a shame. They feel dirty, defiled, and used. Showing contempt to their situation even indirectly would make them retreat further into their shell.
Talking about it helps the healing process. The victim may voluntarily discuss it at some point, but if they don't, then wait until they are ready. It is possible to get over the entire ordeal without sharing their experience. Talking about it with someone they trust shares the burden. But there are people, and you never know who these people are, who can break through by themselves.
If they did end up discussing it, do not reserve judgment and always side with your partner. They need to know that it's not their fault and it's all in the past. You have to reassure them that they are now safe, protected, and you will never let something like that happen again.reserv
Keep it a secret
Confidentiality is important. The circumstances don't matter, but never let anyone else know about the incident. Do not use it as leverage in any form, even if you eventually break up with the person.
Walking through it together as a couple will strengthen your trust and bonds, even if the details were never revealed.
Do not let the unknown eat away at your subconscious, every person has a dark past, but it's in the past. But if it is also directly affecting the future, then that's what you as a couple can work together in the present.
It will undoubtedly strain the relationship, and most couples will have a hard time coping with both the past incident and hardships it brings in the present. Sexual trauma is not a small matter, if things get too hard, you can always seek professional help.
Hiring a therapist
Going through the healing process of sexual trauma and abuse as a couple is a right choice.
It should be a journey for two. Abandoning the victim will only reinforce their trust issues. Having a professional to guide you on your journey increase the chance of success and mitigate the damage to the present relationship.
Sexual trauma therapy conducted by professionals is based on studies from other patients suffering from the same problem over the past few decades. The couple won't grope in the dark and figure things out as they go. A professional will have a clear plan backed by successful case studies.
Sexual Trauma by definition is a form of Post-traumatic stress disorder. It manifests with the feelings of guilt, shame, helplessness, low self-esteem, and loss of faith. Even if the physical damage heals, the mental and emotional anxieties linger on. The good thing is the entire disorder is curable with the right treatment and lots of love.
Supporting your victimized partner wholeheartedly and if they are willing to move forward with their healing journey with you, then it's already a meaningful relationship. Once the couple is able to overcome the sexual trauma together, it will be more meaningful than ever before.
Share this article on
Want to have a happier, healthier marriage?
If you feel disconnected or frustrated about the state of your marriage but want to avoid separation and/or divorce, the marriage.com course meant for married couples is an excellent resource to help you overcome the most challenging aspects of being married.
More On This Topic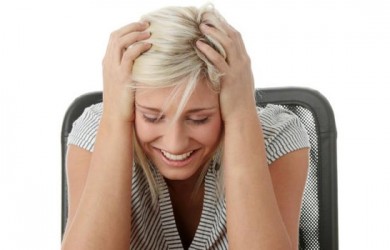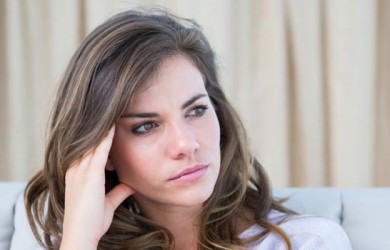 Recent Articles
You May Also Like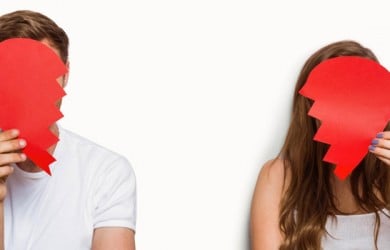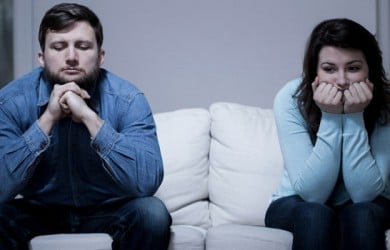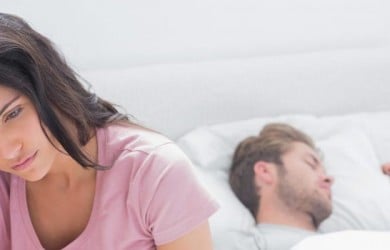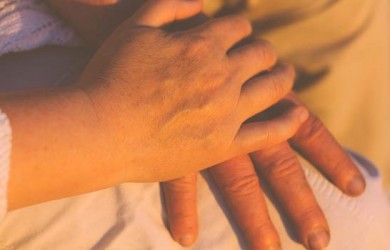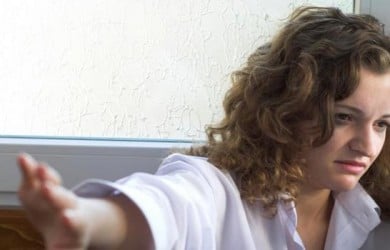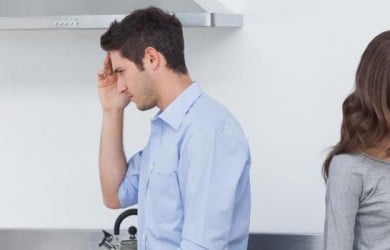 Popular Topics On Marriage Help