8 Signs Your Husband Is Planning to Leave You
This might be a question that has popped into your mind once or twice, especially If you are noticing any of these tell-tale signs listed below. If this is the case, it's time to acknowledge that something might be off and it might be your marriage.
The last thing you need is to feel blindsided and completely out of control if your husband suddenly plants a divorce on you that you were not aware of, or in denial about.
When do you know that your marriage is over?
Don't be one of those spouses who thought everything was perfect until the shock announcement or who pretended everything was ok despite their intuition telling them otherwise. Telltale signs your marriage is over are easy to spot. Pay attention to the early alarm bells and protect yourself and your emotions just in case he is planning divorce secretly.
Here are some telltale signs your husband is planning to leave you secretly.
1. Clearing his tracks
Your husband suddenly starts clearing his browsing history online, and on his phone. Is this the first phase of your husband planning a divorce? – It might be.
After all, you could probably let it go if he just changes one password and forgets to tell you. But if he's clearing all of his browsing histories, changing all of his passwords, locking down his phone, laptop, and passwords, and taking calls outside or not answering calls and it seems unusual there's something he doesn't want you to know about.
2. He withdraws from you
Ok, so you know the typical signs of a lack of togetherness in marriage; no bedroom antics, fewer kisses, hugs and I love you's and less conversation. But you might question if your husband is planning for divorce if he starts spending more time away from you and the household and stops confiding in you.
He might even spend more time with his family and friends without you which seems unusual to you (even if you might find it a relief!).
Perhaps the way you fight has changed, whereas once you would scream at each other or calmly discuss problems until there's a solution, but now it's quite the opposite.
Screams have been replaced by passivity or even apathy and calm discussions have turned into no talking at all.
Chances are he's checked out or is in the process of checking out i.e he's planning for divorce
3. He shows more interest in household finances than usual
There's always one person who handles the bills – if it's you, then he's probably starting to notice what is occurring within the household finances. Perhaps he asks questions such as 'how much is the electricity bill each month?'.
You might even find paperwork missing.
If he handles the bills, he might start complaining about how much is spent or trying to reduce the expenses somehow. If he's doing this and it's out of character then he's either predicting a drop in salary, wants to buy something he's not telling you about or he's planning his budgets in preparation for a divorce.
He might also suggest a change in the way you manage money, for example; moving to separate current accounts or pressure you into getting a job. This is a sign he is planning for divorce.
4. His mail stops arriving at your home
Typical advice for any divorcing couple is to get your own mailboxes so that your spouse doesn't tamper with your mail.
Paperwork might also start to go missing from the household too specifically paperwork pertaining to his personal or your joint assets, as he squirrels it away in a secure place away from the household. Too much secrecy shows that he is planning for divorce.
Also watch: 7 Most Common Reasons for Divorce
5. He stops planning for the future
Your husband might be planning for a divorce if you notice that he does not want to commit to family holidays, celebrations, or engagements or even home improvements anymore.
In fact, he's not interested in any future planning other than perhaps discussing moving, getting the house valued, and researching new locations. The question is, why is he doing this and not that? It's simple, he's planning for divorce.
If you've already seen some of the other red flags and now he's talking about moving you all and valuing the house even though he's not committing to anything else you'll know something's off. It's easy to sniff, he's planning for divorce.
6. He stops investing in you
His interest in you and your affairs stops, he stops visiting your family or engaging with your friends – making excuses instead. It might seem like a small thing, but this little thing can speak volumes. It is an indicator he may be planning for divorce.
7. He starts investing in himself
Has he become more concerned about his image or bought new clothes which are out of character?
Perhaps he has started working out in a different way to what you have seen the whole time you've been married.
These could be signs that he's planning for divorce and planning his new life, as a single person.
8. He pays more attention to the kids
Your husband might start to concentrate more on his relationship with the kids, taking them to see his family without you, or taking them out alone.
This is a solid clue that something's up, and a common strategy for a husband planning divorce – after all the courts are going to love all of the efforts he's putting into the kids and so are the kids!
These are some of the common subliminal ways that a husband planning divorce might be unconsciously letting you know their plans. Signs your spouse is planning for divorce aren't easy to miss.
So if any of this resonates with you, it's time to start making some plans of your own and getting your own affairs in order so that then you will feel secure enough and ready to confront your husband to see if he is planning a divorce.
If he's not, well, if you ever had a doubt in your mind that something was off then it's probably good for you to have a backup plan and be prepared just in case he's planning for divorce.
And while we know that's not a romantic way to look at things, it's most definitely a practical and safe way to protect yourself, your emotions, and your assets if he's planning for divorce. Even when you see signs your husband is changing his mind about divorce, you must stay prepared.
Share this article on
Want to have a happier, healthier marriage?
If you feel disconnected or frustrated about the state of your marriage but want to avoid separation and/or divorce, the marriage.com course meant for married couples is an excellent resource to help you overcome the most challenging aspects of being married.
More On This Topic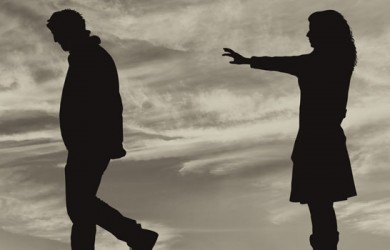 Recent Articles
You May Also Like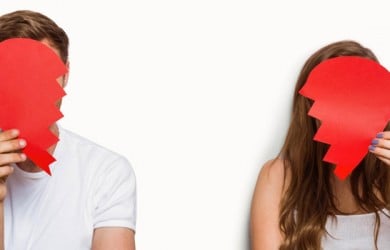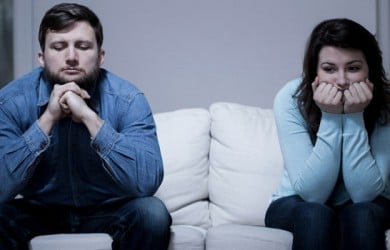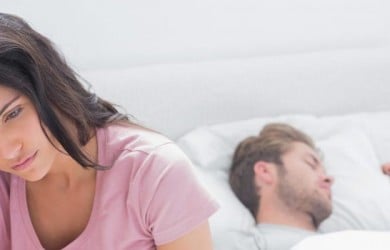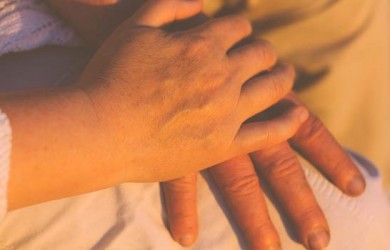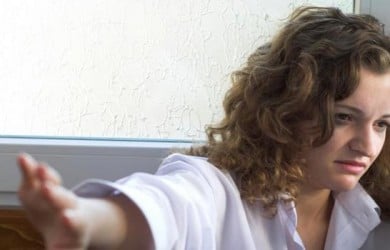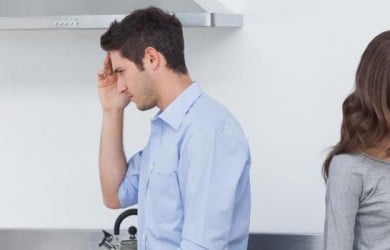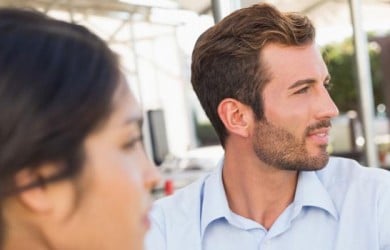 Popular Topics On Marriage Help