How to Avoid Separation and Save Your Marriage From Divorce
Separation or Legal separation is an arrangement where a married couple is required by a court order to live away from each other. Voluntary separation is when a couple decides to do it on their pending divorce proceedings or as a precursor to it.
During a legal separation, the couple remains married to each other on paper, but the terms of the legal separation define their new obligations (or lack thereof) to each other.
Court ordered legal separation is done when it is necessary to separate the couple right away while the legal proceedings of a formal divorce are ironed out.
The couple remains married during a legal separation and is usually done to protect a spouse or to delay the division of assets that would affect an innocent third party.
Most separation, voluntary, or court-ordered end up in divorce.
The court ordered variety speeds up the effects of divorce, while nitty-gritty details such as alimony, division of assets, child custody, child support, restraining orders, miscellaneous compensation and benefits, and other pertinent details are still being discussed.
Reasons for voluntary separation
Voluntary separation is when a couple agrees to live away from each other while staying married. Here are some reasons why some married couples end up voluntarily separating.
Irreconcilable differences – Couples fight. It happens, but there are relationships where couples fight about everything, and nobody is willing to compromise their stand.
Anger Management style="font-weight: 400;"> – This is done when arguments are getting out of hand. Their fights can sometimes lead to damage to life and property. It is best to stay far away from each other while they deal with their state of mind to prevent them from doing something they regret.
Financial Issues – This is done when one or both partners are irresponsible with finances. Factors such as debt, gambling, other vices could endanger the marriage, and it is necessary to separate the couple to prevent further damage to the rest of the family.
Loss of trust and intimacy – This is usually done when infidelity is involved. One or both partners are only hurting the other with their presence and need time and space from each other to heal.
Child protection – When children see their parents fight all the time, it has detrimental effects on a child's development. Separation could prevent such fights from happening (or reduce it) to protect the children.
These are all valid reasons why a couple should voluntarily separate. It may mitigate the damage, but it will not save the marriage. If both partners are willing to work things out, then it is possible to save the marriage by taking a step back and reaching out for help.
Solutions to Prevent Separation
Looking at the reasons for voluntary separation, it is all rooted in the couple's inability to resolve their conflicts. Their preconceived notions after so many arguments lead to both partners being defensive, and no constructive communication are being achieved.
If both couples are still thinking of the best way to avoid separation while they deal with their issues, it is necessary to enlist the help of a professional.
Volunteer or professional marriage counseling is no longer just an option at this point. If the couple is still willing to move forward with the relationship and thinking about how to avoid a separation, they can no longer do it alone.
A neutral third-party with experience in handling marital conflict resolutions is the ONLY way to do it.
Couples can try to communicate, but if it has gotten to the point where they are contemplating separation and divorce, then such communication is no longer sufficient.
Most likely, attempts to discuss matters end up as a destructive argument. It is necessary to present their conflicts to a professional for resolution and have a neutral third party instruct the couple on how to move forward.
Leaving them to their own devices will only lead to a vicious circle and increase their animosity towards each other.
The ultimate goal is to find ways to build a happy marriage and avoid separation. If the couple cannot even see it in themselves to have an adult and responsible conversation, then the chances of a happy marriage are nil.
Also watch: 7 Most Common Reasons for Divorce
Seeking professional help
Do not be ashamed of presenting your problems to a professional. They have confidentiality agreements and would never use what you say against you. The couple needs to realign their goals, be honest, and be willing to make changes to keep their marriage alive.
The first step in how to avoid separation is the willingness to sacrifice. Relationships, marriage included, involves a give and take system. A neutral third party, such as a therapist or counselor, can keep things fair between both partners.
They will prevent things from going too far and try to re-establish a balance and turn the marriage back into a symbiotic relationship.
However, do not rely on the counselor to save the marriage on their own. They will provide a neutral ground to reopen a civil conversation between both partners. It is still up to the couple to present their grievances and act on every resolution.
The counselor cannot act as a substitute for either of you. Their job is to prevent the couple from strangling each other while they share their point of view.
Words and promises alone will not save a marriage. If you want to know how to prevent separation. It involves a lot of work for both parties. It includes keeping your promises and acting on resolutions.
If counseling ends up with just lip service, then it's going to be a costly exercise for the couple that would end up separating anyway.
Counseling is only the first step. Once communication is re-established, it's time to be an adult and resolve your differences one at a time. Both partners should want to keep their marriage going, and that's the only way on how to avoid separation.
No amount of counseling, lawyers, therapists, family, friends, and other third-parties can help if the couple themselves are no longer willing to move forward.
Share this article on
Want to have a happier, healthier marriage?
If you feel disconnected or frustrated about the state of your marriage but want to avoid separation and/or divorce, the marriage.com course meant for married couples is an excellent resource to help you overcome the most challenging aspects of being married.
Learn More On This Topic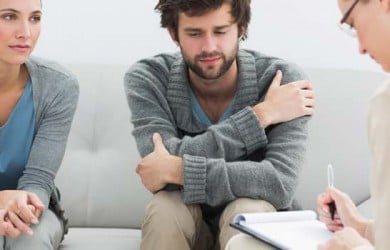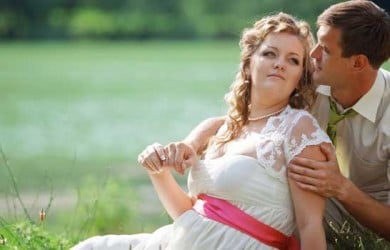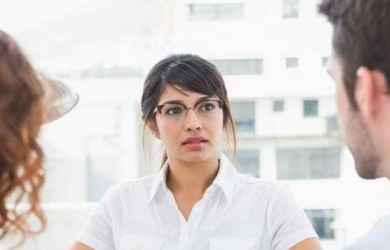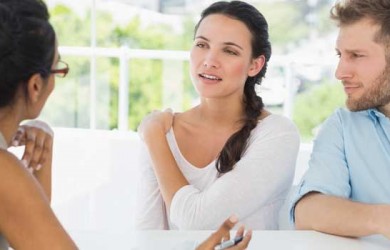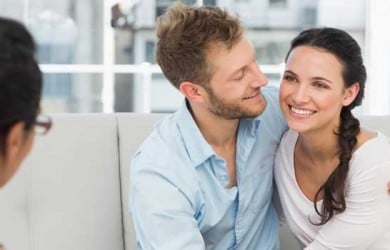 You May Also Like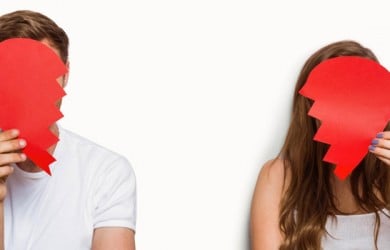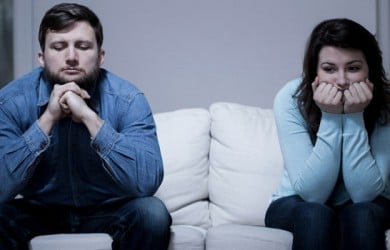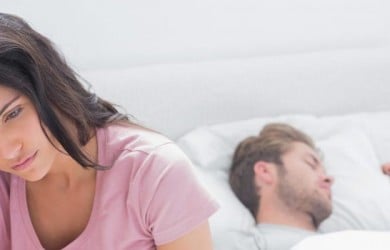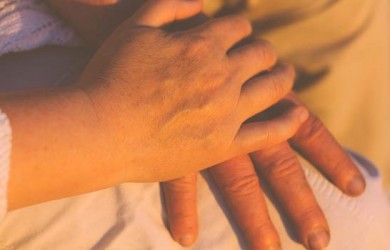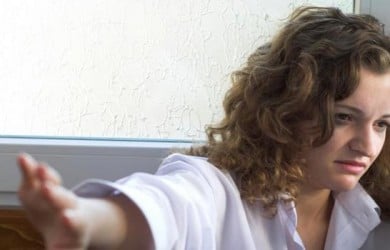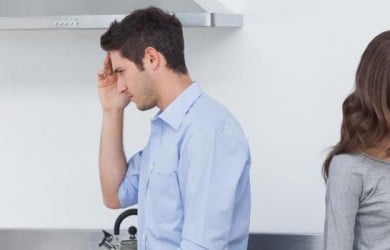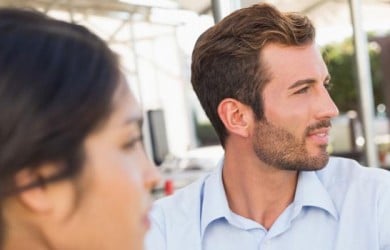 Popular Topics On Marriage Help