8 Ways to Convince Your Spouse for Marriage Counseling
Every relationship hits a rough patch at some time or another; even with married couples who are deeply in love and very devoted to each other, things come up.
Money is tight and you can't agree on how to handle it. Or one of you wants sex more than the other. Perhaps still there are issues between the two of you about how to best parent your children.
Those types of issues are normal in marriage. That's called life. The issue comes with how you both work through them. Sometimes you two can handle it and move on, but other times you can't handle it and you get stuck.
When you are at an impasse, what do you do? That's when couples counseling can be a very valuable resource. A third-party perspective can be very helpful. Someone who is trained and experienced in helping couples better communicate and work through any issues they may have.
Through this article, you would be able to understand how marriage counseling online or online relationship counseling can help learn ways to resolve conflict, communicate better, and build a stronger marriage.
Online marriage counseling is becoming more and more popular. While still relatively new, many have already benefited from the services being online.
There are many pros to the idea, including the convenience of location and time, price, and anonymity. With a little research, you even realize that online marriage counseling could be just what you both need.
There can be one big hurdle, however. What if you approach your spouse and he or she is very against the whole idea of talking to an online marriage counselor?
How do you convince your spouse that getting couples therapy online is a good idea for both of you? Here are some ideas to help your spouse see your point of view a little better about accessing a relationship counselor online. Approach each tip carefully and lovingly.
1. Be patient
Don't expect your spouse to change his or her mind overnight. Give plenty of time for your spouse to think about the possibility of trying out online marriage counseling. Sometimes just some extra time to think about it is all your spouse needs to get used to the idea and be ok with it.
Revisit the idea every couple of weeks by asking, "Can we talk about marriage counseling, or do you need more time to think?" This takes the pressure off while still facing the idea.
Also, be open to understanding why is your spouse not interested in opting for online marriage counseling, remember they have to involved in this process on their own will as counseling requires a lot of commitment.
2. Make a pros and cons list
Sit down together and talk about the pros and cons of online marriage counseling. What good could come of it? What are the possible risks involved? It's a good idea to get it all on paper so you can both see it for yourselves.
Perhaps there will be just as many pros as there are cons; even so, you can each see if the cons are something you are willing to live with.
3. Do your research
Pull up reputable websites where online marriage advice is offered and show your spouse. Check the credentials of the experts on the site to see if they really do have the relevant schooling and experience needed to help you and your spouse.
Read reviews by actual couples who have benefited from their services.
You can even lookup for suggestions from reputed directories for finding the best counselor with the right credentials.
4. Look at prices
Sometimes cost is a hang-up for some people; your spouse may be surprised how inexpensive online couples counseling can be. Perhaps check prices on several websites and make a list for your spouse. You are bound a find a cheaper option. And insurance may be a factor as well.
5. Find success stories
Maybe you know someone who has been through counseling—especially if it's someone your spouse trusts, they may be more apt to the idea. Have that person talk to your spouse about what they got out of the experience.
6. Agree to a trial run
It doesn't hurt to try, right? If your spouse is willing to try just one counseling session, and then afterward you two can evaluate if you want to continue, he or she might see that it isn't as bad as originally thought.
The best thing to do here is to enroll in an online marriage course, this can serve as a small preview of what you and your spouse can expect from online marriage counseling.
7. Talk about fears
Sometimes a spouse is resistant to marriage therapy because of some fear about the process. Perhaps they think that people who go to counseling are just one step away from divorce, and they don't want to go down that road.
Sometimes these types of fears lie deep within us and aren't obvious; so it may take some talking before the true fear comes to light. Again at such a juncture, you need to be patient with them and try one of the marriage courses mentioned previously.
8. Go at it alone
If your spouse still doesn't want to participate in couples counseling, then just sign up for online marriage counseling alone. Even if it's just you working through it with a therapist, you can gain a new perspective that may help with whatever issues you are facing in your marriage.
Online marriage counseling might have many stigmas around how effective and efficient it might be, but the best way to unravel the truth is to first do the research yourself, and follow your gut when nothing else makes sense. More often than not you would definitely succeed.
Share this article on
Want to have a happier, healthier marriage?
If you feel disconnected or frustrated about the state of your marriage but want to avoid separation and/or divorce, the marriage.com course meant for married couples is an excellent resource to help you overcome the most challenging aspects of being married.
Learn More On This Topic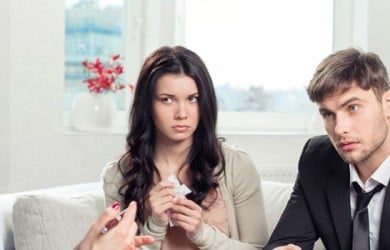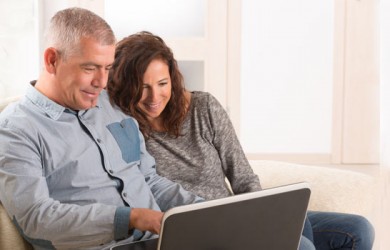 You May Also Like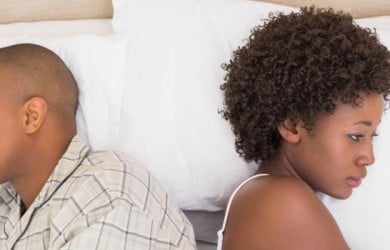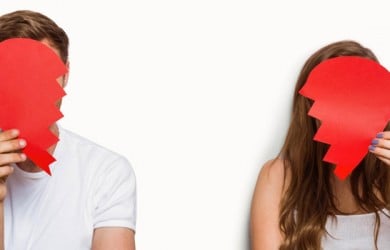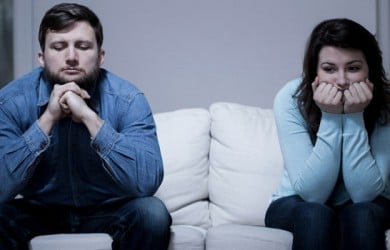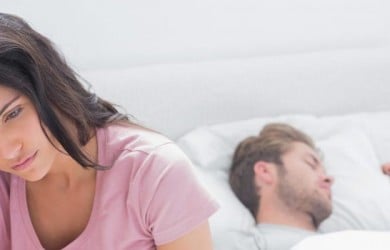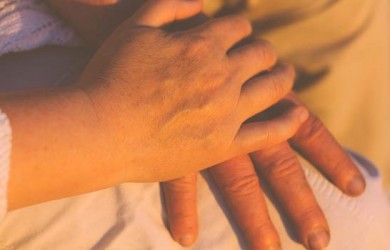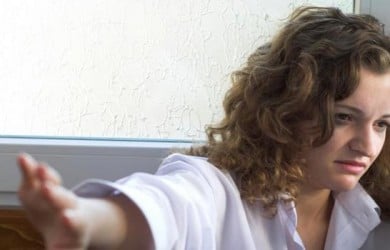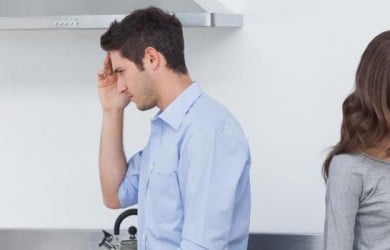 Popular Topics On Marriage Help