Understanding Differences Between Psychologist vs. Therapist
Gone are the days when there was a misconception that someone who has gone mad or has a severe mental breakdown needs to consult a psychologist or visit a therapist.
In this digital world of the 21st century, most people are running a marathon whose finishing line never comes. We often feel a sheer feeling of emptiness in ourselves. The hustle and bustle of life often takes us down. It's only the mental strength that will help us through.
But one has to be precisely clear about the reasons whether to consult a therapist or psychologist as the two terms are usually considered a synonym of each other. However, there exists a clear difference between clinical psychologist vs. therapist.
Knowing all about psychologist vs. therapist would be helpful in a situation where someone needs counseling.
What is a psychotherapist?
Keeping in mind the psychotherapist definition, this is a person who is trained to help people with a variety of mental illnesses like depression, anxiety, etc.
Therapists also help cope with emotional difficulties like the loss of a loved one or any impact of trauma, etc. Apart from this, they also provide family therapy, marriage counseling, and cognitive behavioral therapy.
Whether you are suffering from grief, depression or anxiety, or other mental issues, seeing therapists will help you with a lot of benefits.
You are relieved from your burden of emotions

.

You see yourself inside out through the third person and

gain self-awareness

.

A couple's therapist acts as a neutral party & mediator to understand both perspectives

.

Therapy teaches you to confront your own emotions.

Mental well-being

and physical well-being are interdependent

.
What is a psychologist?
A clinical psychologist is an expert who uses psychology for the purpose of diagnosing, mitigating, and alleviating dysfunctions related to psychology. It is to be noted that a clinical psychologist can only utilize talk therapy as a treatment. In order to take medicine, a patient has to consult a psychiatrist.
So, what does a counseling psychologist do?
The primary focus of a counseling psychologist is to facilitate emotional, social, personal, developmental, and organizational concerns. Their practice includes helping people in distress find relief from anxiety and improve their well-being. It happens both on their personal and professional grounds.
In this era, mental health is equally important as a person's physical health. Therefore, a psychologist or a therapist can help you to cope with the challenges you are facing on a mental level in your daily life.
Also known as 'Talk Therapy,' there are many benefits of reaching out to a psychologist to understand the coping strategies for different kinds of pain.
Helps in the treatment of generalized anxiety, social anxiety, phobias, and selective mutism in children

Helps with

obsessive-compulsive disorder

(OCD), Body dysmorphia, Kleptomania, and other compulsions and obsessions

Provides treatment of major depressive disorder, dysthymia, and seasonal affective disorder

Helps with family therapy to nurture relationships

Psychologists help develop

communication skills

to convey difficult emotions.
What's the difference between a therapist and a psychologist?
A psychologist evaluates, diagnoses, treats, and studies precisely about human behavior both under normal and abnormal mental states. In order to become a psychologist, a person needs to complete a degree in psychology.
To complete the profession, psychologists perform clinical research. They also require supervised practice to get a license. Experts of other behavioral professions, such as psychiatrists and counselors, may also be permitted to observe, interpret, and record the behavior of individuals.
On the other hand, a therapist is a person who is trained in treating the disorder without using methods like drugs or surgery. They utilize methods to treat a person using some physical methods such as exercise and heat treatments to overcome their physical limitations.
They also use psychological methods like talking about those problems to help patients overcome those psychological issues. Usually, therapists deal with feelings and help disburse the emotional cloud through their expert guidance. Therapists help solve problems by clarifying feelings.
Are therapists and psychologists the same? Is a psychologist a therapist?
To understand the difference between therapist and psychologist, it is important to note that both deal with mental stress and pressure on an individual.
A psychologist has a professional degree in order to practice psychology, while a therapist can be a psychologist, social worker, career counselor, or marriage counselor.

Both aim to help and guide patients.

A psychologist works alongside a psychiatrist to prescribe some medical treatment apart from speech therapy. In contrast, a therapist works in most cases individually using various techniques of therapy.
However, there is a huge number of professions that fall under the category of therapy. For instance, psychoanalysts, marriage and career counselors, social workers and psychotherapists, and many other professionals fall under the umbrella of therapy.
Similarly, when we talk about psychologist vs. therapists, it should be kept in mind that there are hundreds of branches of psychology.
But clinical and counseling psychology are the two branches that are within the context of psychologist vs. therapist. Hence, to narrow down the concept of psychologist vs. therapist, we now need to understand psychiatrists vs. psychologist vs. therapist.
Watch this video to learn more about what is mental health and why we must focus on it:
Which one is right for you?
Choosing between a therapist and a psychologist may seem confusing, but you must simply assess what your needs are and then check which professional might serve your needs better.
If the question, "Should I see a therapist or a psychologist," has been circling your thoughts, you must first start doing some research.
The terms psychotherapist or psychologist differ in terms of their level of education and specialization. If you are seeking professional help, then a therapist might be a good place to start, and later you could consult a psychologist if you require further assistance.
Take time to understand the difference between a psychologist vs. therapist before you make a decision.
Also, consult the people in your peer circle to check whether they know someone who could help you with your particular issues. Word of mouth, cost considerations, and experience getting mental assistance are key to figuring out which professional will be the right fit for you.
You can also opt for couples therapy if you are facing problems in your relationship and need
Is a clinical psychologist a doctor?
No, a psychologist is not considered a doctor, but they can assist the doctor in the treatment of patients. But if you are looking for a doctor in the field of mental health treatment, you must seek the help of psychiatrists, who are mental health doctors.
Final thoughts
Mental health is a key area of concern in the 21st century. Research shows that various factors of the current lifestyle have impacted the mental health of individuals negatively. And this has led to the need for people to seek the expertise of mental health experts for some relief.
Understanding the difference between psychologist vs. therapist can help you pick the professional who can help address your problems in an effective manner. It can set you on the path towards a healthier future.
Share this article on
Want to have a happier, healthier marriage?
If you feel disconnected or frustrated about the state of your marriage but want to avoid separation and/or divorce, the marriage.com course meant for married couples is an excellent resource to help you overcome the most challenging aspects of being married.
Learn More On This Topic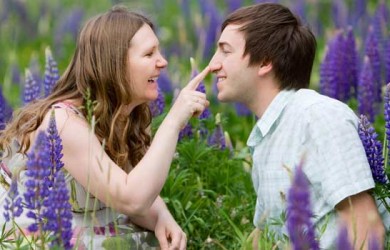 You May Also Like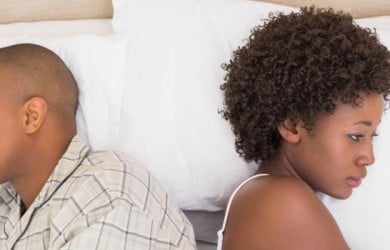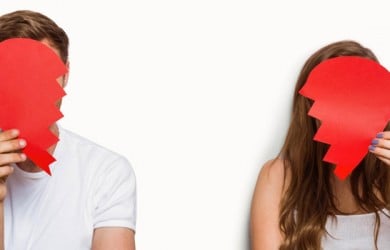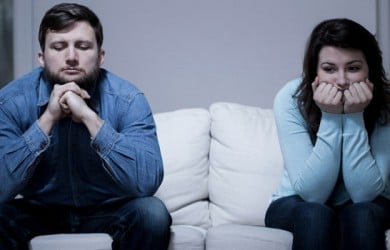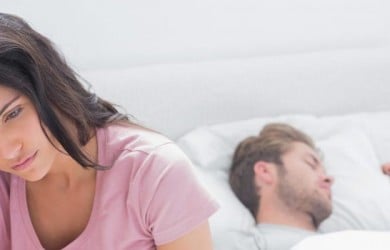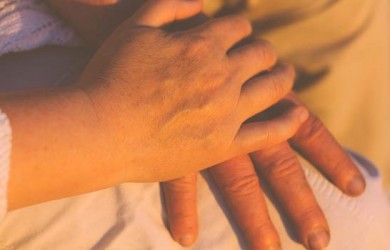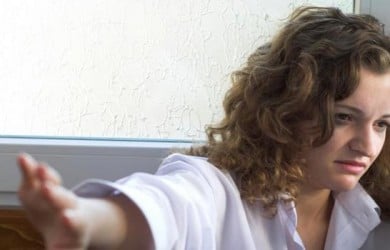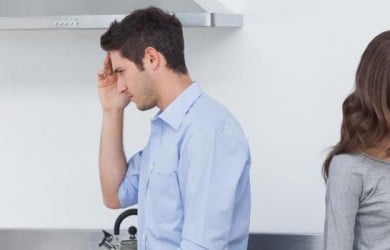 Recent Articles
Popular Topics On Marriage Help