Effective Ways to Recognize and Overcome Separation Anxiety in Teenagers
Separation anxiety disorder is defined as a mental health condition in which a person feels intense and excessive anxiety and fear of being separated or losing a loved one. A human being normally experiences this separation anxiety at different stages of their lives like during childhood, as teenagers, and even as adults. But these stages pass away as one moves on in life. But when this fear becomes so intense that it disrupts the normal life of an individual, it becomes a separation anxiety disorder.
Signs of separation anxiety disorder
Their anxiety feelings are very intense and strong

These feelings go on for weeks, months, even years

The anxiety is so intense that it affects the normal daily functionality of an individual.
It has been observed that in some cases, separation anxiety in teenagers has an early onset while in others, the symptoms are all there but they have a late onset.
Teenagers with separation anxiety
Avoid being away from the person they are attached to.

Maybe preoccupied with being separated from a loved one.

May worry about someone they care about being harmed.

May worry about some event occurring which may cause separation from their loved one.

May want to stay on the loved one's side and be resistant to situations which cause them to be separated from the person they are attached to.
How to avoid separation anxiety in teenagers
First of all, do not confuse panic disorders or social anxiety with separation anxiety in teenagers. It is important to know that the teen's anxiety is actually intense fear of losing a loved one. Once diagnosed, treating or means of avoiding separation anxiety consists of:
1. Cognitive Behavior Therapy (CBT)
CBT is primarily based on the fact that thoughts, feelings, physical sensations, and actions are all interconnected. So, negative feelings and thoughts can trap an individual in a vicious cycle. Thus, CBT is used to break this cycle of intense separation anxiety and replace it with positive thoughts. CBT is a talking therapy program, and the therapist helps the teenager to recognize and then, face his innermost fear of separation. Although CBT cannot cure the physical symptoms associated with separation anxiety, by analyzing and working on small segments of the whole problem in each session, the thinking cycle of the teenager is changed into positive behavior and thoughts. Once thoughts and behavior are changed, the physical symptoms will automatically start recovering.
It has been observed that CBT has been very effective in separation anxiety conditions in teenagers. CBT does not take additional assistance from medicines, but in fact teaches the teenager useful and practical strategies which can be used in everyday life, even after the treatment has been completed.
2. Relaxation / Systematic Desensitization
Systematic desensitization is a commonly used behavioral technique which is used in the treatment of fear, anxiety disorders, and phobias. The technique works by engaging a teenager in some type of relaxation exercise and then gradually he is exposed to a stimulus that produces that intense anxiety in him. There are 3 steps involved in this technique.
3. Establish anxiety stimulus hierarchy
In separation anxiety in teenagers, the stimulus is identified as fear of losing or getting separated from a loved one. In this step, the intensity of the fear is judged by introducing the anxiety factor to the individual. Once the trigger for the anxiety and the level of its intensity has been established, the therapist moves to the next step.
4. Relaxation techniques
Once separation anxiety intensity and trigger have been established, the therapist will then work on different coping and relaxation techniques such as meditation or deep muscle relaxation responses. These relaxation techniques are designed to help relax the teenager once he is under the attack of intense separation anxiety. These techniques provide the patient with means of controlling their fears. Breathing exercises and anti-anxiety maneuvers help the teenager to avoid anxiety-inducing stimuli and replace it with positive thoughts.
5. Coping with stimulus hierarchy
Once a teenager has mastered his relaxation techniques, then he is tested if he can cope with his separation anxiety factor. Initially, a small stimulus of anxiety is given to the patient. Once he controls his anxiety effectively, he is exposed to progressively intense stimuli related to his anxiety. Successful treatment will show that every time, the patient will be able to overcome his intense anxiety through his relaxation techniques.
6. Exposure
The teen is encouraged to face and conquer his fears with the help and the support of his family.
Wrapping up
Although separation anxiety in teenagers is not that common, it does exist. This anxiety separation disorder must be treated in teenagers as untreated cases may have long-term consequences for mental health and development of a growing teenager.

Share this article on
Want to have a happier, healthier marriage?
If you feel disconnected or frustrated about the state of your marriage but want to avoid separation and/or divorce, the marriage.com course meant for married couples is an excellent resource to help you overcome the most challenging aspects of being married.
More On This Topic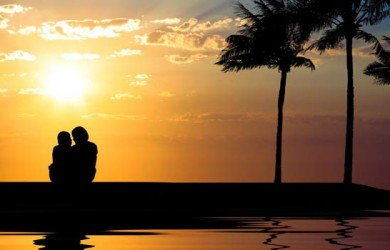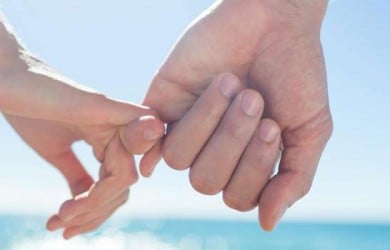 Recent Articles
You May Also Like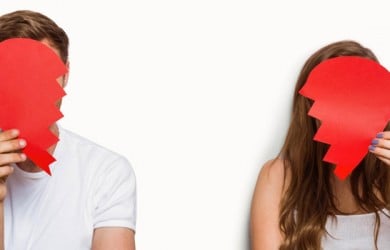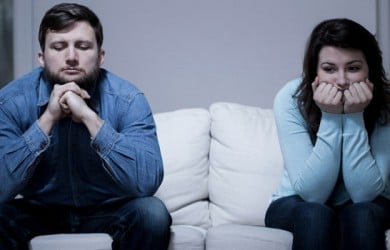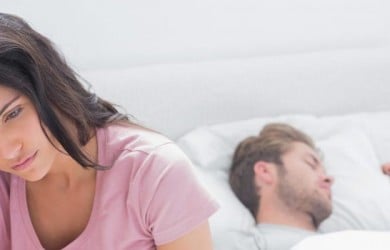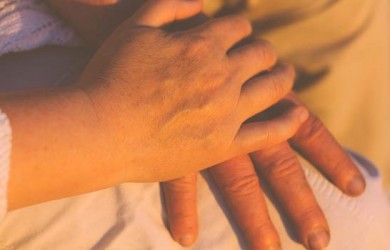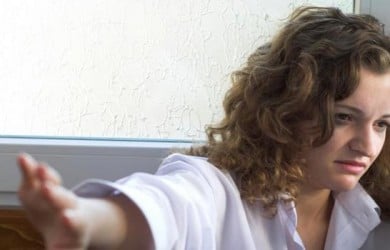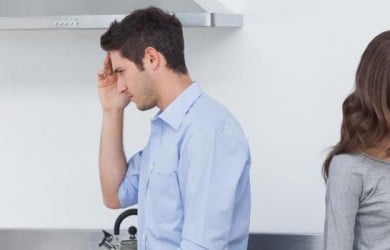 Popular Topics On Marriage Help