5 Benefits of a Trial Separation
For many couples, even the thought of getting a divorce can be very terrifying. When things don't work out couples become unsure on what to do and if you don't want a divorce and just want a change in your marriage then trial separation can be the answer to your problems.
However, everything you hear about trial separation can leave a bad image plastered on your mind.
Many individuals claim that trial separation can be the first step towards divorce; trial separation has also been termed as the beginning of an end. But before you go ahead and throw the towel on your marriage or rush in for a trial separation, it is important to understand what trial separation actually is and the benefits it has for you and your marriage.
What is the trial separation?
In simple words, a trial separation is a fancy word for a short-term split from your partner.
Many couples make this decision in order to reevaluate their marriage and figure out if they want to reconcile with their significant other, move on to a more permanent and legalized separation or file for a divorce.
In trial separation, one spouse will have to move out of their home and find a temporary accommodation such as a rental, hotel or a friend's place. If the couple is unable to afford a new accommodation, then they might live together but simply make it clear that they are temporarily separated.
However, keep in mind that trial separations and legal separations are entirely different.
In trial separation, both partners make their expectations really clear and set ground rules for separation before they are even separated. All these rules are made in writing, however; a legal separation is an actual change in the legal status of couples making it very similar to a divorce, but it does not end your marriage.
Benefits of a trial separation
Some couples unwaveringly insist that trial separation helped in saving their marriage.
There have been occasions where a trial separation has been a proactive tool by mending a failing marriage. When struggles and stress from day to day activities create problems in your marriage, it can lead to broken communications and trust issues.
These problems eventually give birth to misunderstandings, and before you know it, your marriage is on the verge of falling apart.
In times like this, it is necessary that you take a break and choose trial separation before rushing in for a divorce. Mentioned below are some of the gains of trial separation that'll help in making your decision.
Helps you decide if divorce is the option
A trial separation can be a good option for you and your significant other if you both are not willing to get a divorce. This separation will help you both to experience what a divorce will feel like, and you will be able to decide whether it is the right decision for you both.
With a trial separation, you will go through the same process and also experience similar emotions as getting a divorce, but you will not undergo the stress that comes with the divorce process.
Once you have been separated for some time, you may realize how hard it can be and figure out how wrong divorce is for the two of you; paving the way to giving your relationship another go.
Helps you cool down
Trial separation helps you in calming you down and put your anger aside.
When both parties stop compromising and seeing Eye to eye, they must choose separation instead of throwing the towel in their marriage.
This separation will help you in understanding things from your partner's point of view, and you may be able to save your marriage.
Help reawaken love
As the famous saying goes, "Absence makes the heart grow fonder" similarly separation can help you rekindle the dormant feeling of affection you had for each other and help you ignite the spark in your marriage.
Helps in figuring yourself out
Being apart from each other peacefully can give both partners a chance to balance out their perspectives and gives time for self-analysis. This space can be used in figuring out where you are wrong and help you avoid mistakes in the future.
Separation can also help you bring back your lost sanity. It will bring you closer to the other people in your life which will make you happy; happy you will then lead to a happy marriage.
Help appreciate your marriage
Often, separated couples tend to remember their spouse more frequently and find it hard to imagine life without one another.
Soon you may find yourself appreciating your partner's positive traits, and before you know it, you will be willing to give your marriage another try.
A trial separation can help make you fix your failing marriage and be a good option for you and your partner.
Share this article on
Want to have a happier, healthier marriage?
If you feel disconnected or frustrated about the state of your marriage but want to avoid separation and/or divorce, the marriage.com course meant for married couples is an excellent resource to help you overcome the most challenging aspects of being married.
More On This Topic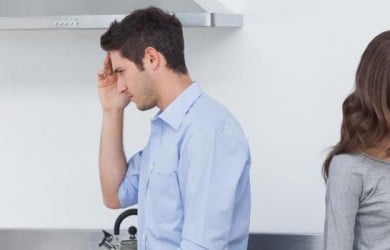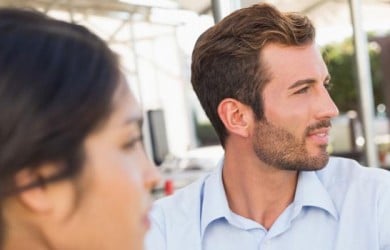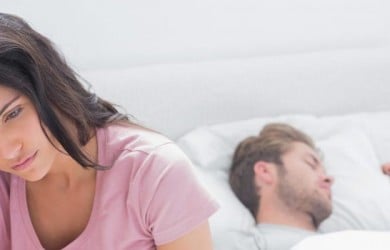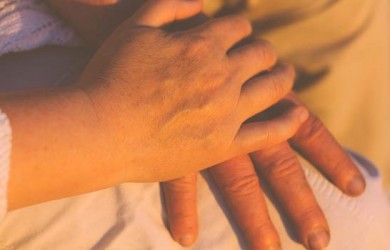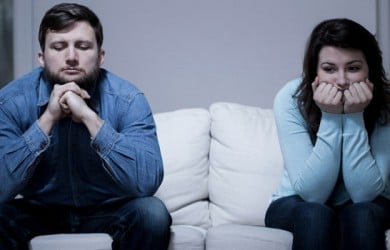 You May Also Like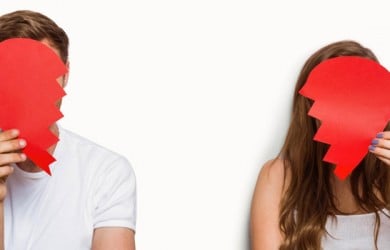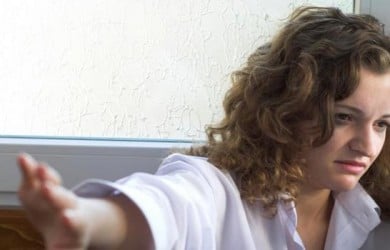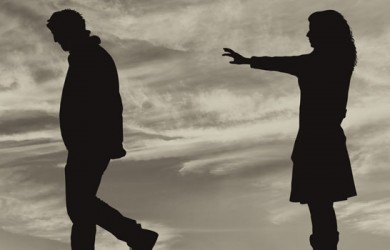 Popular Topics On Marriage Help