How to Go About Surviving a Trial Separation
What is a trial separation, and how should one go about surviving a trial separation?
A trial separation is a formal name for a cool-off period. Some couples find their daily lives too suffocating and need a long vacation from the relationship and each other.
It can prevent a divorce or accelerate the process. It's a method, a tool, and like all conceptual things, It is neither good nor bad.
Surviving separation should be focused on reconnecting with yourself and be the person who wants to be in a relationship with your partner.
Surviving a trial separation is not about going back in the saddle and dating other people. You are still in a commitment, and you just need a break.
The moment that you start thinking about having a relationship with someone else, then the trial separation and your relationship have failed.
A large percentage of people who go through trial separation end up in divorce. Studies suggest that up to 87% of couples end up filing a divorce.
That's because most couples go through trial separations without discussing things properly. More often than not, separations start with one party wanting to do it and walking out.
Ground rules for a trial separation
Trial separations are about changing the rules in a relationship.
Those rules should be designed to reduce expectations of each other and give more time and space for each partner to reflect on their lives and the relationship.
Remember, the goal is to fix your issues (and your partner fix theirs), so you can be in a relationship with each other again. If either of you doesn't have this goal in mind, then you have already failed, and surviving a trial separation is more like a dress rehearsal for a divorce.
I will reiterate this point because it's crucial, and it's the main reason why trial separations fail. Both parties need to agree on the trial separation. You need it for space to get back on your feet and go back to rebuild your relationship.
If this is not clear to either of you, then your better off filing a divorce instead of extending the pain of surviving a trial separation.
Why trial separation works
Couples are two unique individuals (hopefully). They will never be able to understand each other 100% of the time.
It is a give and take partnership, where one party or the other will have to compromise time and time again.
Over time, the pressures, expectations, and compromises become too hard for one or both parties. They react to it by lashing out on their partner.
They feel they have given too much, received too little, or both, in a relationship. Their priorities shift from becoming a partner to fulfilling their own desires.
Trial separation works because it helps the couple remember why they decided to give up the freedom of single life and be in a commitment.
They would need to work out their misgivings and become a person who is willing and able to sacrifice for their relationship.
Why it fails
Surviving a trial separation with the mindset of getting as far away from the relationship as possible is the main reason why a majority ends up in divorce.
One or both parties feel that their partner and their relationship is the source of their problems. They believe their life is a mess because of their partner.
Having escapism thoughts will only lead to failure and, subsequently, a divorce. Selfish thoughts of moving on and leaving the relationship in the past will turn it into a self-fulfilling prophecy.
If the partnership has gotten to this point, then you are better off filing a divorce than going through a trial separation.
Trial separations are only to provide breathing space while still in a commitment. Use the breathing space to reflect on how each of you could have done better in handling your situation and move forward as a couple.
Watch this video:

What you need to succeed
Couples need goals and ground rules to survive a trial separation successfully. You are both still in a relationship and need to be interested in moving forward with it.
There are just fewer rules and expectations for each other. Fidelity should never be compromised. Just stay out of each other's way as you resolve your differences through self-reflection.
Follow and respect the ground rules you set, and don't turn it into more kindling into the fire. Focus on yourself and prepare talking points when you are willing to reconcile.
Trial separation boundaries
If you are thinking about how to survive a trial separation, then you are already considering it like a divorce. It isn't a divorce, but it can end up as one.
Surviving a trial separation is about taking a much-needed break from a stressful partnership. The relationship itself has not ended.
Do not think of it as such, if it already has, then don't waste each other's time by going through a trial separation.
A successful trial separation is about boundaries. There are even cases of trial separations while living together. It is just changing the rules of what each partner has the right to give and take in a relationship.
If, for example, one partner is always required to tell the other where they are at all times. You can remove such rules and give space. This includes different things, such as curfews, expenditure decisions, household responsibilities.
If the couple agrees on a trial separation in the same house, then think of your relationship like roommates. Where you don't really expect much from each other, but you have to sleep under the same roof.
Follow the house rules. Do not be afraid to amend them as needed. There should be no compromise on fidelity.
The moment someone starts becoming involved with someone else, then the trial separation has failed.
Surviving a trial separation
It is a challenging time for any individual and the relationship. If both of you have the same mindset that you are just in a relationship "hiatus" instead of "trial divorce," then you have a chance.
There is no such thing as a trial divorce, the moment you go around and leave the relationship behind, and then the relationship has ended. Do not over complicate your life by staying in the border of in or out of a relationship.
Make sure never to neglect everyday responsibilities such as bills, children, and household chores (if you're still living together). You don't pressure each other to do their part.
The whole point of a trial separation is to avoid fights and "cool off." Once both of you are back in a receptive state of mind, then you can discuss reconciliation.
Share this article on
Want to have a happier, healthier marriage?
If you feel disconnected or frustrated about the state of your marriage but want to avoid separation and/or divorce, the marriage.com course meant for married couples is an excellent resource to help you overcome the most challenging aspects of being married.
More On This Topic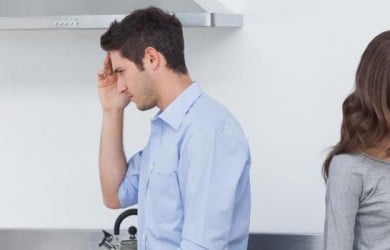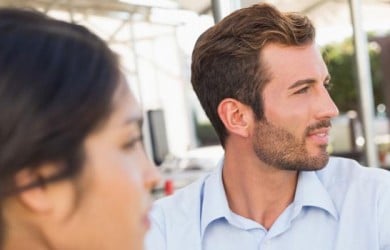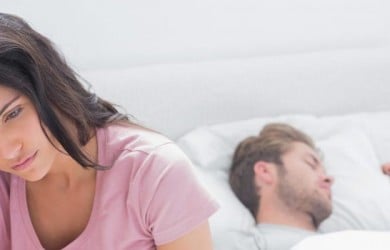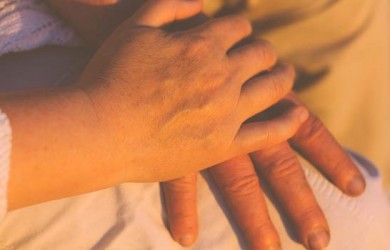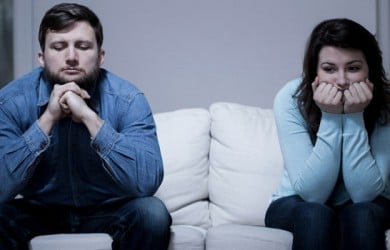 You May Also Like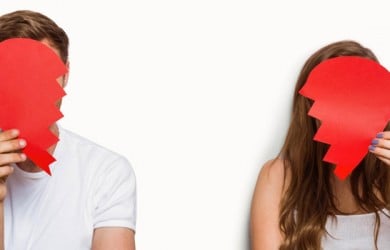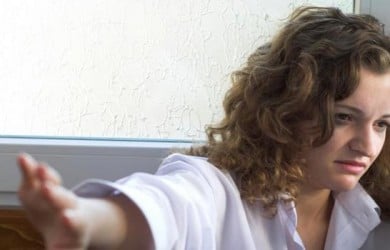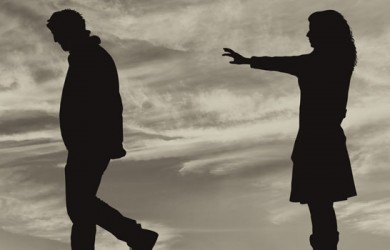 Popular Topics On Marriage Help