The Impact of Microaggressions on People & How to Deal With It
Microaggression meaning revolves around the mixture of all the daily social, verbal, and environmental humiliations. This processes in two manners: intentional and unintentional. At the same time, most people think it's just a fancy name given to people who are overly sensitive.
Although it's not!
The website, diversity.nih.gov, explains microaggression definition as:
Microaggressions are everyday verbal, nonverbal, and environmental slights, snubs, or insults– whether intentional or unintentional– that communicate hostile, derogatory, or negative messages to individuals based solely upon their marginalized group membership.
Microaggressions and Traumatic Stress cannot be separated. It is challenging to come across as unsolicited comments and actions every now and then.
Do you support microaggression?
The main worry that might be eating at you right now is, 'Am I also supporting microaggression?'
Well, yes. In the act of thinking for ourselves as unbiased, decent, and moral human beings, we choose to overlook and deny honesty. Not that this is an inherent trait. It is something that we acquire from the environment while we grow up.
We see how okay it is to pass on reckless comments and in the same run, we ourselves ignore that the same behavior messes our mentality too. This leads to an unintentional oppressive attitude towards nearly every next person.
Microaggression examples
There are many forms of microaggressions. Some of the examples of microaggression are:
"I can understand the problems of being a part of the minority group."

"As a woman, it must be hard to fight for your minority group."

"You belong to <insert place/ country>. Isn't life hard for your community there?"
Microaggressions can simply be called 'bad etiquette'. The video below shares examples of racial and ageist microaggressions in the workplace. Take a look to understand better:
Microaggressions as humor
How many times have you gulped in a statement just because it was embarrassing or mocking? How many times did you not confuse between humor, microaggressions, and mockery?
The ideology of humor for a microaggressive person revolves around whatever makes someone laugh.
It doesn't target any specific group of people. It mostly targets a race, a person's weakness, and, most importantly, their personality traits. This not only proves to be humiliating but because it is mistaken for humor, also leaves a person in self-doubt.
Credibility of microaggressions
It doesn't hold any scientific support, nor does it feed benefit to the other. The term was brought to life by Psychiatrist Chester M. Pierce from Harvard in 1970. In the 21st century, the term started to get its full recognition.
It was, therefore, used to explain any act of degradation that is based on pure biased opinions.
But, it will surely give you a tough time explaining it to someone who is determined to negate it.
Why not call it 'criticism'?
The question has a point. The only difference arises in these manners;
Criticism can be positive or negative but always intentional. You will never see a critique unintentionally criticizing something. Microaggressions can be unintentional too.
In a group of friends, it's somewhat okay to be open to each other about the insecurities you hold. However, you need to make sure it doesn't cross a certain limit or you sharing your problems should not be considered as your weakness.
Despite that, some friends choose to degrade you on the basis of it, rather humorously, but the damage is done anyway.
How to fix it?
The effects of microaggressions on relationships can be negative. You may feel a sense of hurt and remorse.
The real challenge arises in responding to the degrading statements.
Subtle prejudgment and insentient prejudice are real and substantial. People who claim it to be a self-created terminology will mostly be harboring damaged personalities and discriminating points of view.
The term is purely elastic and can be used on higher platforms to create awareness. Not only this, but the vast concept should be taught in the educational institutes to gain a healthy outcome.
How to respond to microaggressions?
One of the prior steps of responding to microaggression is to understand what it means. That means, you must know the act, or speech is a form of microaggression and not something casual. You must be sure of that to avoid a negative reaction.
Next, understand the consequences of your reaction.
Will you be in danger? Will you be frowned upon? Is it going to affect your relationship with the other party or the group of people?
You must keep in mind what the impact of your reaction be.
Once you do, you can share your feelings if you can expect a positive outcome, response, or understanding.
Does sensitivity come with microaggression?
Everything on this planet slowly and gradually either adapts to any physical or emotional insult or gets deformed. The same is the case with sensitivity. Sensitivity is not a choice; neither is it non-inherent. It can be acquired by parents or can be a result of repeated insult.
However, from a broader perspective, it is true that sensitivity comes with microaggressions as well. What's not right is that microaggressions create sensitivity in people.
Therefore, instead of being a root cause of damaging a human, it's a humble option to choose otherwise.
Final takeaway
What can be the impact of microaggressions?
Microaggressions can be mistaken or even ignored on a daily basis. The whole concept of ignoring anything that wrecks a personality is vague. So is the act of doing so.
However, most of the time, some people choose to escape their insecurities through microaggressions. Don't be a source of degradation to someone in reply to their microaggressive attitude.
Lastly, anything that throws anyone in the dungeon of misery is wrong on so many levels. In the search for perfection, don't forget to climb onto the stair of humbleness and gratitude.
Share this article on
Want to have a happier, healthier marriage?
If you feel disconnected or frustrated about the state of your marriage but want to avoid separation and/or divorce, the marriage.com course meant for married couples is an excellent resource to help you overcome the most challenging aspects of being married.
You May Also Like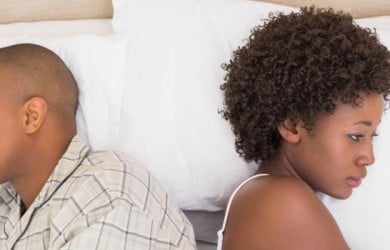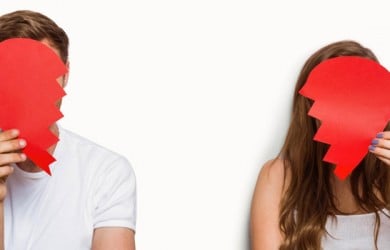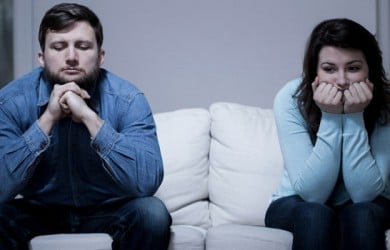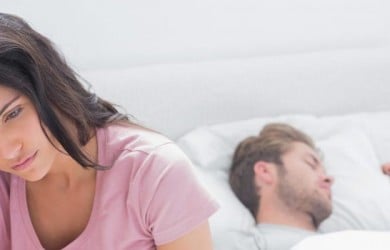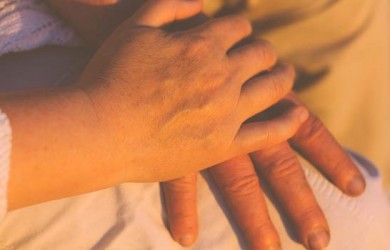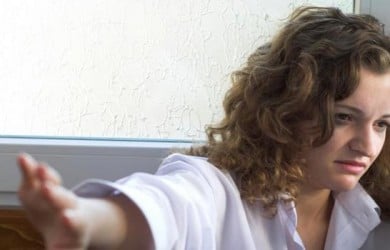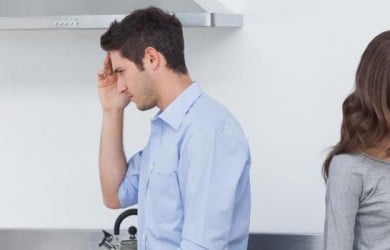 Popular Topics On Marriage Help