Covert Narcissist and How to Spot Them
All of us to a certain degree are wrapped in our own self. All of us are sometimes so caught up in our own pain that we tend to overlook others. And that is only human of you.
However, covert narcissists are people who feel as if they are the victim in every situation. They'll make you feel sorry for them. These are the hardest type of narcissist to spot as they aren't anything like the conventional image of a narcissist you have in mind. You won't find them to be self-obsessed. Moreover, you'll sympathize with them. You may even find yourself somehow responsible for them. And that is their entire game plan.
That's how these people prey on their victims.
The victim play
You'll notice one common thing in covert narcissists and that is they have had nothing but bad experiences. Every relationship, every friendship ended up badly for them and it always is the other person's mistake.
These people will present a very carefully modified version of stories about their past in which they were wronged every time.
It's only sane to question, how is it even possible that every person out there has done bad to you without you triggering that response or being somehow responsible for it. It's only when you talk to people who have been or are in relationships with a covert narcissist you'll realize how cold and abusive these people can be.
They are hardly the victims, but they are very good at convincing you they are!
The manipulation
They are the best at manipulating. They'll use your empathy as a tool against you. It is commonly observed that people who are in relationships with covert narcissists are often people who are highly empathetic.
They fall prey to the stories of abusive exes, violent parents and every other a lie covert narcissist feeds them.
Covert narcissists tend to create a barrier between reality and the lies they feed people.
They won't let you see past that because they themselves live in a bubble of their own version of reality. They'll get angry if your question the authenticity of their stories or if you make them see their fault in the situation.
In return, they'll make you feel bad for calling them out or not understanding them.
The insecure nature
Covert Narcissists are highly insecure.
They are always competing with everyone for looks, for financial success etc. You'll often catch them finding comfort in someone's failure or wanting to be comforted by putting others down. You'll even find them comparing their trauma to other people's trauma or your trauma and nothing comes close to the hell they've been through.
Furthermore, they always have someone to blame for their failure. They will never accept their faults or their bad choices. They will always blame it on the people in their life or their lack of resources.
This makes their presence and any association with them highly toxic. As they'll never be happy at your accomplishments and may even make you feel bad for being happy when they are so miserable.
Why do people associate themselves with covert narcissists?
The answer to this question is a rather complex one. This matter is not black or white but actually grey. People feel drawn to covert narcissists as they initially appear to be good people going through a bad time. They will, however, completely manipulate you with their sob stories and cloud your judgment.
You may feel responsible for them because covert narcissists will lead you to believe that you are the only good in their life.
It can take a long time to realize how emotionally draining a relationship with a covert narcissist can be. These people are like dementors, they suck the happiness out of you. Normally, people stick around because of the fact that they feel emotionally attached to them.
However, soon enough they find them to be emotionally abusive or they may stick around because they feel like they can help a covert narcissist. Although every time you try to point out a mistake they are making you find yourself accused of not understanding their emotional pain.
A relationship or friendship with a covert narcissist can be a mentally and physically exhausting one.
Therefore, it's important to be aware of the behavior of these people. And if you pay attention to these signs you can potentially be saved from years of emotional torture.
Share this article on
Want to have a happier, healthier marriage?
If you feel disconnected or frustrated about the state of your marriage but want to avoid separation and/or divorce, the marriage.com course meant for married couples is an excellent resource to help you overcome the most challenging aspects of being married.
More On This Topic
You May Also Like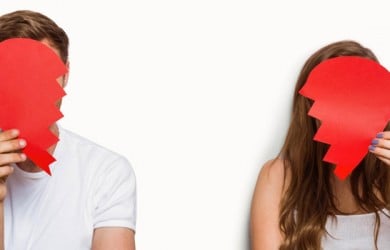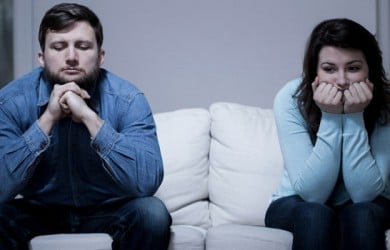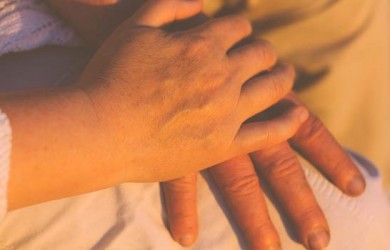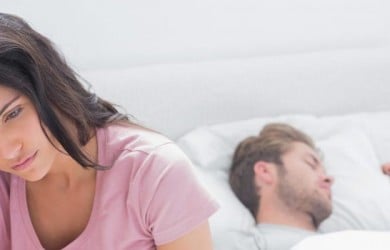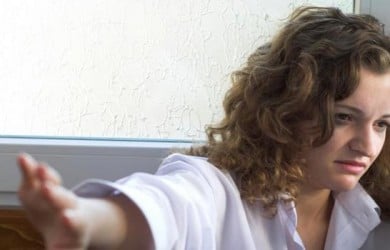 Popular Topics On Marriage Help