The Undeniable Truth Behind Why Do Women Have Affairs?
Not something to boast, though the fact is true as day that in the past decade or so the rate of women infidelity is rising, and it is rising fast.
It is not unheard of these days for men to bundle around amongst colleagues and ask, 'Why do women have affairs?' Even in the happiest of marriages, affairs are becoming a common thing. It may be because of the easy availability of internet which can result in reconnecting with high school ex's or because of thriving careers women can easily hook up with their co-workers in one of their late night meetings or weekend getaway.
With ease and a slightly weak resolution comes adultery or infidelity.
So, why do women have affairs?
There is no specific way to list down reasons why women cheat on their husbands. There can be a number of good reasons for it. However, according to one research, a subject who had a thriving career, a good family, doting husband, and children, replied to the query that her affair gave her a sense of freedom, the freedom to be someone else.
Someone who is not a mother, wife, worker, someone who has no strings attached. For her, it was nice to have a relationship with zero responsibilities.
There are some questions to think about, why women have secret lovers? Or that why do women have affairs? Is it just all physical? Is it all for fun? Or are they that far gone that they do not have any respect for their life and family?
The answer to it all is a resounding, no though it is true that men are, at times, the one carrying the majority of the responsibilities in the household. Being the breadwinner or doing the outdoor work, still, no one can compare to the emotional exhaustion that women put themselves through.
No matter how much we try wrapping our heads around this concept, we still will find ourselves asking this question, why do women have affairs? The answer is plain and simple, and we all know that, but we choose to ignore it.
They worry about their children, family, in-laws, parents, friends, career, extended family, and a lot more. They worry about their children's future, the unpredictability of their own lives and the impending old age. Women worry about it all, but silently, and no one gets to have a peek inside that storm that is raging within a mother's/women's heart.
Misunderstanding women
We ignore the concept because women are supposed to be that lovely, sweet, cherishing, caring, and subtle creatures who are supposed to be loyal, pious, and virtuous. In all of this huge and sweet idea, we forget that women are, at the end of the day, humans who are capable of breaking and thrashing around. And because we depend so much on them for every need, be it emotional or physical, we forget that their shoulders are way more burdened than ours.
Thus the question remains, 'Why do women have affairs?' or 'how are the capable of having affairs?'
We have this socially constructed idea that it is only men who demean themselves or have a weak-enough will to cheat. On the other hand, women are those strong-willed creations that people are the first ones to say, 'women have affairs, impossible!'
Gone are the days when only men held the torch for infidelities. With the rise of women fooling around, one would think that such freedom and social equality, the divorce rate would take a jump; however, as surprising as it may sound, the divorce rates have plummeted.
One can only assume that because now women have an outlet for their frustrations and anger, they are now willing to work a bit more on their marriage. They are willing to sacrifice and put up with the problems laid out by their significant others because in a way they are getting their revenge by sleeping around as well.
The takeaway
We should not ask the question, 'why do women have affairs?' Instead, we should ask, 'why do they feel the need to do so?' When we start to think of them as one of our own, prone to breaking and being overwhelmed, maybe the adultery and infidelity will stop.
Share this article on
Want to have a happier, healthier marriage?
If you feel disconnected or frustrated about the state of your marriage but want to avoid separation and/or divorce, the marriage.com course meant for married couples is an excellent resource to help you overcome the most challenging aspects of being married.
More On This Topic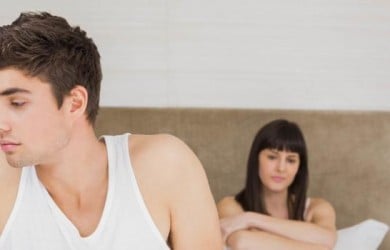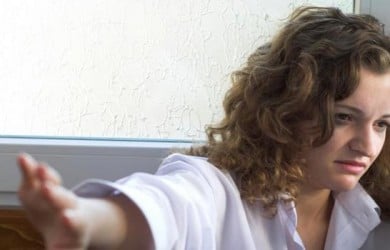 You May Also Like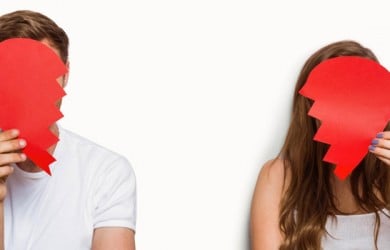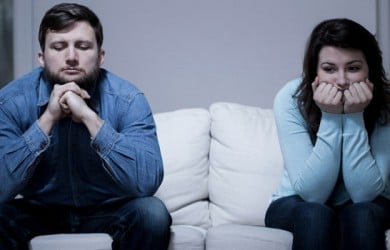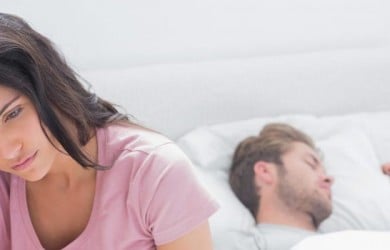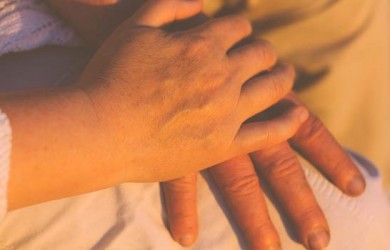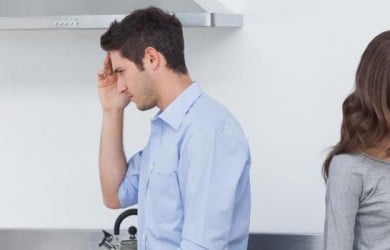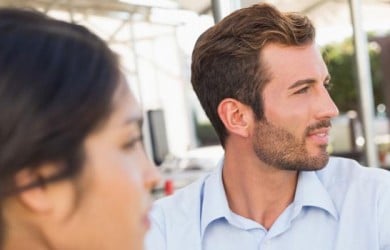 Popular Topics On Marriage Help