Real Advice on How to Rebound If My Husband Cheats on Me with My Best Friend
My husband cheated on me with my best friend!
The sound of this statement in itself is so depressing that even certified marriage counselors or psychologists would ordinarily dread handling such cases. Reason being-
Infidelity in any relationship is very devastating.
It becomes incomparably worse for any wife to find out that the other woman is her best friend. This is the case of double betrayal and is very painful. In fact, after the discovery of the affair, there is a combination of feelings that accompany the pain and betrayal.
There's anger and in some cases, numbness towards both your best friend and husband.
However, even in the face of this massive betrayal by the two closest people to you, it's vital that you don't lose control of your emotions. Doing so can be and will be very detrimental towards your recovery (by way of not being able to have a constructive discussion) and even well-being.
During this time, there are millions of questions running through your mind, and it gets even worse when there are kids involved. You start questioning your worth, your self-esteem goes down and thousands of red flags that you probably ignored start flooding your head.
But, even when you feel the best thing to do is to divorce your husband and get rid of him, there's always some hope. And more so depending on the severity of the cheating- frequency, duration of the cheating, who else is involved etc.
Below are five professional advice and guidelines recommended for all my husband cheated on me with my best friend cases.
1.First things first – step away from both of them
This is very significant because the shock and anger that strikes the woman upon this discovery are so huge, they are likely to leave you in a very raw and charged emotional state making you unfit to hold any discussions on the spot.
It may be helpful if you distance yourself from both your husband and your best friend, especially in the early hours or days after the discovery of the affair.
This is important as it will give you at least some time to process all your emotions and think of where to start.
Spending the night at a relative's place or somewhere by yourself would seem appropriate until you feel able to calmly approach your husband.
2.Foster honest discussion once you are able to face your husband
Once you've taken your time to calm down and now able to approach your husband, ensure you establish an honest talk about his infidelity.
Bravely and openly explain how his behavior has affected you and demand a straightforward explanation of what led up to the affair. Also, in as much as knowing all the nitty gritty of how the affair began and what led to it may not lessen the pain you are feeling or felt, getting a clear understanding of why he cheated on you may offer even a better understanding of the whole situation.
This is particularly important in putting you on the right path to healing and forgiveness, allowing you to make reasoned judgements and decisions.
3.Go back and review your relationship patterns
Now that you have some details about the affair, it's time to review your relationship patterns.
In most cases, some extramarital affairs may not be as spontaneous and unplanned as one may want to believe. These are probably manifestations of a bigger, unaddressed marital problem that's been eating into the relationship health for years.
As you internalize details of the affair, it's only safe to scan through your marriage and ask yourself a few questions.
Have you both been happy in the marriage? Has the marriage been meeting both your needs? Are both of you able to communicate effectively? How about physical intimately?
In one way or the other, these questions may just hint you something that would help going forward in whatever decisions you will make.
4.Seek professional intervention, in any form
As much as your husband bears all the responsibility for his actions, there's a need to understand that blaming, name-calling or constant ttacks will yield very little in regards to you making informed decisions.
Whether you decide to stay and try to fix things or you think it's better to separate, any activity that does not help move you forward is just negative energy.
It's wise to seek help from a professional counselor or religious leader you both are familiar and comfortable talking to, especially if you feel unable to restrain your feelings.
A professionally trained counselor can help you learn new and effective communication and relaxation techniques. Similarly, the professional marriage counselor is in an excellent position to help you diagnose and explore the possible issues that lead to the infidelity by your husband.
5.It's now time to deal with the friendship
All the feelings of betrayal, anger, and sadness you have about your husband, it's very likely that you feel the same about your best friend.
Which means it's something that has to be dealt with.
If you decide to stay in the marriage and fix things with your husband, then the first thing to do is limit contact between these two people until such a time you are able to discuss things with your friend calmly.
At the same time, you can now decide whether to repair your relationship with your friend or not.
Irrespective of your decision, it's healthy to sit your friend down and let her know how bad she hurt you and how you feel about her. Besides, you can also use her responses to decide whether she's worth keeping henceforth or cut ties with her.

Wrap up
Listening to some of these my husband cheated on me with my best friend stories will either cause you to shed tears or make you rage with uncontrollable anger.
Either way, when it's your turn, and you can't help it or figure out what's next, these five useful pieces of advice will go along way guiding on what's next.
Share this article on
Want to have a happier, healthier marriage?
If you feel disconnected or frustrated about the state of your marriage but want to avoid separation and/or divorce, the marriage.com course meant for married couples is an excellent resource to help you overcome the most challenging aspects of being married.
Learn More On This Topic
You May Also Like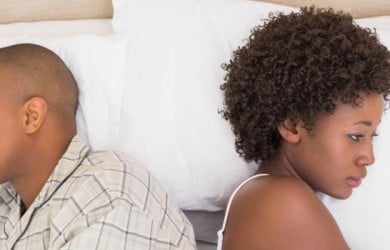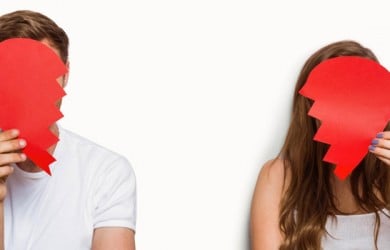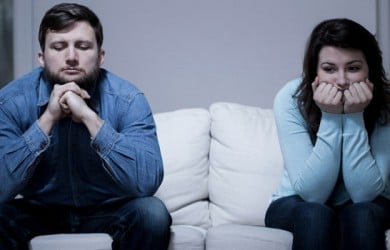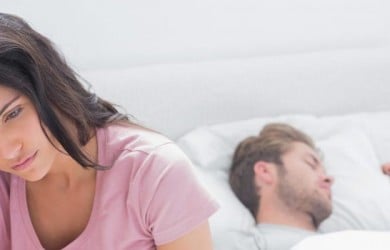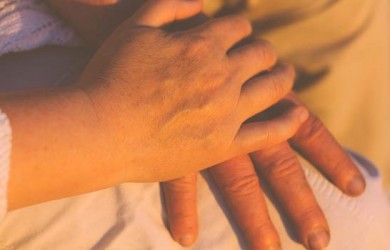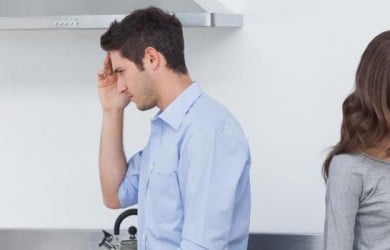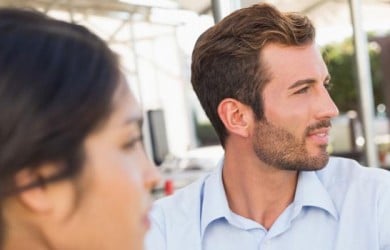 Popular Topics On Marriage Help