5 Things That Predict Divorce
You always know when things are not going in your favor; then you recall the last time you and your partner fought. When you talked to them, they were more aloof than before, but you still expect them to come around cool and normal with time until one day when you come back home and find all their stuff missing from your place leaving just a small note on the table stating "A divorce notice."
It's not rare for a couple to fight and patch-up again after every fight because love has more influence on our lives than the little fights. But you should never ignore the little petty issues because before you even guess them to be there, your relationship might be leading towards a bumpy road.
We have compiled the below 5 very common reasons that can predict a divorce so that you can always keep an eagle's eye on your relationship, making it safe.
1. Communication gap
Communication is the key to every relationship.
If you're not talking, it definitely means you're missing out a lot!
Talking always makes things easier that is why even our government has roundtable conferences to resolves issues. When people talk, they let out their thoughts and reasons which help us understand their feelings towards any situation. The more people talk, the more we know them and the easier it gets for us to say or do things that will make them feel good and loved, thus making divorce less of a possibility
2. Constant arguing
Arguments are one of the very common parts of human lives. It's human nature to argue when you feel you are not being heard.
Partners feeling not being heard, often lead to a tiny hole in the relationship after every argument which then accumulates and usually ends in a divorce.
No matter how tiny or big the argument may be, each partner should always regard every word spoken by the other partner. Remember, negligence leads to insecurities and then towards arguments. Couples should always help each other to break the routes towards arguments to avoid divorce by listening and eliminating anything disapproved by the other partner.
3. Lack of connection
Marriage connections are not always about fulfilling bedtime physical needs. Marriage supplements are the form of best lovely yet intense connections to one's partner.
Everyday morning kiss before leaving for work, "I miss you" texts or even just holding hands in a crowded place play a very vital role in fixing the extreme situations that can lead to a divorce.
A small token of love can hit the weakest spots of love emergence and quickly heal a broken relationship. Couples who don't maintain balanced sexual and non-sexual connections easily can lead to a predictable reason for a divorce.
4. Unable to resolve conflicts
Disagreements are found everywhere, may it be in our personal or professional lives but there are always certain ways to avoid them to prevent a divorce.
The solution to avoiding conflicts in personal lives is to set some ground rules to make each partner feel respected and heard.
Even if your partner has issues with your ex or any of your friends or any of your habits, you can always set rules to stop discussing certain issues in front of them to avoid conflicts. You should always remember that conflicts are the most basic and the most major reasons to initiate a spark or thought of leaving one's partner. Therefore, it's better to resolve it before it becomes the 'only' reason predicting divorce.
Also watch: 7 Most Common Reasons for Divorce
5. Different priorities and interests
Time is the other most important element which makes or breaks a marriage. Couples, when married, are knowingly or unknowingly agreeing to adjust their lifestyles in order to make permanent space for their life partners. Making space sounds easy but actually requires a lot of effort on permanent bases. Couples need to make their relationship the most important priority of one's life. Couples should always have a "we time" to find common interests and passions to make ways to experience moments that become beautiful memories.
Couples are not looking for similar interests and not prioritizing their relationships often slowly and gradually gravitate towards a divorce.
The above 5 points that can predict a divorce are easily neglected by most of the couples as they seem unimportant to them. Sometimes, minor neglect-able things are the most predictable reasons triggering a divorce. Marriage should ensue permanent love and affection towards our partners. Making time for them should be the most important task along with looking out for them. We all should remember that tiny drops of water can eventually end up in a river and therefore, we should always keep trying our best not to let go of the beauty of marriage.
Share this article on
Want to have a happier, healthier marriage?
If you feel disconnected or frustrated about the state of your marriage but want to avoid separation and/or divorce, the marriage.com course meant for married couples is an excellent resource to help you overcome the most challenging aspects of being married.
Learn More On This Topic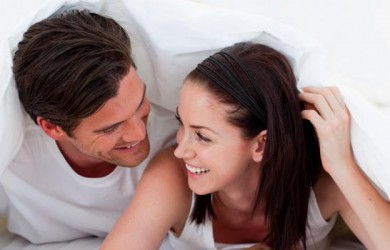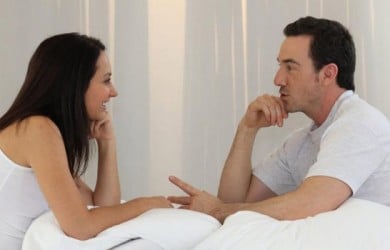 You May Also Like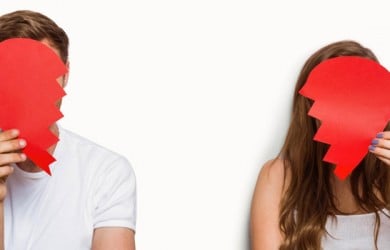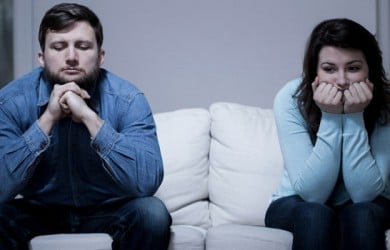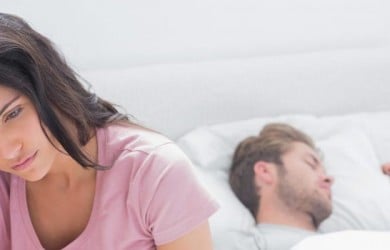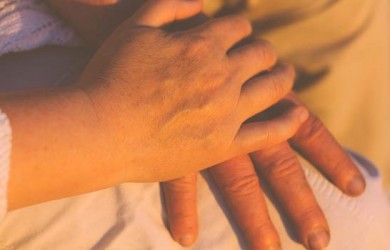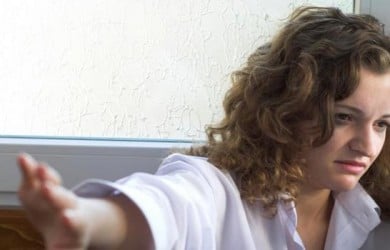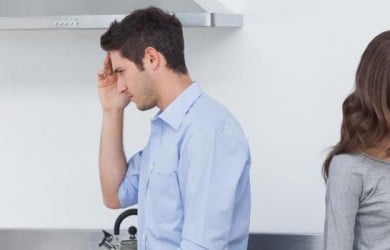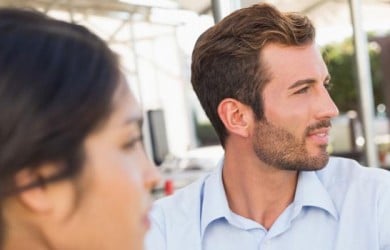 Popular Topics On Marriage Help