Online Marriage Counseling – Dos and Don'Ts
Let's face it; we are busy and breathless every day.
Online marriage counseling is gaining ground in recent times, with the relentless demands of school, work, intimate relationships, and family obligations.
Various such clamorous matters call for our immediate and undivided attention and we find ourselves constantly running from one responsibility to another.
While we are well-equipped to handle the rigors of the daily grind, the wheels can come off if we add marital strife to our line of concerns.
We may even need a counselor to intervene in the sudden or recurring malaise, but where do we find the time and the energy to engage in meaningful counseling? Given the time crunch, many have turned to online marriage counseling in recent times.
What is marriage counseling?
To be more precise, let us try to understand, 'what is online marriage counseling'.
Online marriage counseling is nothing but the couples therapy available on the internet. In the case of online marriage counseling, you resort to a certified marriage counselor or marriage therapist or even divorce therapists over the internet.
Online marriage counseling is usually done by means of online or offline chatbox or video and audio chats, or emails coupled with telephone conversations.
This is unlike offline marriage counseling where you seek the benefits of marriage counseling or the benefits of couples therapy in the physical presence of your practitioner.
When do you need marriage counseling?
If you are in a relationship and not sure of when to seek marriage counseling, then you don't have to specifically browse for 'signs you need marriage counseling'. The moment you are receptive enough, you can opt for either the marriage counseling individual sessions or the group sessions.
The experts in psychology opine that couples therapy before marriage is equally beneficial to soliciting advice after marriage.
Relationship counseling helps to understand and tackle several existing issues, resolve conflicts and strengthen a relationship.
Does marriage counseling work?
Online marriage counseling doesn't cost you peanuts, so you are not to blame if you incessantly think about, 'does couples therapy work' and if it does, 'how does therapy work', 'what to expect in couples therapy' and ' what is the success rate of marriage counseling'?
So, if you make a Google search for, 'does marriage counseling work statistics', you will get to know some interesting stats from the latest research findings.
One of the latest studies claims that seven out of ten couples are extremely happy by resorting to counseling sessions from the experts.
After attending the therapy, respondents also communicated improved mental and physical health, ability to function better at work as well as improvement in other relationships.
What to expect from online marriage counseling?
If you are considering online marriage counseling but unsure about whether it will be worth your effort and money, you are not alone.
Outfits geared to deliver their services via the internet are typically profit mills and nothing more. Often asking for a credit card number before the first "conversation" with a digital provider, come online entities, that do not generally engage in a thorough intake procedure to learn about family history, marital history, and the like.
Asking something akin to "What seems to be the problem today?", online options are prepared to offer clients rote responses based on the keywords that are offered in response to the original query.
Unable to engage in virtual conversations with practitioners, many clients become very frustrated in the process before the first payment draft hits the old checking account. The conventional face to face counseling is a far more satisfying experience.
But, you don't have to get disheartened.
Benefits of online marriage counseling
Although the internet is flooded with money-minting firms, you can prudently choose any licensed family or marriage therapist and look for their reviews before finalizing your therapist and making the payments.
Also, you can opt for the consultation via video conferencing in place of instant messaging or emails. This can almost give you a feel of the classic face to face mode of communication without having to leave the comfort of your couch and pajamas!
If you still are in two minds, 'Is marriage counseling worth it' the answer to this question will be certainly yes!
Online marriage counseling can get you access to the top certified therapists just by the click of the mouse. Digital consulting will not just save your time but also save your big bucks required for the conveyance and the therapist's fees, which is usually higher for the in-person counseling sessions.
You can also receive the complete documentation of all your therapeutic sessions. This way, you can keep a track of the specific changes happening in your relationship, even later for your perusal.
Privacy is the biggest asset of online marriage counseling. If you are uncomfortable with the thought of other people prying on the challenges that you are facing in your relationship, online counseling is the best way to keep your issues confidential and private.
An alternative to online counseling
If you are still bugged up with questions like, 'does couples counseling work' or 'what happens in couples counseling or 'does marriage counseling help', there is an alternative to one on one online marriage counseling.
If your time is limited and your financial health is fluttering, online "group therapy" is a triage-level alternative to brick and mortar counseling.
By group therapy, I am referring to online communities that provide support to others dealing with infidelity, addiction, and other marriage-specific crises. Sometimes, these online groups have moderators with backgrounds in helping professions.
As needed, these credentialed moderators may interject helpful opinions and research gleanings into the conversation for the benefit of all. This is a win-win scenario.
The benefit of a moderated group dialogue in a setting that fits the client's schedule is an unbeatable combination.
Whatever the issue you face, do not delay in getting support. If you have the time and resources, nothing beats a face-to-face conversation with a trusted therapist.
Share this article on
Want to have a happier, healthier marriage?
If you feel disconnected or frustrated about the state of your marriage but want to avoid separation and/or divorce, the marriage.com course meant for married couples is an excellent resource to help you overcome the most challenging aspects of being married.
More On This Topic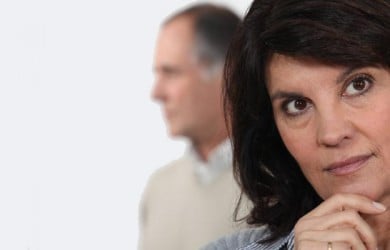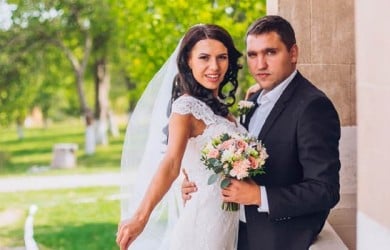 Recent Articles
You May Also Like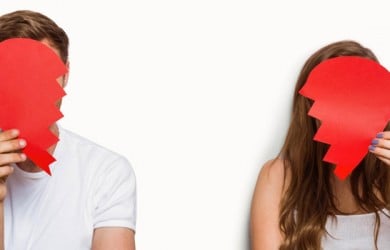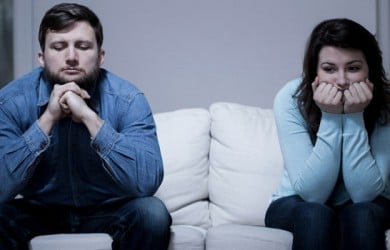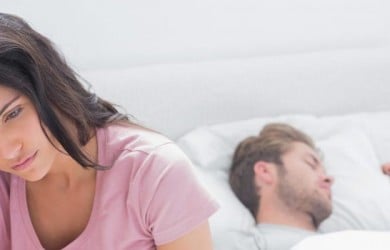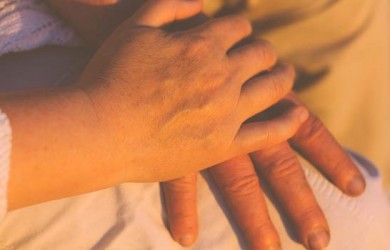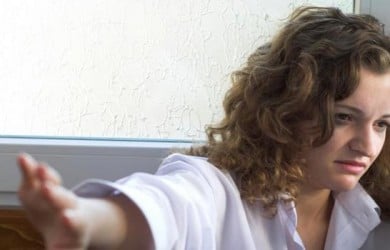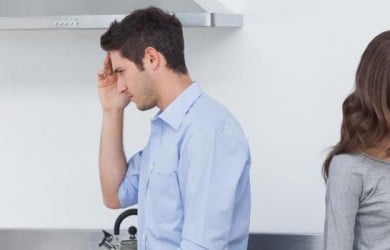 Popular Topics On Marriage Help