Does Counseling Help Marriage? A Reality Check
The feeling of falling in love and being in love is ecstatic!
Being married to the person you see growing old with is everyone's dream. Though, we have to know that life is not a fairytale and even the most admirable couples will face trials in their marriage — that's life, that's the reality.
When the trials, fights, misunderstandings, and all emotions are so overbearing, we realize "what has become of this marriage?" When is the right time to seek professional help when it comes to your marriage?
Does counseling help marriage or does it make it worse?
Does your marriage need help?
If you can think of a word to describe your married life, what would it be?
From that word or description, you will be able to see what your married life is like. Is your everyday life filled with joy or do you feel that it's becoming too unbearable? What does it feel when you are together? Do you often fight over the littlest issues?
If you or your partner feel that you need to work things out, you probably do. Talk and come up with the decision that you may need to undergo marriage counseling. This isn't just about saving the marriage; it's saving your sanity, your children, your love and most of all, your respect for each other.
Realizing that you may need to seek professional help isn't easy
One might think that it is best to undergo marriage counseling but what about your partner? Marriage counseling is a mutual decision and it should be a choice that you really want to do and not because your family or the situation forces you to undergo the program.
How does it work?
Does counseling help marriage?
This might be the first question that you will ask but before anyone can foresee the outcome, one must understand what this program has to offer first. Though there are individual therapies available, it's still best if you go together and choose a couple therapy.
How can you work things out if no one is willing to cooperate?
Understanding how marriage counseling works is important so as to give you and your partner an idea on what you can expect. Basically, marriage counseling is allowing the couple to learn how to express themselves, communicate, empathize, and cooperate.
The marriage counselor will often give exercises, apply proven techniques and give out homework or assignments to couples — guiding them along the way. This requires a strong bond of trust for it to work.
Setting expectations is also important so the relationship between counselor and client will work smoothly.
Cooperation and dedication
Marriage counseling works and it has been proven to save marriages too.
However, with every program, cooperation and dedication is vital. It's not just the counselor's obligation to fix a marriage alone. The counselor is there to initiate, mediate, and analyze each situation without any judgment whatsoever. This will then build trust between client and counselor.
How does a good marriage counseling program become successful? It is because of cooperation and dedication.
Cooperation is the first key to make sure that the marriage counseling program works. The couple, upon asking for professional help just doesn't sit there and listen.
Cooperation is needed even on the first meeting and more as the sessions go forward. If one refuses to cooperate, the goals won't be met and the therapy will go to waste. Without cooperation, no technique will work no matter how effective it is.
Dedication is the key to make sure that you end the counseling successfully.
Like any other program, you must be 100% dedicated to what you are doing and be able to finish what you have started. There will be challenges along the way, that's normal, it's up to you and your partner how you can work it out.
That's the point of counseling, it's learning how to work out differences and build respect along the way.
Is it too late?
Reality is, no matter how good any counseling program is — there are exemptions. Yes, marriage counseling helps but there are some things that even proven counseling techniques can't fix.
Here are some of them:
The problems have already gotten out of hand and are far deeper than counseling techniques can fix. Most often, its extreme trauma, may it be from events or experiences.

Both or one of the partners have already made up their minds to end the marriage and will no longer cooperate in the marriage counseling program.

If one or the couple won't dedicate their whole self in the change needed for the counseling to work. No matter how good the counseling is, the couple has the last say whether it will work or not.
If no one will work hard for it, it won't work.
In some cases, there are therapists who lack adequate credentials to handle the practice and thus will not be able to guide the couple into therapy.

Mental illness

and addiction are also major factors why marriage counseling won't work. A more in-depth help is needed here.

If there are any signs or record of abuse, may it be verbal or physical abuse, these are considered major factors why marriage won't work no matter how many sessions you take in counseling. There is still hope but is very minimal and more help is needed here.
The reality of marriage counseling
Does counseling help marriage become stronger?
The reality is, it depends on every situation. Every marriage is different and undergoing counseling will just allow two people to recognize their current situation and allow them to work things out by means of cooperation and dedication.
With the help of proven techniques, it becomes easier for both people to acknowledge the need to work together and in good faith — to reconcile the differences and make it work again.
The key to the marriage counseling to work is to have the couple work for a common goal, without these factors, the counseling can fail. Ultimately, the key to successful marriage counseling is the clients themselves and their willingness to give their love a second chance.
Share this article on
Want to have a happier, healthier marriage?
If you feel disconnected or frustrated about the state of your marriage but want to avoid separation and/or divorce, the marriage.com course meant for married couples is an excellent resource to help you overcome the most challenging aspects of being married.
Learn More On This Topic
You May Also Like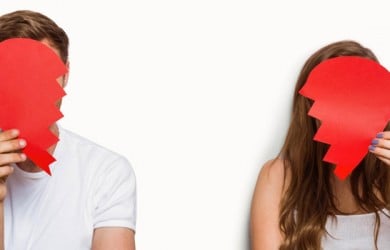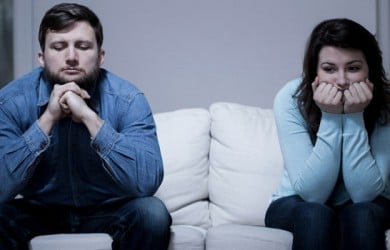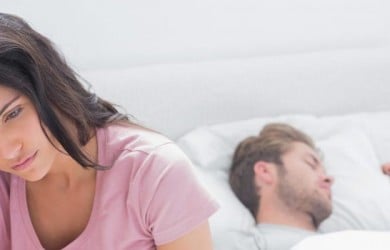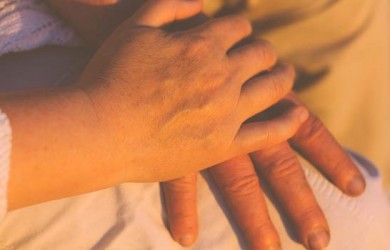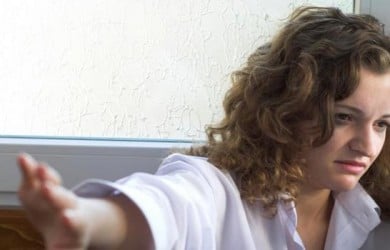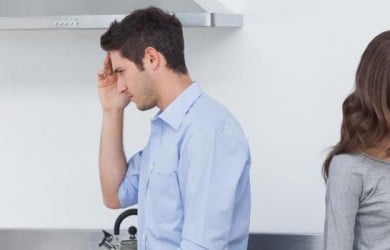 Recent Articles
Popular Topics On Marriage Help