Married Partners of Sex Addicts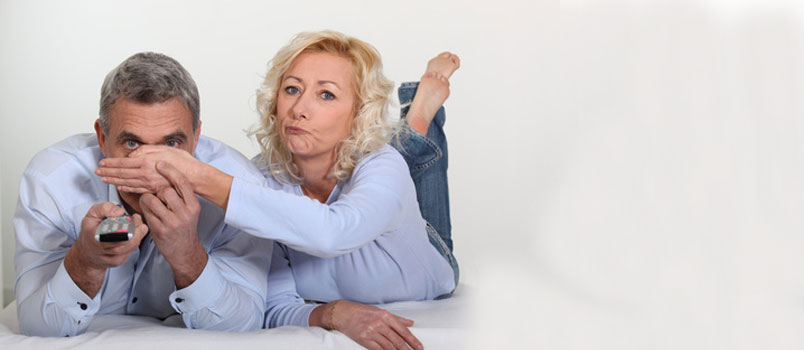 It is both a devastating and painful time when you discover or come to the realization that your husband or wife is a sex addict. You can be completely surprised and caught off guard by identifying the sex addiction, or you may have realized it for some time but are finally confronting it.
However this outcome has happened, spouses of sex addicts will have a significant amount of trauma caused by the deception and deep betrayal to the trust characteristic in a marital relationship. If your husband or wife is a sex addict, you can often feel enormous amounts of anger mixed with confusion about what you should do next.
Married Partners of Sex Addicts
I, along with Amanda Chinchilla, LMFT discuss the treatment steps needed to help marital partners of sex addicts heal from the trauma of the addiction. In this short three-part series, we go through the stages of treatment for spouses of sex addicts and what to expect along the journey of healing.
Please let us know if you have any questions. Just ask in the comments below and we will try to answer them as best as possible.
Want to have a happier, healthier marriage?
If you feel disconnected or frustrated about the state of your marriage but want to avoid separation and/or divorce, the marriage.com course meant for married couples is an excellent resource to help you overcome the most challenging aspects of being married.
More by Duane Osterlind