8 Warning Signs of Controlling Men You Need to Know
Many of us think about controlling men as those who are moody, grumpy, rude, and aggressive, those who give threats and the one who controls everyone coming in their path. These signs are quite disturbing for someone living with such a man.
Controlling men make use of a number of tools so that they can dominate the people living with them or their partners. On the whole, this situation is not at all pleasant and can lead to emotional or physical abuse.
The major point of concern here is why are men controlling? What is the reason that they are so demanding?
Let us have a look at some of the controlling men characteristics to find out how exactly is their behavior.
1. Isolating you from your family and friends
This is one of the first steps taken by controlling men. They make their partners cut off all ties with their family and friends. They might also end up turning them against their closed ones so that they are not in contact with anyone.
2. Criticism on every little thing
Living under one roof with a controlling man can be quite hard, especially if there is no emotional support.
One of the controlling men warning signs includes criticizing every little thing and taunting continuously. This can seriously tarnish your self-respect and make you go in severe depression. You might feel conscious all the time, and your confidence level can shatter badly as well.
3. Threatening you all the time
No relationship can work smoothly if there are terror and uncertainty in it. Same is the case with controlling men who threaten their partners all the time.
The partners may be scared about losing access to their children, losing their wealth and even their home. It does not matter if the threat is genuine or not, but the fact remains that this is one way of controlling the other person.
4. Attaching conditions on love and affection
One of the signs of a controlling man is using love as a tool to manipulate you.
He might know that you are in need of love and your weak points, so he might use it as a tool to get his work done. He will use these methods and train you like a puppy.
If you listen to him, he will be fine. But, if you disobey him, you will get nothing but the worst of him.
5. Controlling men do not trust you
For a relationship to work perfectly, everyone in the house should trust each other.
Controlling men have the habit of asking where you are going, when will you return back, who you are talking to and would want to know each and every detail regarding you.
They might even check in your purse, have a look on your mobile and check out your messages and even check your email. In short, they will keep an eye on your every move and judge you as well. They believe you have no right to hide anything from them and that you have no privacy.
6. Controlling men are jealous and possessive
It is alright to be possessive when in love, but controlling men get too jealous and possessive, which can cause problems most of the time.
Their jealousy can turn dark and twisty, and then it will be quite difficult to manage the situation.
They would want to control your actions and keep control on each and everything that you do.
7. They do not care about your feelings
The worst thing about controlling men is that they do not care about your point of view. All they want is for their demands to be heard and whatever they say, you have to comply with it whether they are right or wrong.
Controlling men might dominate and cut off your conversation, interrupt in between, and make rude and nasty comments when you are talking.
8. Controlling men do not have any respect for your wishes
Controlling men do not care about their partner's needs and wishes.
So, they will not understand if you wish to be alone and relax. They will not care for you even if you are tired. In fact, they would not even think for a second that if you are tired, you need to rest. All they will be concerned about is their work and their needs, not yours.
Conclusion
Not all men are controlling, but there are many who are as well. So, the question remains, why are some men controlling? The answer is simple, we do not live in a perfect world, and we have to deal with all sorts of people here.
However, we can still hope for this to change and can motivate a controlling man to change for the better good.
Share this article on
Want to have a happier, healthier marriage?
If you feel disconnected or frustrated about the state of your marriage but want to avoid separation and/or divorce, the marriage.com course meant for married couples is an excellent resource to help you overcome the most challenging aspects of being married.
Learn More On This Topic
You May Also Like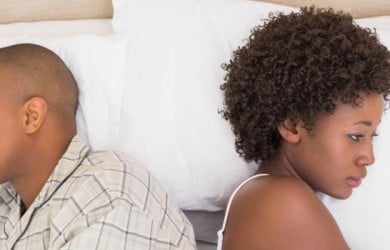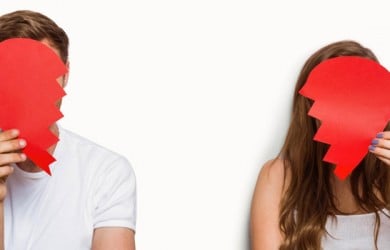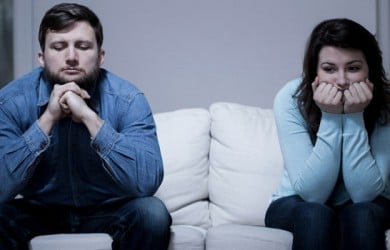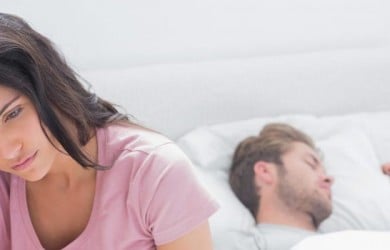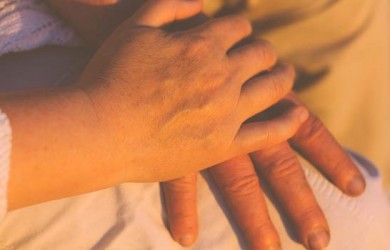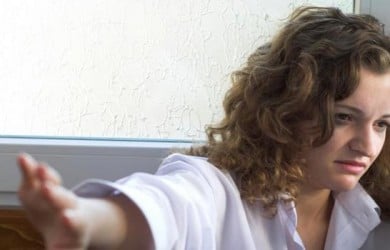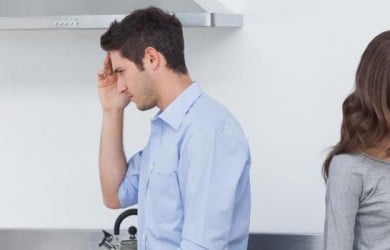 Popular Topics On Marriage Help