What's the Link Between Marriage & Psychological Well-Being
The relationship between psychological well-being and marriage is very intricate.
Depending on whether your marriage is happy or unhappy, the effects of either is positive or negative. There have been plenty of studies directed on the psychological effects of marriage, and there is no doubt that when you are in a good relationship, it will have a healthy effect on your health and wellbeing. And vice versa.
Does marriage really have a psychological effect on your well-being?
The answer to this is yes. There is a positive correlation between psychological well-being and your marital status.
Happily married adults undergo fewer depression symptoms whereas divorced and widows seek therapy to get out of their depression and suicidal thoughts.
There is no doubt that marriage makes people less likely to undergo psychological problems; it increases longevity and makes couples healthier and happy. Similarly, in the case of a bad or sad marriage, the psychological effect on your well-being will be negative and harmful.
Most mental disorders occur among divorced, single or separated people. This is because they have no one to rely on and no one to take care of- they live their life recklessly and do what they want even if what they want is wrong.
The key factor in your healthy well-being is your marriage.
Mentioned below are the positive and healthy benefits of a flourishing marriage. Keep on reading to find out the effects it can leave on your marriage.
1. General health
Men and women both show signs of positive and better health when happily married as associated to those who are widowed, separated or single.
This is because they are more careful with their physical activity and diet. Also, a spouse is able to notice if you are feeling unwell and will take you to a doctor for a check-up monthly.
This will help prevent any health condition becoming very serious.
In a happy marriage, the partner looks out for one another and stay healthy physically.
2. Have a cautious behavior
Married people think twice before doing anything risky. This I because they have a spouse to look after and possibly children they need to provide for. For this reason, marriage has a positive physiological effect on their well-being.
Bad things like drinking, smoking and even reckless driving are abandoned for their spouse's sake.
3. Longevity
Due to healthier lifestyle choices and general good health, married people live longer as compared to unhappy people. If a couple decides to get married young when they are both in their early twenties the effect of the marriage can have a negative or positive effect on their health due to their commitment and maturity.
A happy couple brings the best out of each other.
4. Age happily
With a happy marriage, people do not have to worry about ageing or their insecurities as compared to unmarried people.
In a happy relationship, both people are aware of the fact that their significant other does not care about their appearance; they are aware of the fact that the love and care their spouses have for them will not change if they start to get wrinkles on their faces.
This loss of insecurity gives them a healthy sense of well-being, and they can age as they want.
5. Recovery from diseases is quick
Another positive effect of marriage on your wellbeing is that you have someone to be with you when you get sick.
Couples who are in a happy relationship can recover from their ailments faster as their partner takes care of them, feeds them, comforts them and talks to the doctor when needed.
This emotional support given to each other during this time of need helps the ill spouse to get well quicker.
Why is marriage important?
Marriage is a vital part of human creation.
God has no doubt created us in pairs, and we rely on one another. We human beings are born with an inborn need to love one another and be loved. This leads to fulfilment and wellbeing. This need for belonging that human beings have is what leads to marriage and relationships.
If this need is not fulfilled, it gives birth to adjustment issues, health problems and has a negative impact on one's well-being.
Human beings are motivated to fulfil their need for belonging and competence.
Once this need is fulfilled, things like love and attachment become strong leading to a flourishing and happy relationship.
A happy relationship will have a healthy effect on your wellbeing and thus create a better human being. Similarly, mental health problems can arise from being in a stressful and strained marriage, and issues such as heart diseases, harmful habits and etc. can take a toll on your personality.
Share this article on
Want to have a happier, healthier marriage?
If you feel disconnected or frustrated about the state of your marriage but want to avoid separation and/or divorce, the marriage.com course meant for married couples is an excellent resource to help you overcome the most challenging aspects of being married.
You May Also Like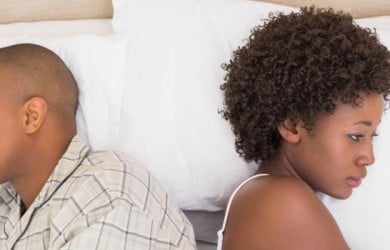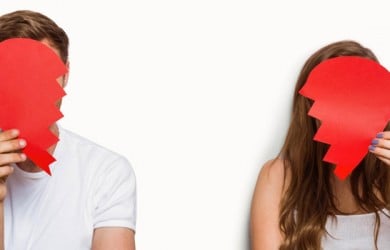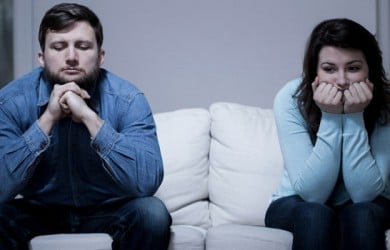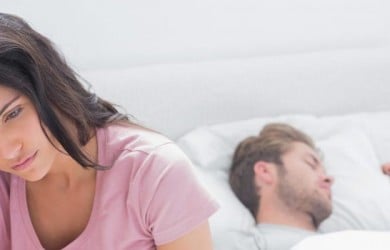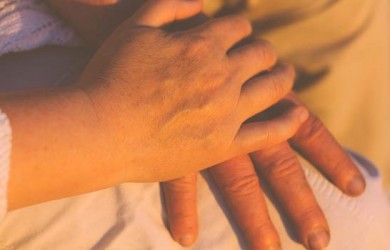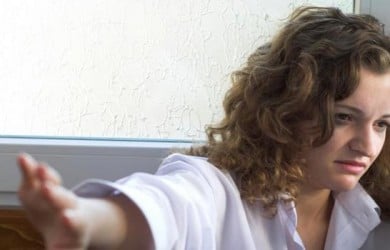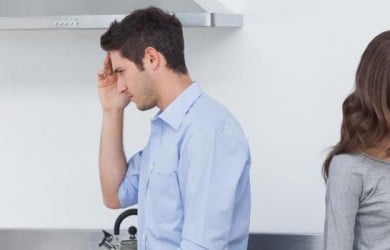 Popular Topics On Marriage Help