Love and Marriage Psychology Facts
What is love? Well, that's been the question for the ages. According to the love and marriage psychology, it's a feeling. It's a choice. It's fate.
What do you believe about love, and how has it changed over the years? Though love may feel different and mean something different to everyone, we all want it.
Marriage and relationship psychologists have been studying the concept of love and marriage for a long time. They have found some basic love and marriage psychology facts over the years that, which are still worth studying psychologically, at least we can mostly all agree on:
According to love and marriage psychology findings, there is "true love" and there is "puppy love."
Most people know puppy love as infatuation or passion. The telltale sign is it usually comes hard and fast. There is a major attraction there that envelops the mind and body.
Many times, puppy love doesn't last. We've all had our own infatuations; it mimics true love but isn't quite the same. It is possible for it to develop into true love.
Love is a feeling and a choice
As per love and marriage psychology, it's hard to explain, but love is an emotion that you feel in the depths of your soul. When you first lay eyes on your new baby, or you look at your spouse on your wedding day—you just feel joy and like you would do anything for that person.
But beyond that emotion, love is also a choice. We can choose to act on those feelings or not.
Typically acting on those feelings begets further loving feelings, and so on. Sometimes others are hard to love, but we can still choose to be loving towards them.
That is also love, but as a choice; though in that capacity it can develop into the emotion of love.
Along with that, many couples fall in and out of love. Why? This has to do with how people change over time, and also how comfortable we get with each other.
One of the interesting facts about marriage is that marriage is always a work in progress.
It is important to act loving and to nurture the relationship to keep the love alive. Love, though, does change over time, even research says so. Without nurturing a marriage turns flat and boring.
Psychology of love says you can have love without marriage, and you can have a marriage without love. But, love and marriage aren't mutually exclusive.
Marriage is typically an expression of two people cementing their love for each other into a lifetime commitment.
We all need love. Something about being human requires us to feel connected to one another, to be accepted, to be cherished. That is also being loved. We long for others to love us, and to love others.
According to love and marriage psychology, it gives us a higher purpose and motivation to be better and to live a good life.
When we are loved as children, our brains develop in a healthy way, gaining connections that serve us throughout our lives. But also that feeling of safety and happiness is something we crave.
Love facts
Here are some interesting true facts about love and marriage.
These real facts about love will make you smile and heart flutter with excitement. These love and marriage psychology facts will also help you find the answer to the question, "what is love and marriage".
These interesting psychological facts about love throw light on the psychology of marriage and bring out insightful relationship psychology facts.
These fun facts about marriage and love will make you want to stay in this warm and fuzzy emotion, with your partner in a lasting relationship.
One of the interesting psychological facts about love is that

being in love gives you the ultimate high

! Falling in love triggers the release of hormones like dopamine, oxytocin, and adrenaline.

These hormones give you a sense of excitement, achievement, and happiness. When you are in love, you are extremely euphoric.

True love facts include considering snuggle sessions as a sacred ritual that promotes your wellbeing and keeps pain at bay. Hugging your partner or cuddling up to them,

reduces chronic headache and anxiety

.

Hugging your loved one induces the same relieving feeling that a painkiller does, albeit without any potential side-effects.

Psychological facts about love and relationships point out the role of relationships in shaping an individual's personality and thought process.

Being in love

makes people more optimistic and self-confident

. It

encourages people to be empathetic, compassionate

and operate from a place of selflessness and positive outlook.

You and your mate can benefit greatly from laughing together. True psychological facts about love underscore the importance of happiness and

laughter in relationships

, touting it as

a reason for longer life, good health, and relationship satisfaction

.

Extend a heartfelt thanks to your husband or wife for keeping you healthy. Human beings are psychologically wired to live in closely-knit groups or happy bonds with their counterparts. Psychological facts about marriage highlight the significance of the close bond in a marriage.

When partners receive emotional support, they heal fast from illness and injuries

. When in love and enjoying a healthy relationship,

it contributes to low blood pressure and fewer visits to your doctor

.

Facts about love marriage deserve the mention of the

longest marriage that lasted for 86 years

. Herbert Fisher and Zelmyra Fisher got married on 13 May 1924 in North Carolina, USA.

They had been married 86 years, 290 days as of 27 February 2011, when Mr. Fisher passed away.
Share this article on
Want to have a happier, healthier marriage?
If you feel disconnected or frustrated about the state of your marriage but want to avoid separation and/or divorce, the marriage.com course meant for married couples is an excellent resource to help you overcome the most challenging aspects of being married.
More On This Topic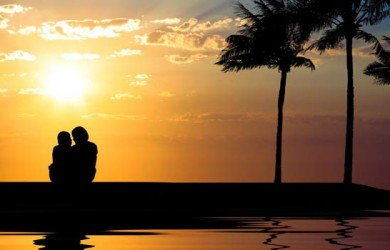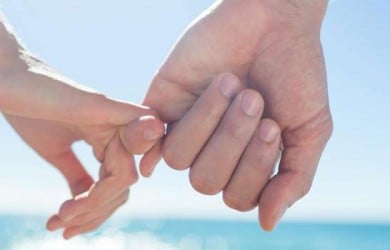 Recent Articles
You May Also Like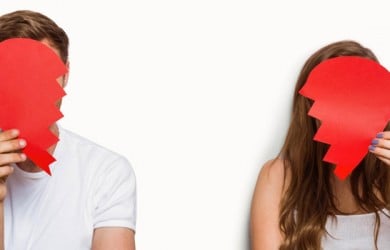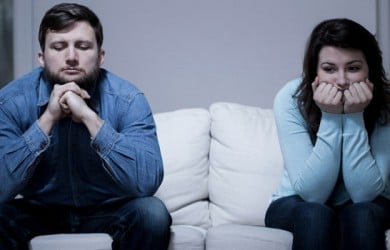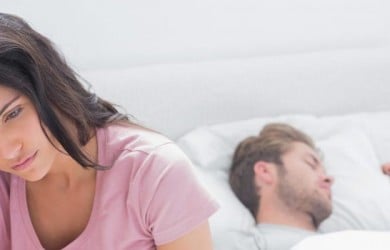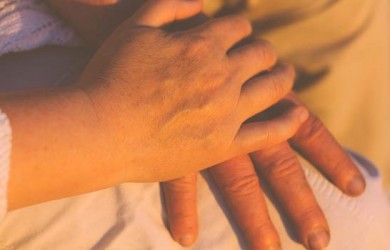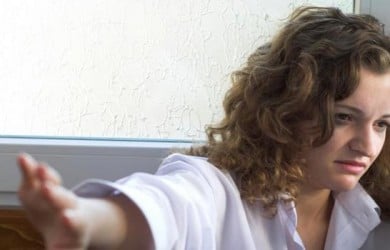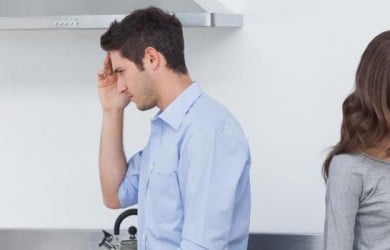 Popular Topics On Marriage Help