8 Things You Can Expect from Your First Counselor Session
Making the decision to go to counseling can be a difficult one, and as your first appointment approaches, you may feel nervous or apprehensive.
Even if you know intellectually that seeing a counselor is the best choice for your mental health and overall well-being, it can be intimidating to think about pouring your heart out to a total stranger.
Below are eight things to expect at your first counseling session, along with some tips to help you navigate that initial visit.
1. You will probably feel a little nervous
It is totally normal to feel a little nervous at your first counseling appointment. You might be worried that your counselor will tell you that they can't help you, or will judge you.
Remind yourself that your counselor has seen a lot of patients with a lot of different issues, and there's very little you can say that will shock them. Also, remind yourself that over half of all people will seek help for a psychological issue at some point – many people have done this before, and have benefited.
If you're still nervous, it's ok to tell the counselor that you're feeling apprehensive. They can help you feel more comfortable.
2. You will fill out paperwork -maybe even a lot of it
The first counselling session is often referred to as an "intake" session.
This means that you're establishing care with this counselor. So, you can expect to fill out paperwork. This might include forms for insurance, demographic forms, medical and family history forms, and more.
Some counselors will take your medical and family history verbally, while others have you write these down. You can expect to be asked the reason you are seeking counseling, if you have ever seen a mental health professional before, and if you have a family history of mental health issues.
This can take a long time, depending on your history and situation. Just know that this is necessary and that you won't have to do this at every visit!
3. You will have the opportunity to be open and honest
Not only will you be able to be completely open and honest with your counselor, but you will also only really benefit from your sessions if you are open and honest.
If you feel uncertain about this, you can voice your discomfort to your counselor. But this is your time, designed to be of benefit to you – laying everything on the table gives your counselor the most information and the best chance to help you (or help you help yourself).
4. You will have your confidentiality respected
What happens in your session, stays there. Your counselor will likely give you a written notice of confidentiality outlining any exceptions (i.e., counselors are mandatory reporters of child abuse).
Otherwise, you can trust that what you say to your counselor is just between yourself and them. This knowledge should help you feel more comfortable speaking freely.
5. You will be an active part of the process
While your counselor is a professional and there to help you, counseling is really a two-way process.
You should not expect to – or fear that you will – just tell the counselor your story and then sit back and be told what to do to "fix" the problem.
Instead, your counselor will ask you questions, and the two of you together will decide on next steps and techniques for addressing the reasons you sought counseling.
6. You will have the opportunity to ask questions
Don't be afraid to ask questions during your counseling session. You are not being rude or questioning the counselor's expertise.
Take time to ask questions about what comes up in the session, what you can expect going forward into future sessions if there are other recommendations of actions you can take outside of your sessions.
Your counselor is a resource -use them!
7. You will have a lot of feelings
A lot of feelings come up in a counseling session – and not just in the first counseling session.
You might run the entire gamut from sadness to nervousness to anger during your session. This is to be expected! It's ok to cry, to feel resistance, or to experience whatever emotion comes up for you at the time. You should feel free to let the counselor know how you are feeling at any given time.
8. You will leave with a plan
Part of what happens in the first counseling session is devising a plan for going forward.
This can include a recommendation for a number of sessions, setting of goals for the next session or beyond, and may involve a diagnosis.
You may leave with a referral to see about medication, depending on your situation. You'll also have a sense of whether this counselor is the one you want to continue working with.
It is completely valid to decide that you'd rather work with someone different. This can be part of your treatment plan too!
Share this article on
Want to have a happier, healthier marriage?
If you feel disconnected or frustrated about the state of your marriage but want to avoid separation and/or divorce, the marriage.com course meant for married couples is an excellent resource to help you overcome the most challenging aspects of being married.
More On This Topic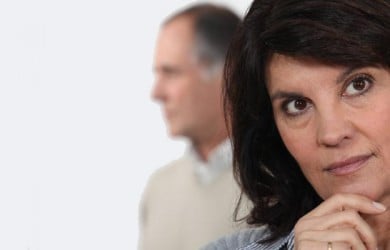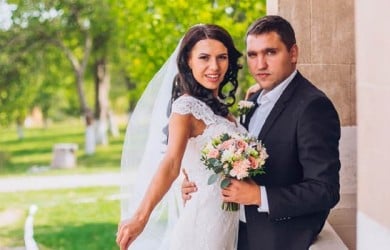 Recent Articles
You May Also Like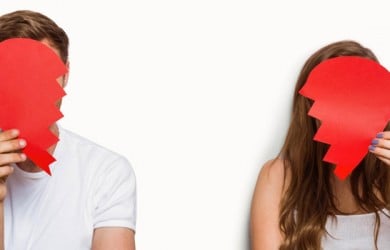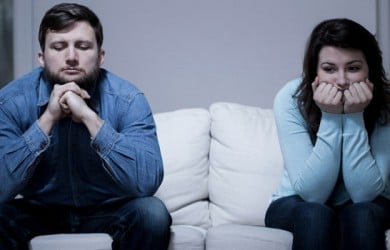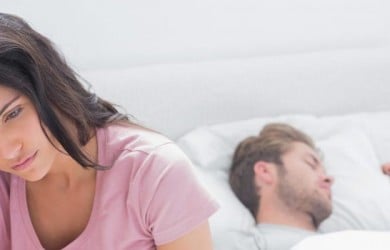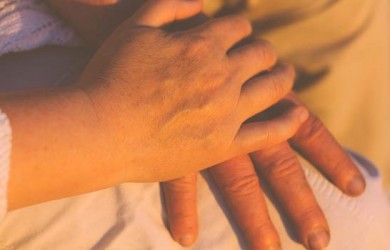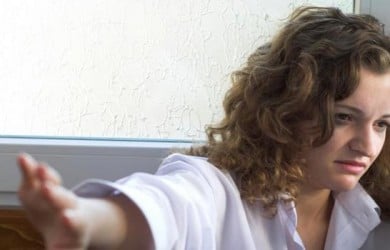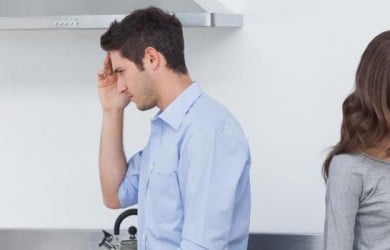 Popular Topics On Marriage Help